Prominent Cuban revolutionary combatant Pedro Miret died in Havana in the early hours of Friday at age 88, as a consequence of an acute myocardial infarction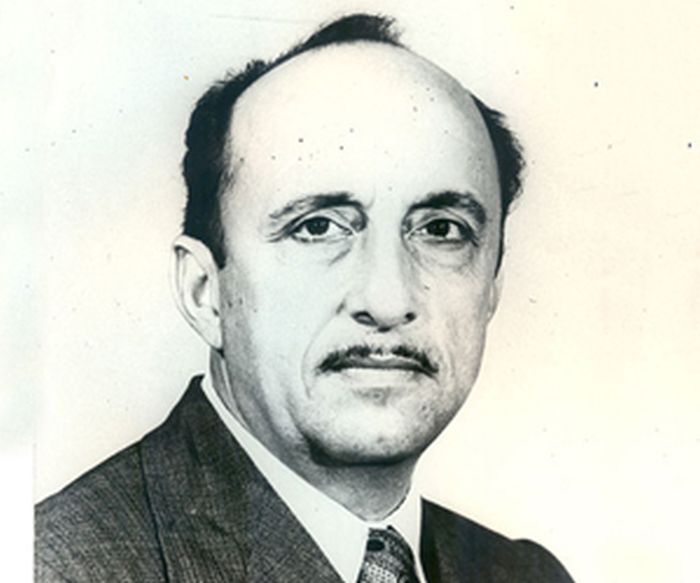 He was born on February 19, 1927, in the eastern city of Santiago de
Cuba, and began his revolutionary activities starting from the coup of March
10, 1952. He was part of the attackers on the Moncada Barracks and was
imprisoned in the then National Prison of the Isle of Pines.
He joined the National Directorate of the July 26th Movement since its
creation in 1955 until his departure to Mexico to participate in the
preparations for the Granma yacht expedition, of which he was not part
because of his arrest in that country. He joined the Rebel Army under the
command of Commander Fidel Castro in the Sierra Maestra Mountains in March, 1958, and reached the rank of Major in December of that year.
Miret held important responsibilities within the Ministry of the
Revolutionary Armed Forces, including that of First Deputy Minister, and as
head of artillery participated in the battles of Bay of Pigs.
He also held various positions as Minister and was Vice-president of the
Council of Ministers between 1983 and 2009.
He was elected member of the Central Committee of the Cuban Communist
Party (CC of the PCC) and deputy to the National Assembly of the People's
Power since its establishment in 1965 and in 1976, respectively. He was a
member of the Council of State from the first to the sixth legislature, and
Vice-president of that body from 1986 to 1993. He was part of the Politburo
from the First Party Congress in 1975 until its Fourth Congress in 1991. He
was elected to the Secretariat of the Central Committee in the First and
Second Congresses.
For the many services rendered and his loyalty to the PCC and the
Revolution he received numerous awards and recognitions. He was a founder of
the PCC and a Hero of the Republic of Cuba.
His corpse was cremated on Friday morning and his ashes will be placed on
Saturday, from 9:00 a.m. to 12:00 p.m., at the Pantheon of Veterans of the
capital's Colon Cemetery, where the corresponding ceremony will take
place.