Jorge Perugorría will be awarded the City of Huelva Prize in the 42nd edition of the Ibero-American Film Festival of that Spanish province, according to a press release of the event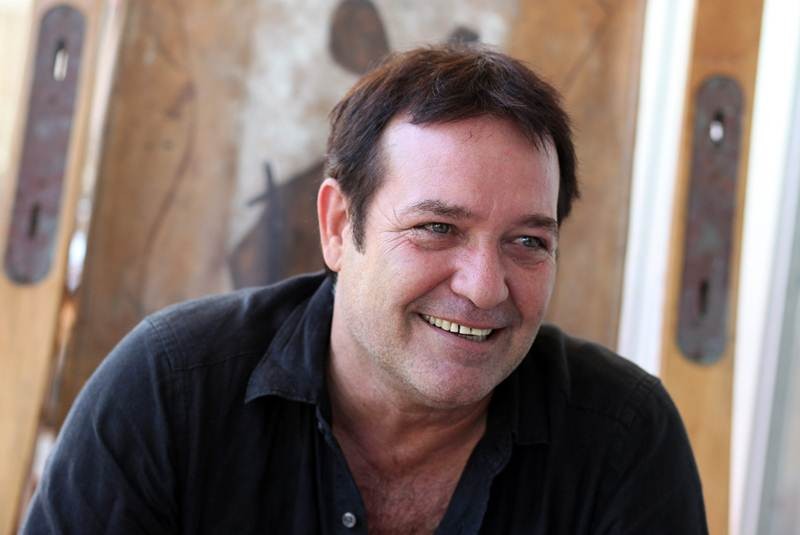 The meeting, to be held from November 11 to 20, aims with this award to recognize the experience and versatility of Perugorría, who has an extensive and distinguished filmography, marked by more than three-decade career and about fifty films.
The also director, producer and screenwriter has been directed by greats of Cuban cinema as Tomas Gutierrez Alea (Fresa y Chocolate), Juan Carlos Tabio (Lista de Espera) and Fernando Pérez (la Pared de las Palabras), and important filmmakers of the international scene as Ruy Guerra (Estorvo), Laurent Cantet (Regreso a Itaca) and Steven Soderbergh (Che).
By his starring role in Fresa y Chocolate (1993), he was recognized by the Los Angeles Film Critics Association (LAFCA) and the Association of Latin Entertainment Critics of New York, among other awards.
Appointed last June as member of the Academy of Motion Picture Arts and Sciences of the United States, Perugorría has filmed a total of five documentaries and four feature films, the latter was Fatima o el Parque de la Fraternidad (2015).
The famous Cuban actor has also won the Gloria Lifetime Achievement Award at the 29th edition of the Chicago Latino Film Festival in 2013; and the Best Supporting Actor Prize
for Lista de Espera (2000) at the Cartagena Film Festival in 2001.