Esteban Lazo, president of Cuba's National Assembly of the People's Power (Parliament), sent a message of condolences to Nicaragua, on the occasion of the death of his counterpart in that nation, Rene Núñez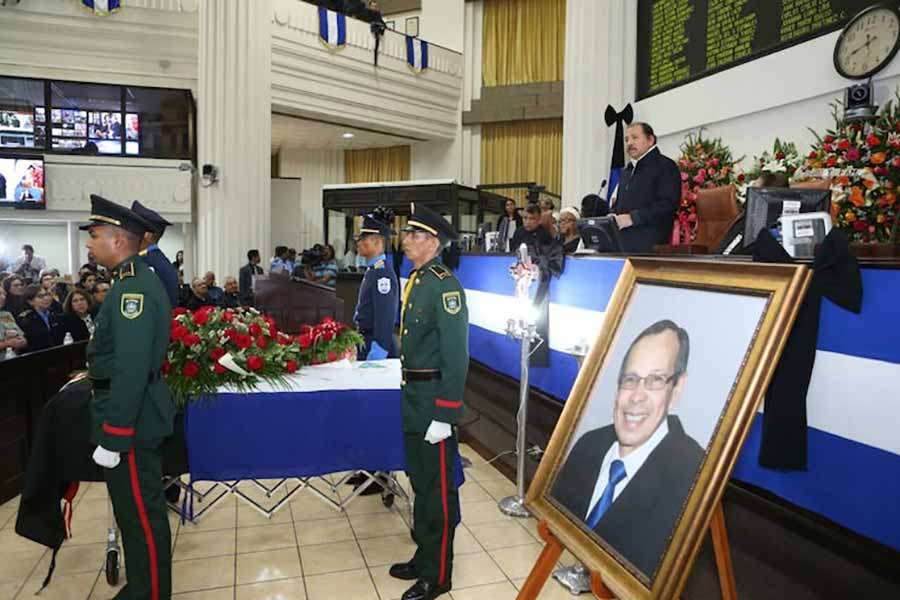 The text, addressed to the acting President of the National Assembly of Nicaragua, Deputy Iris Montenegro, points out that Nunez was a revolutionary fighter for a better Nicaragua and a better world.
His life was fruitful and full of actions in favor of the unprivileged,
which makes all of those who met him personally and those who learn from his work be proud, continues the message.
It asks Montenegro to convey heartfelt condolences to Nunez's
relatives, the Nicaraguan National Assembly and the Nicaraguan people for the loss of the tireless fighter, the memory and life of which we will always honor, concludes the message.