Cuban Foreign Minister Bruno Rodriguez on Friday will present the report on UN General Assembly Resolution 70-5 entitled Necessity to End the Economic, Commercial and Financial Blockade imposed by the United States of America against Cuba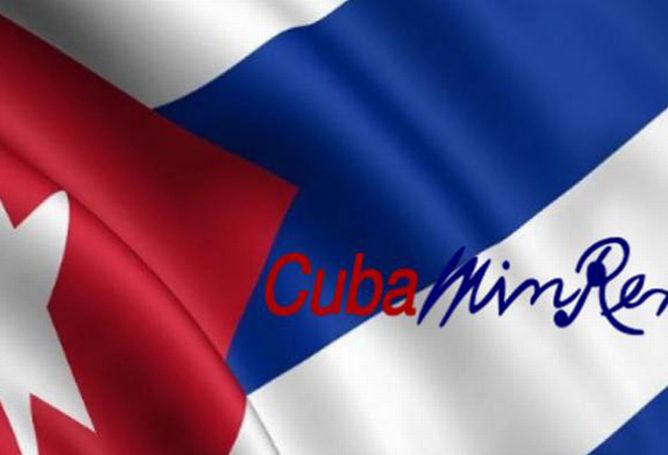 Minister Rodriguez will present the report before the national and international press at the building hosting the Cuban Foreign Ministry at 20:30 pm local time.
The website www.cubavsbloqueo.cu will post the latest information on the presentation and events that take place over the coming months both in Cuba and around the world in support of the vote at the UN against the over-50-year unilateral US measure.
This will be the 24th occasion that the UN General Assembly will condemn the unfair blockade of Cuba by successive US administrations, which has inflicted huge and sensitive damage
on the Cuban people through the years.