The Provincial Penal Court in the eastern Cuban province of Granma gave 11 people acussed of aggravated drug trafficking between 15 to 30-year jail terms in a court hearing held May 25 and 26 this year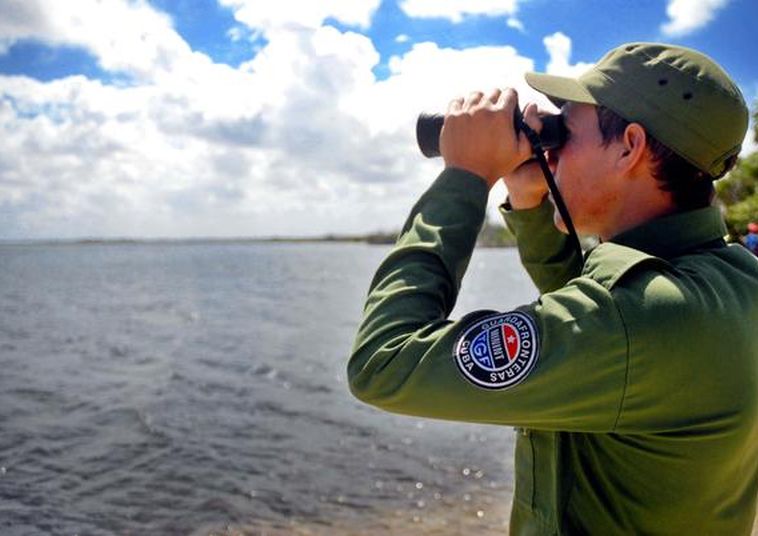 The sentences followed an operative by the Cuban Interior Ministry which confiscated 295.24 kilos of Marihuana sent from Jamaica as well as 31 thousand dollars aimed at funding further drug smuggling from Jamaica, according to Granma newspaper.
The operative was carried out in the provinces of Havana and Granma in 2015, with the joint participation of the Cuban border patrol, the Criminal Investigation and Operations Department and the Attorney General´s Office.
The mastermind of the drug trafficking operation was a citizen residing in Jamaica and another ten nationals who would receive the drug in the eastern Cuban municipality of Niquero to later transfer it and sell it in the Cuban capital.
The action by the Jamaican authorities allowed bringing the main actor to Cuba named Leonardo Nuñez Ortega, who was given 30 prison years.
The other ten participants in the drug trafficking action were Alexander Rodríguez Figueredo, 27 prison years; Yordanquis Hernández Hernández, 23 prison years; Rudicel Mojenas Arias 20
prison years; Raúl Mojena Arias and Juan Luis Tamayo Guerra, 18 prison years; Leodannys Nuñez Cáceres, 17 prison years; as well as Dianelis Yilian Delgado Martínez, Eleosdani Alarcón Figueredo, Yudicel Mojena Rodríguez and Alexander Hernández Hernández who were given 15 years in prison.
At the moment all sentences are under appeal process, the information explains.