The ninth imported case of a patient with Zika virus has been diagnosed. He's a Cuban citizen native of the municipality of El Cotorro, in Havana, currently living in Venezuela, who arrived in the island on April 8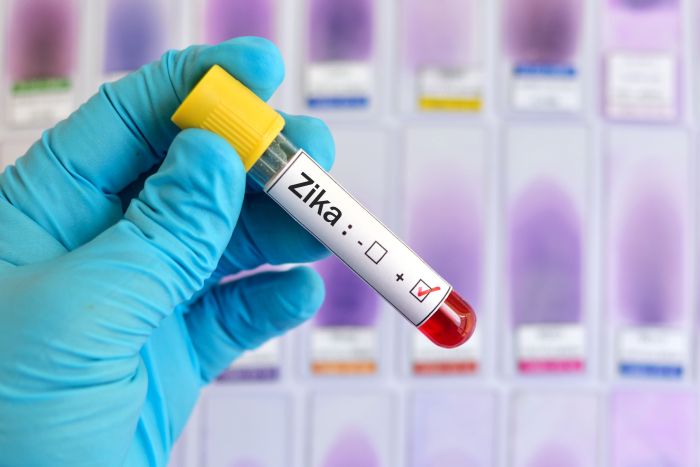 According to an information note by the Ministry of Public Health, he began to feel symptoms on April 4 while still in Venezuela. In the following days he showed slight symptoms until April 8th, when he arrived in Cuba and went to Havana's Pedro Kouri Tropical Medicine Institute (IPK), where he was admitted for study and treatment.
On April 12, IPK's laboratory confirmed the patient was positive for
Zika virus. He remains hospitalized in good general condition and
asymptomatic.