The 34th Havana International Trade Fair opens today with the participation of over 4500 exhibitors from 75 countries, who will focus on investment opportunities in Cuban economy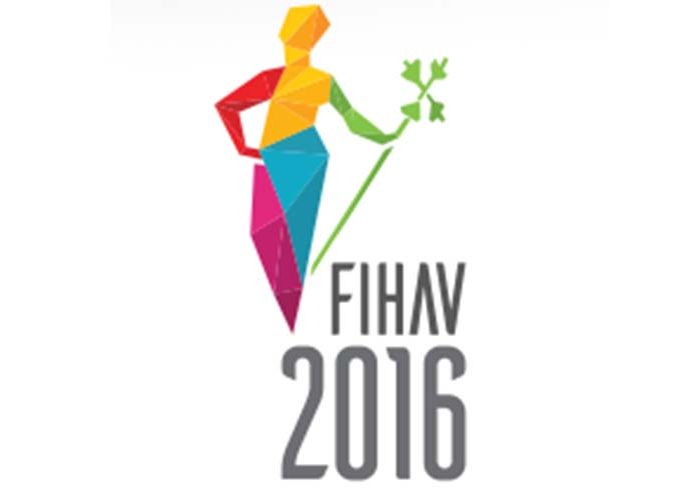 Business forums, presentations on exports projects, lectures and other activities are part of the agenda of what is known as the largest trade fair in the Caribbean, underway till November 4 at Havana's Expocuba exhibit ground, in the oustkirts of the Cuban city capital.
Local economic sectors like tourism are launching foreing investment porfolios at the event. In the case of tourism, the agenda includes 127 projects, with 25 of them in the building of new hotels, 97 for hotel management and five for marinas.