Serguey Torres reached the first gold medal for Cuba in the 22nd Central American and Caribbean Games, Veracruz 2014, by winning the canoeing final of the men's C-1 1000 meters.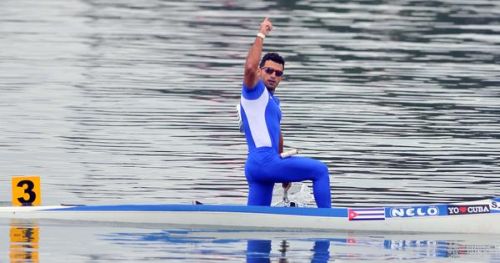 In competition held at the Canoeing Complex of the Mexican city of Tuxpan, the Cuban won with a time of 3: 48,705 minutes and was escorted by local Jose Cristobal Quirino (3: 53,640) and Colombian Sergio David (3: 53,880 ).
Previously, Jorge Garcia had won the first medal for Cuba in the multidisciplinary contest by arriving second in the men's kayak event of K-1 1000m in closed contention with the host Jesús Valdés.
The Mexican Valdes won the gold medal in 3: 34,077 minutes, and was followed by Garcia (3: 34,116), and the Venezuelan José Ramos (3: 36,422).