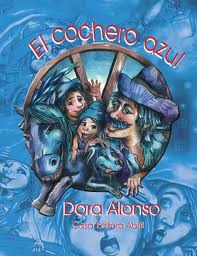 The 22nd Criticism and Research Forum about Children and Youth  Literature started this Tuesday in Sancti Spiritus, central Cuba, with the attendance of renowned writers.
On this occasion, the meeting is being dedicated to the Five Cuban Heroes, who were incarcerated in the UNITed States in September, 1998, for fighting terrorism.
The program of the event includes conferences, book presentations, and exhibitions of posters and comics, among other activities. Several workshops have been also scheduled, including a debate on literary issues at the local Captain Silverio Blanco Pedagogical Science University.
The city Historian María Antonieta Margolles will give a lecture on the foundation of the village, which will turn 500 next year.
(Taken from AIN, and translated by Escambray)