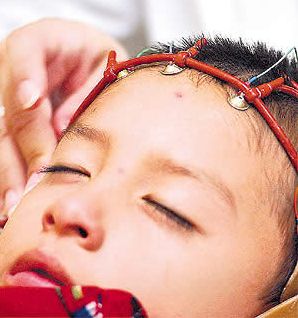 A research is being carried out in Sancti Spiritus, central Cuba, on children with attention deficit hyperactivity disorder (ADHD), so as to better diagnose and treat the disease.
By Arelis García
According to Juan Manuel Rojas de Dios, first degree specialist on normal and pathologic physiology, the investigation includes advanced neuropsychological tests, and electroencephalographic studies that demand other specific techniques like brain electric tomography.
The sample study consists of 300 six to twelve-year-old children, who will continue to be studied until the age of 16 and 20. The research team is made up of neurophysiologists, psychologists, and psychiatrists.
(Tomado de radio Sancti Spiritus y traducido por Escambray)