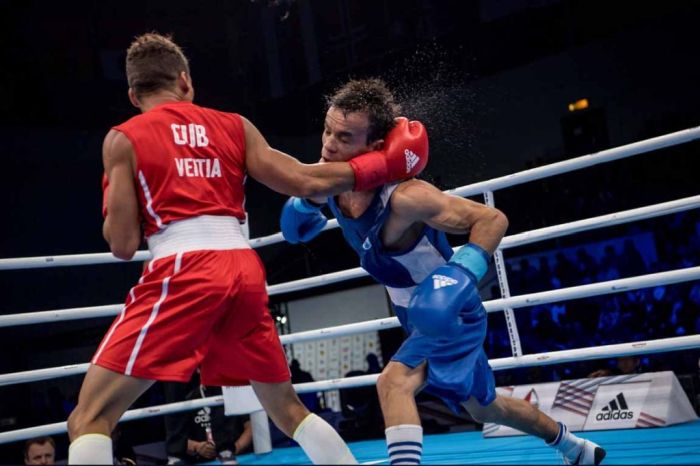 Sancti Spiritus outstanding boxer Yosbany Veitía won one of the five titles achieved by the Cuban team in Hamburg
---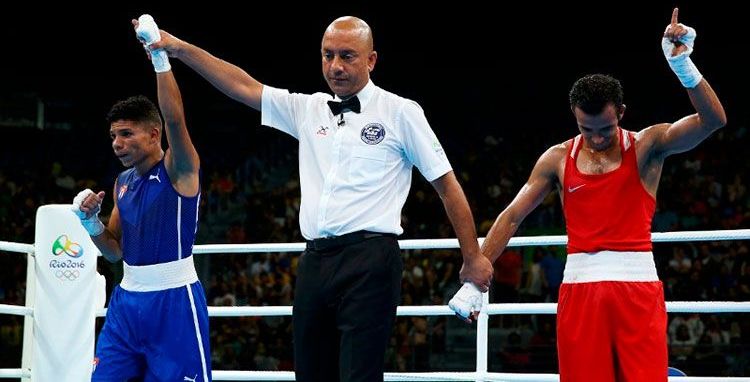 Yosbany Veitía (52 kg) beat 3-0 Moroccan Achraf Kharroubi in their first fight in Rio de Janeiro Olympic Games
---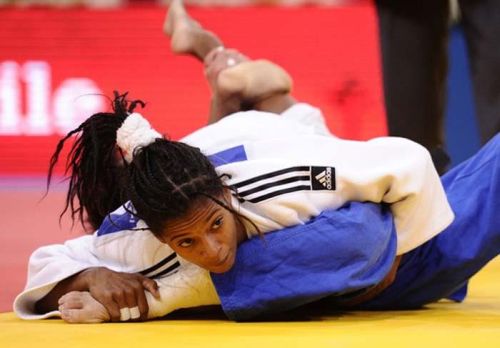 Sancti Spiritus has already secured nearly twenty tickets, while hoping to add a few more before July.
---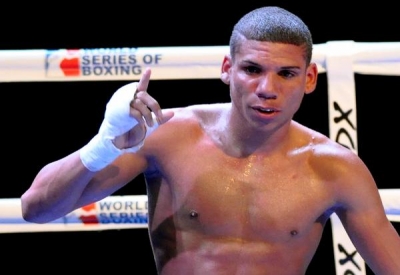 Sancti Spiritus Yosbany Veitia remains unbeaten during this season of World Sseries of Boxing (WSB) and ranks 1st in the 52 kg division
---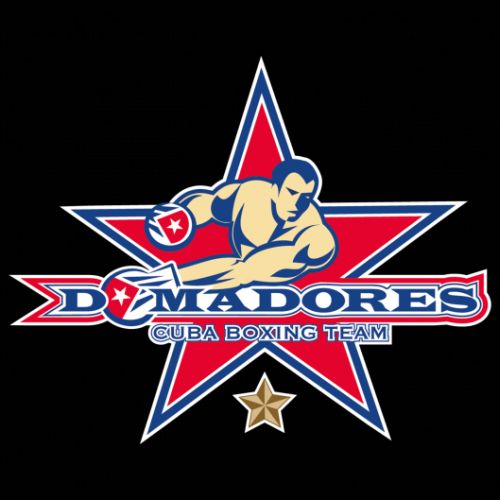 Mexico Guerreros acknowledge the power of Cuba Domadores but will give battle when facing them today in midst of the concluding segment of the 5th World Series of Boxing (WSB).
---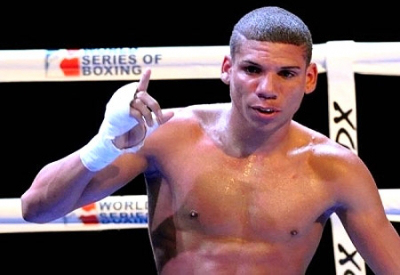 The 52 kg boxer from the Cuban central province of Sancti Spiritus will face host Atlas Lions of Morocco to try to get another win in WSB
---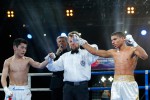 Yosbany Veitia remains placed top of the ranking at his division, with seven wins, no losses and 1025 points.
---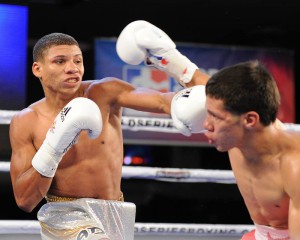 The Cubans advance to the WSB semi-finals to face the Russian Boxing Team, which defeated the Ukraine Otamans in the quarter-finals.
---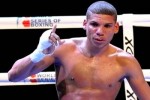 Yosbany Veitia is included in the list traveling to USA for the quarter-finals of the 4th WSB.
---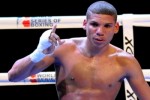 Sancti Spiritus Yosbany Veitia, the WSB's undefeated number one ranked Light Flyweight, was in stunning form again.
---