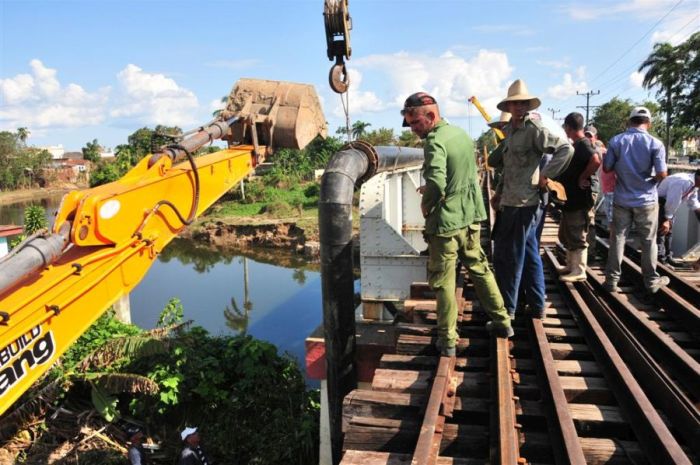 The drinking water service offered by the Empresa Provincial de Acueducto y Alcantarillado (Provincial Aqueduct and Sewer Company) in Sancti Spiritus, which was severely damaged due to the passage of Hurricane Irma, has been already restored to about 290,000 clients, representing 97% of the total residents who benefit from such service in this central Cuban […]
---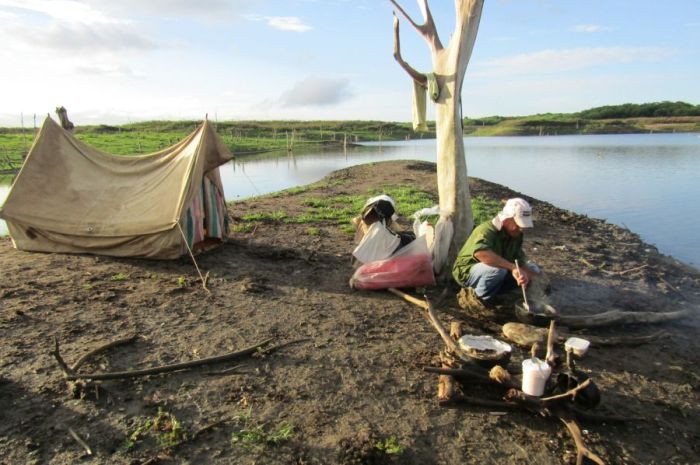 New archaeological finding confirms the presence in Sancti Spiritus of aboriginal agriculture-ceramist groups from the 16th century
---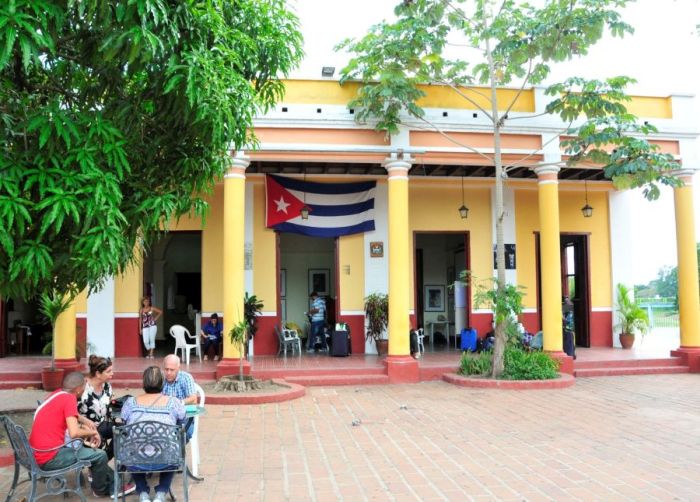 Summer courses and other interesting activities are part of the offer of Casa de la Guayabera of Sancti Spiritus
---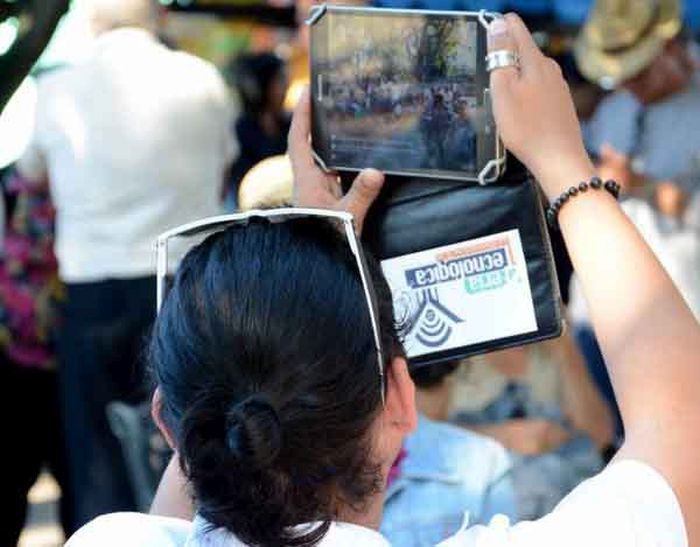 With the donation of four important guayaberas from renowned personalities, the Technology Fair Guayabera 5.0 was started this Thursday in Sancti Spiritus, central Cuba
---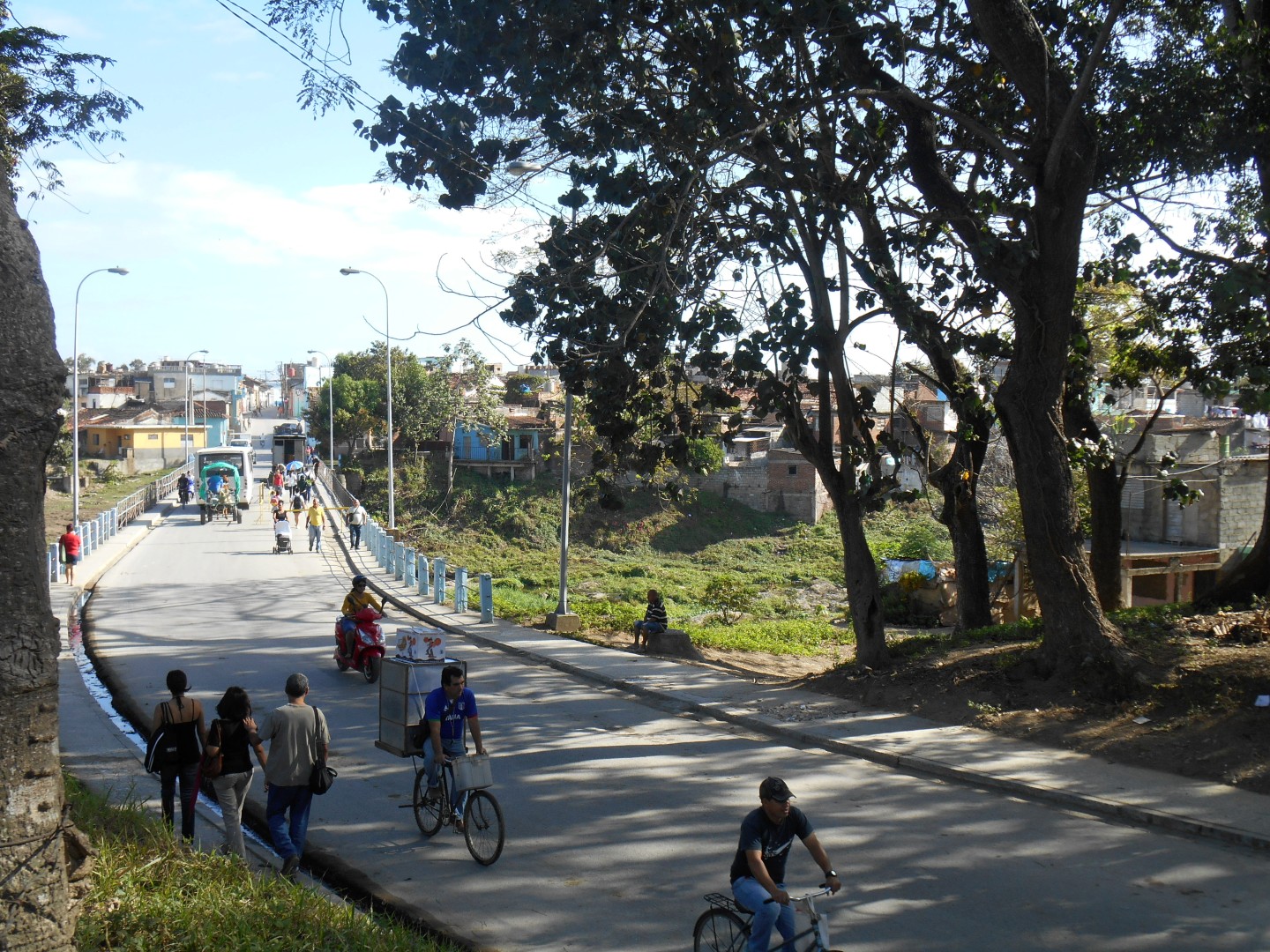 The "balneario" bridge and surrounding areas are being improved prior to the 502 anniversary of the village next June 4th
---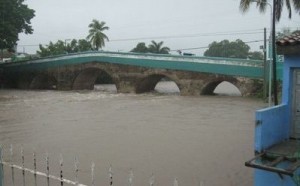 For the last few months, and within the framework of the 500th foundation anniversary celebrations of the Holy Spirit Village, sanitation actions have been carried out at Yayabo River.
---
Sancti Spiritus's Guairo and Padre Quintero Streets were returned to their original cobblestone condition with the contribution of local residents.
---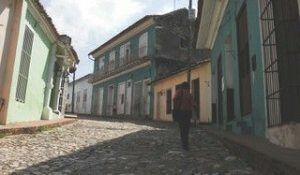 The Llano Street, found in the old area of Sancti Spiritus, slopes down to the Yayabo River. This is the road preferred by many people, including tourists, to get in touch with a peace of the urban historic center of the village, which was granted the title of National Monument in 1978.
---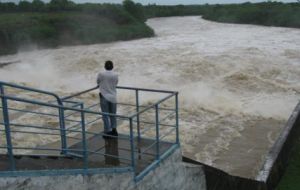 Taking into consideration the way in which rainfalls have behaved in Sancti Spiritus during recent days, it might seem that this central Cuban territory was chosen by nature for a sort of rain test.
---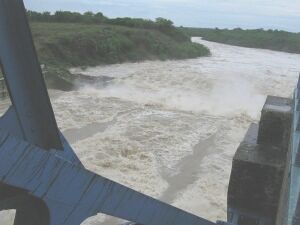 Water reservoirs continue to be constantly monitored in Sancti Spiritus in accordance with indications from the Provincial Defense Council. This body also recommended not to interrupt the adopted measures in order to prevent human or material damages.
---