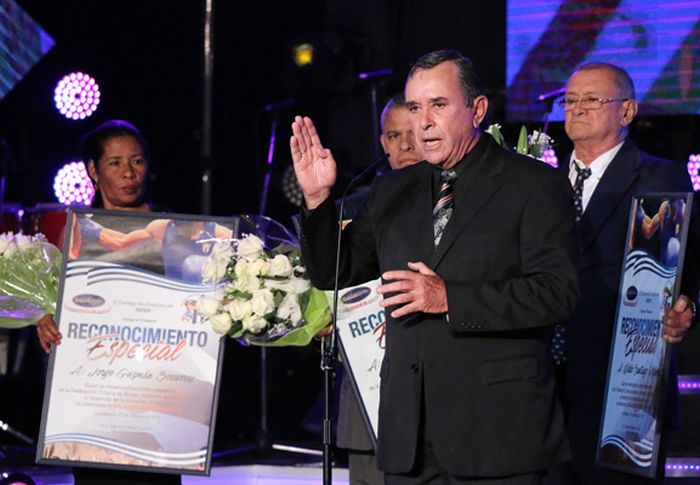 This appointment is a recognition to Cuba, the Cuban Boxing Federation, and to the National Boxing School
---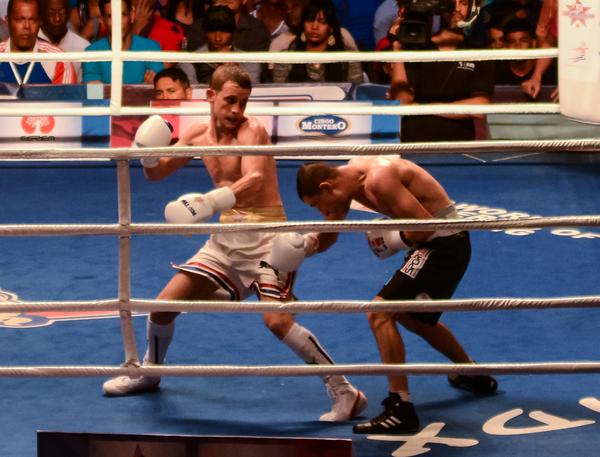 The boxing team of Cuba, the Domadores (Tamers) gave an impressive display at the 6th edition of the World Series of Boxing Friday, by sweeping the Conquerors of Turkey by 5 victories to none
---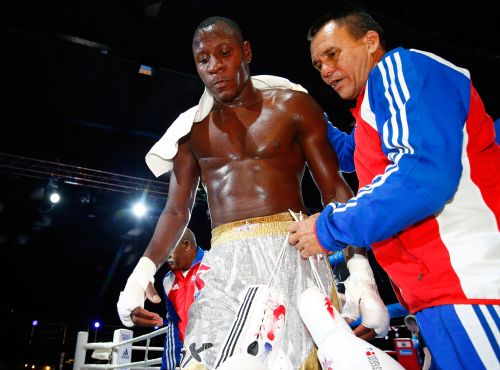 Rolando Acebal, Head Coach of Cuba Domadores, talks about his expectations for the great final of the World Series of Boxing
---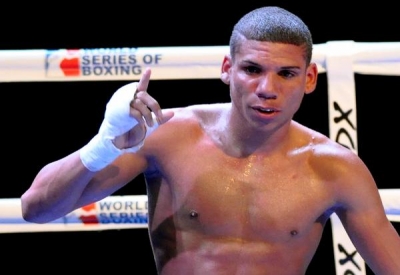 Sancti Spiritus Yosbany Veitia remains unbeaten during this season of World Sseries of Boxing (WSB) and ranks 1st in the 52 kg division
---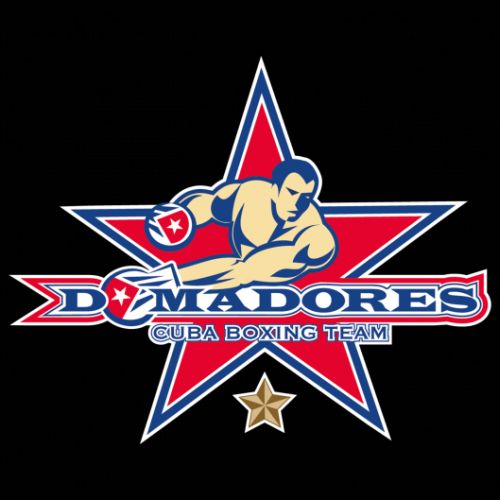 World Series of Boxing (WSB) Season IV champions Cuba Domadores continued their dominance in the fifth installment of the competition with a 5-0 home win over Ukraine Otamans.
---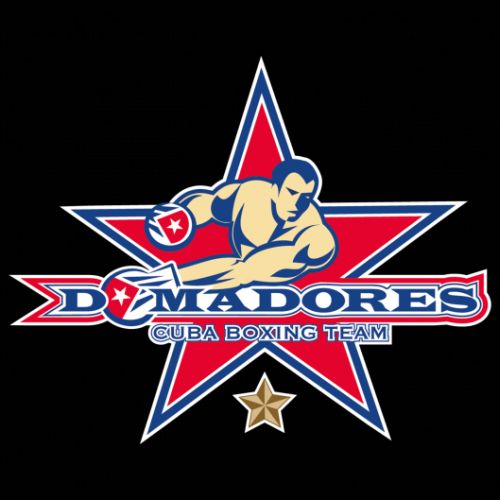 Mexico Guerreros acknowledge the power of Cuba Domadores but will give battle when facing them today in midst of the concluding segment of the 5th World Series of Boxing (WSB).
---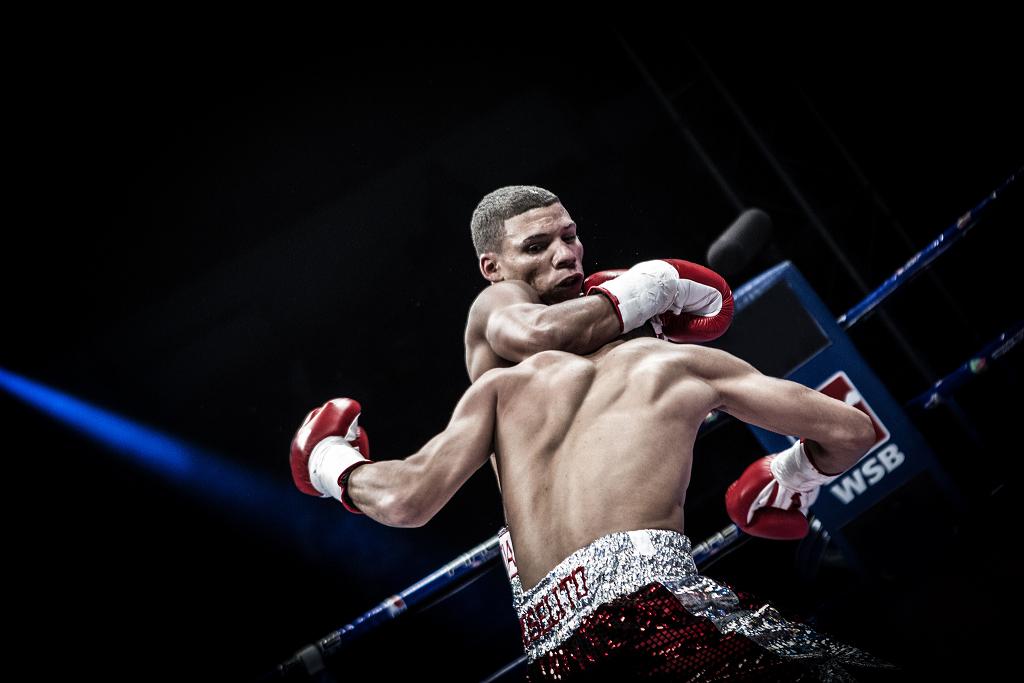 Another week, another victory for Cuba Domadores who have now won all eight of their World Series of Boxing (WSB) matches this season after defeating Morocco Atlas Lions 4-1 in Casablanca.
---
Cuba Domadores have been the most dominant Franchise in Season V of the World Series of Boxing (WSB) with the defending Champions holding a 24-1 record so far in this campaign.
---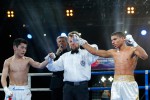 Yosbany Veitia remains placed top of the ranking at his division, with seven wins, no losses and 1025 points.
---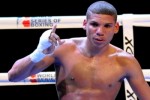 Sancti Spiritus Yosbany Veitia, the WSB's undefeated number one ranked Light Flyweight, was in stunning form again.
---