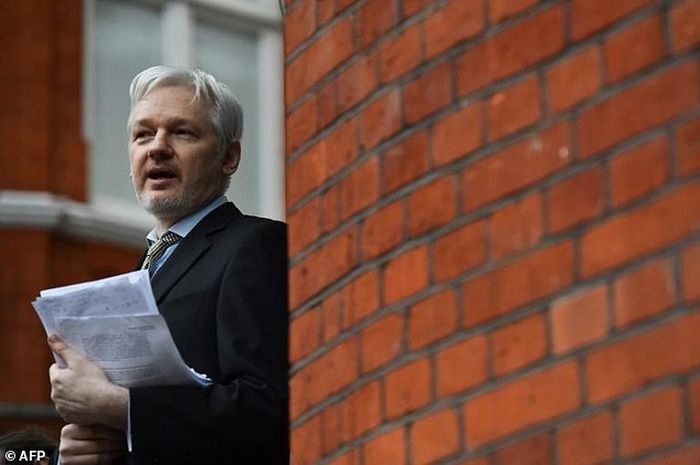 Assange made the statement in a press conference streamed live from Ecuador's embassy in London, where he has been living as a since 2012
---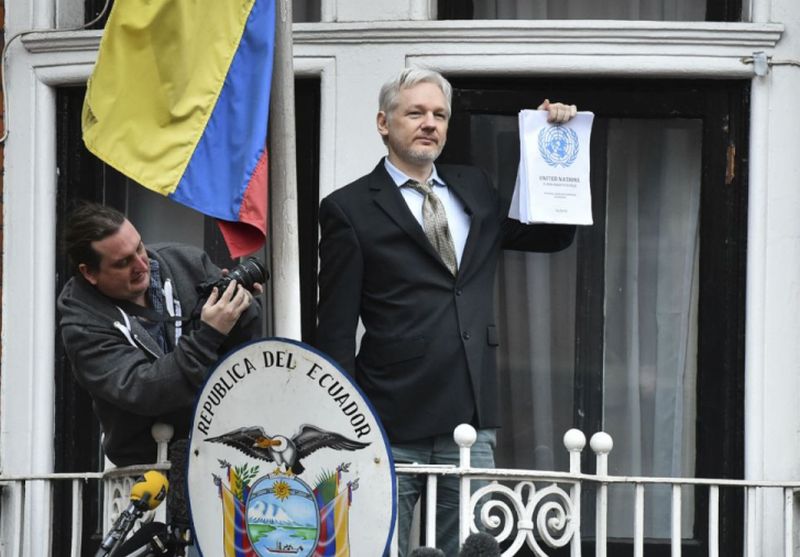 WikiLeaks founder Julian Assange said Friday authorities responsible for his arbitrary detention could face criminal charges, in the wake of a landmark investigation into his case by a United Nations panel
---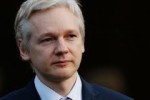 The defense team of the Australian computer expert and journalist Julian Assange is demanding UN intervention in the case, announced his lawyer, the Spanish jurist Baltasar Garzón, in a statement released by the press.
---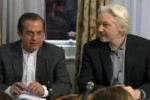 After two years of asylum inside the Ecuadorian embassy in London, journalist and computing specialist Julian Assange spoke to the press today along with Ecuadorian Foreign Minister Ricardo Patiño.
---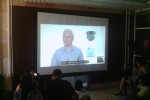 The founder of Wikileaks, Julian Assange, denounced the economic, financial and commercial blockade imposed by the United States on Cuba during a Thursday video-conference with Cuban journalists.
---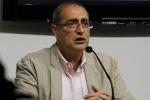 The Ecuadorian government expects the Organization of American States (OAS) to condemn the UK's warning on Friday, as UNASUR and ALBA did before.
---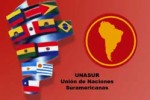 The secretary general of the Union of South American Nations (UNASUR), Ali Rodriguez, said that the United Kingdom and Ecuador must understand each other in a sovereign way and on the basis of mutual respect to solve the crisis caused by the Assange case.
---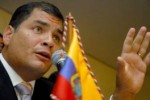 Ecuadorian President Rafael Correa warned that the United Kingdom's threat to raid his country's embassy in London to arrest Australian citizen Julian Assange, founder of WikiLeaks, still persists today.
---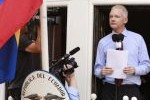 Cuba strongly rejects the threats by the government of Great Britain to revoke the inviolability of the Ecuadorian embassy in London and raid its diplomatic mission.
---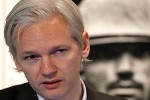 The executive secretary of the Bolivarian Alliance for the Peoples of Our Americas (ALBA), Rodolfo Sanz, said today the organization may propose to the UN and the OAS discuss political asylum.
---