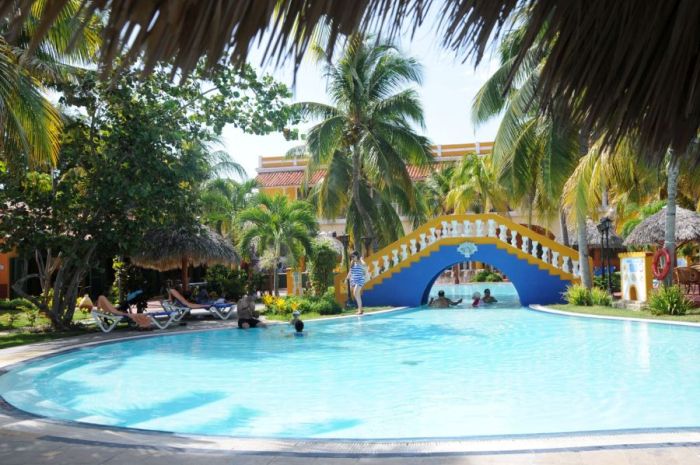 Cuban Ministry of Tourism leaders have confirmed that all the tourist facilities of the country will be ready for the high season
---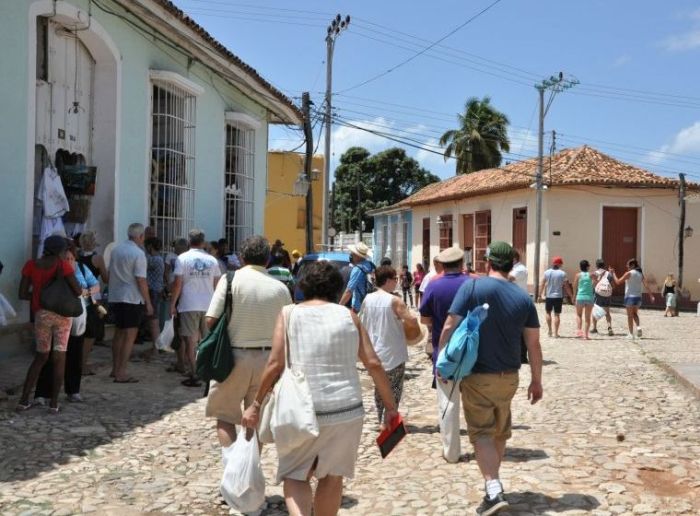 This Tuesday, July 25, Cuba reached the three million tourist mark, 75 days faster than last year
---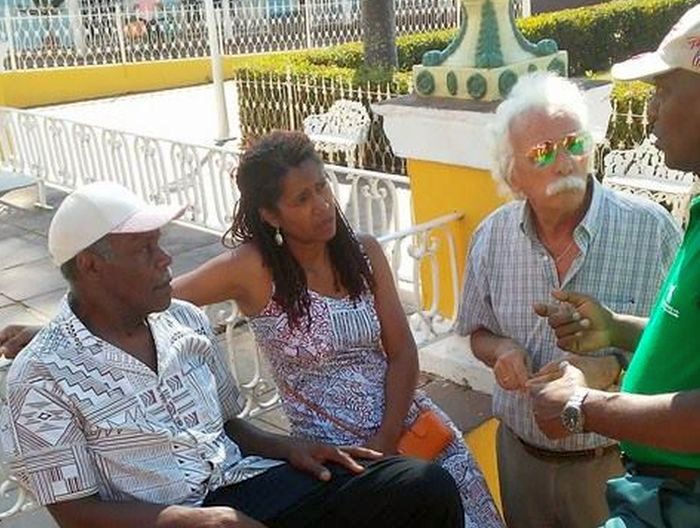 The ancient city of Trinidad, in central Cuba, was honored with the visit this Wednesday of the distinguished American actor Danny Glover
---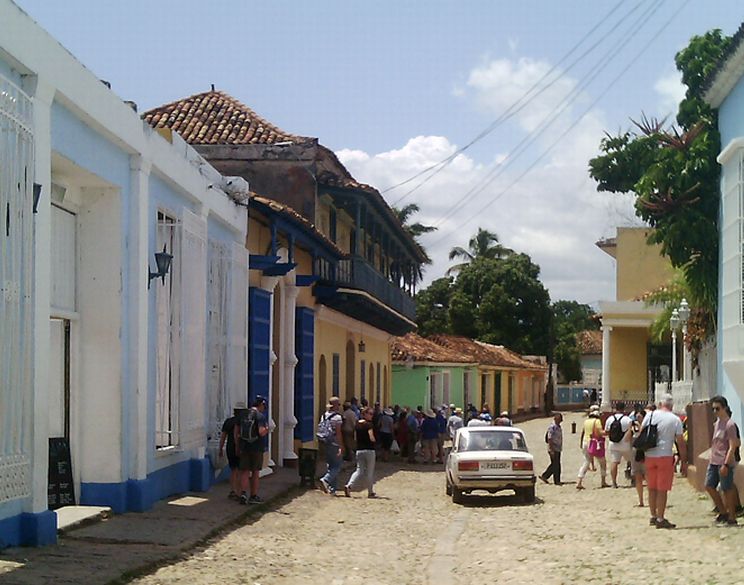 Hundreds of tourists arrive every day in Trinidad, central Cuba, to witness the wonders of a city where time seems to have stood still
---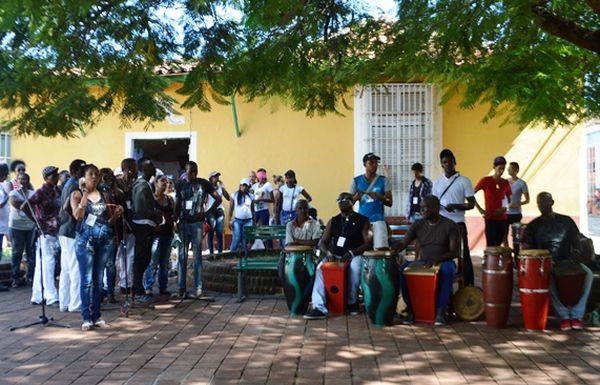 Trinidad is since Sunday the venue of the Trinidad de Cuba First National Festival, the XV Trinifolk Dance Festival, and the first Theoretical Event Heritage and Identity, the three of which will run until next November 28th.
---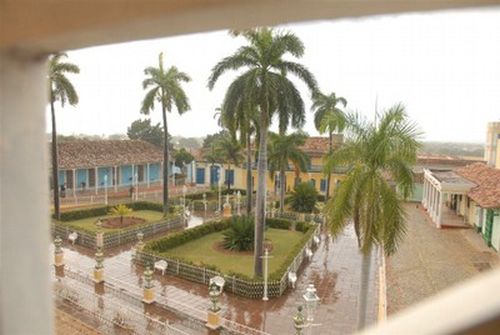 Cuba has already been visited by one million foreign vacationers this year, which is considered a record figure at the Caribbean destination, according to the Cuban Tourism Ministry.
---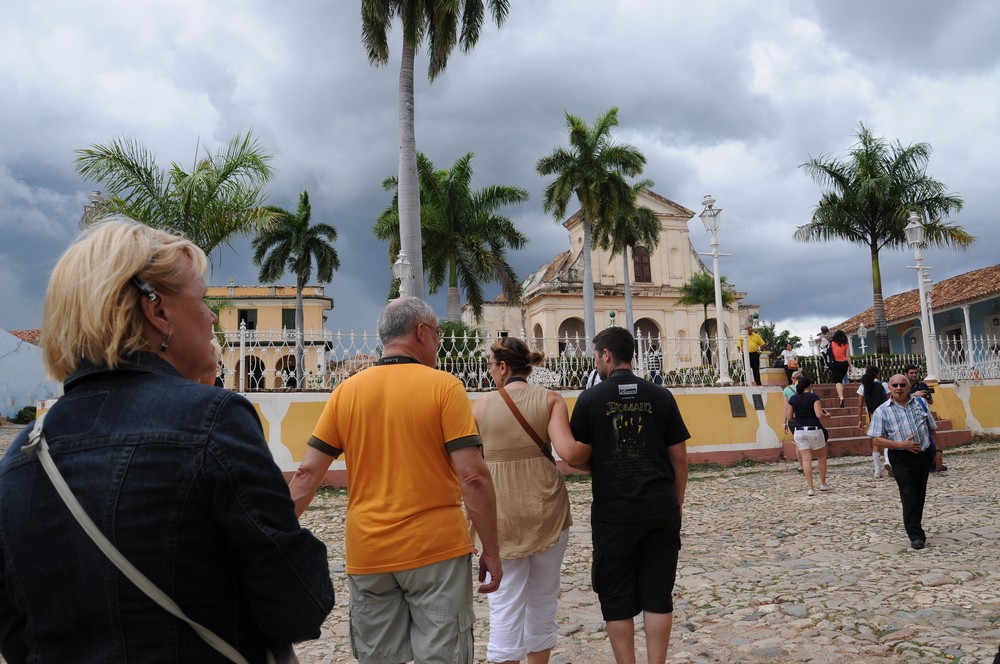 ---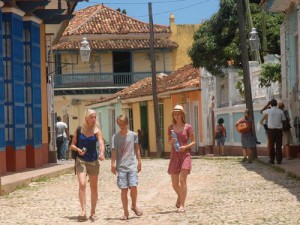 Workers of the heritage area of the city of Trinidad, Sancti Spiritus, join solidarity campaign in favour of the Cuban Five.
---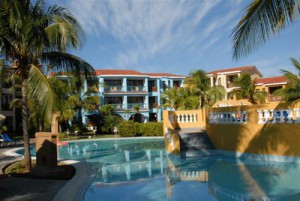 The number of Cuban tourists visiting Trinidad went up from January to date by 18 percent, if compared with the same period of time last year.
---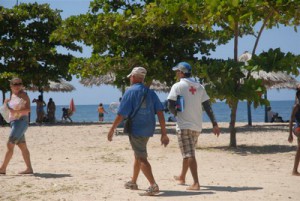 Summer season activities will be officially started in Sancti Spiritus, central Cuba, next July 5th. The opening show will be held at Trinidad's Ancon beach, under the motto "For the smile of my people".
---