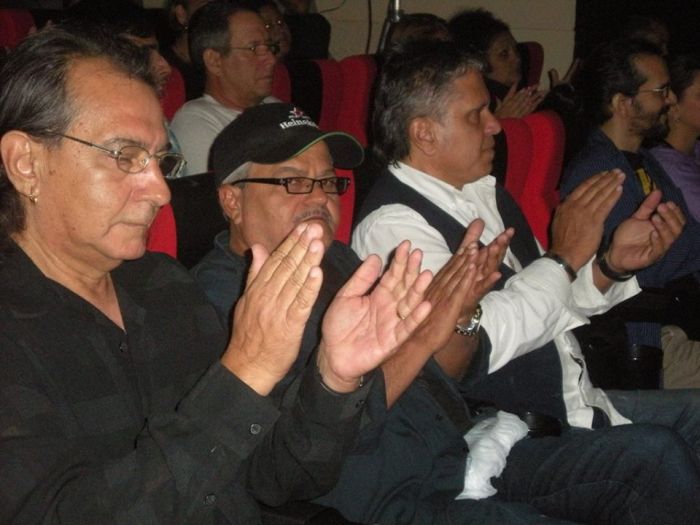 Cuban actor René de la Cruz, National Theater and Television Award winner, is remembered in Sancti Spíritus, his hometown, with the celebration of the V Theater Festival that bears his name. According to the Performing Arts Provincial Council, the 5th René de la Cruz in Memoriam Small-format Festival acknowledges the legacy of this artist, born […]
---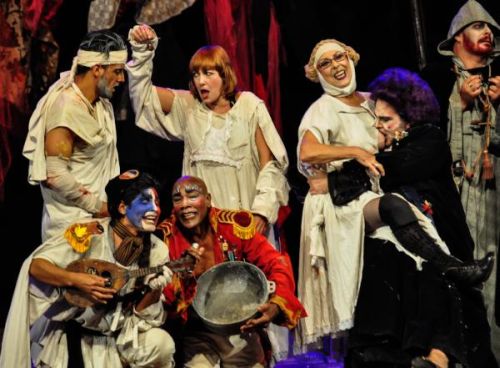 The 16th Havana International Theater Festival was started in Havana this Thursday with the presentation of the play Charenton, by the Grupo Buendia, at the Avellaneda Hall of the Cuban National Theater.
---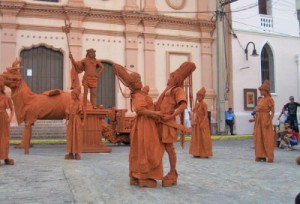 From this Thursday until March 30th, the National Amateur Theater Festival Olga Alonso, honoring the renowned art instructor, takes place in the mountain region of Fomento, in the Cuban central territory of Sancti Spiritus.
---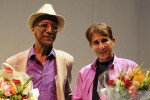 Nicolas Dorr and Gerardo Fulleda were presented the National Theater Award for 2014 at a ceremony in Havana's Bertolt Brecht Cultural Center on the occasion of Cuban Theater Day.
---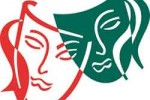 Several presentations and other activities will take place on Tuesday in Cuba to celebrate the 50th anniversary of the World Theatre Day.
---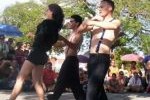 With a warm reception from the audience, the XV National Amateur Theatre Festival Olga Alonso ended Sunday in Fomento, Sancti Spiritus, in central Cuba. Two projects shared the Grand Prix of the drama fete attended by six provinces.
---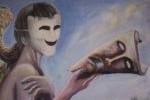 The variety of artistic performances from six provinces distinguishes the 15th National Amateur Theater Festival Olga Alonso, officially opened in Fomento, Sancti Spiritus, with a cultural gala in the Silvino Aguila Cinema .
---