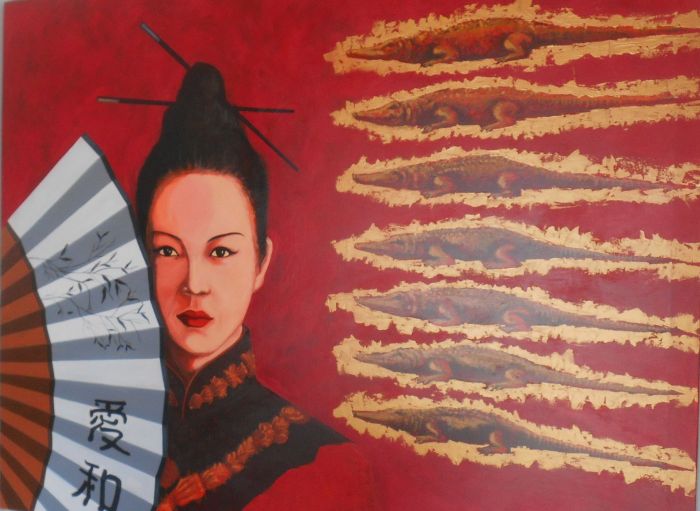 The Museum of Colonial Art of Sancti Spiritus is celebrating its birthday. This institution will reach half a century of existence next October
---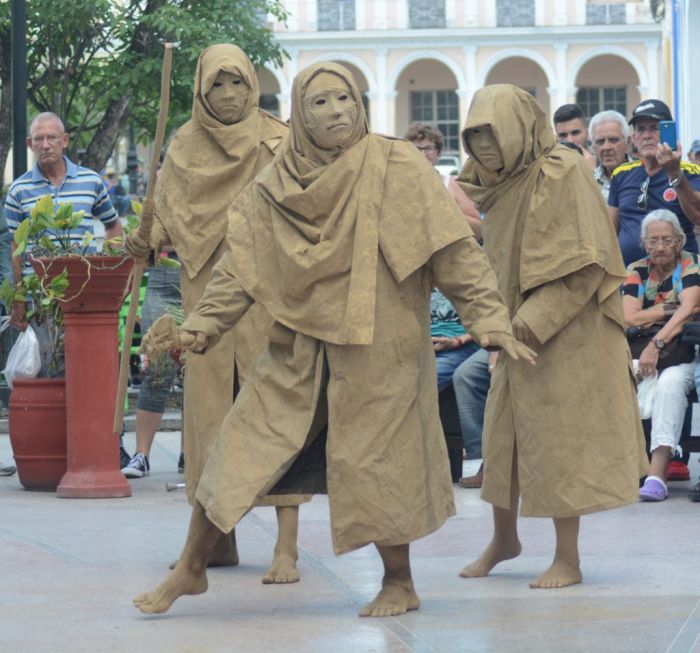 A trip to the past of local history was the theme chosen by Grupo Teatro La Trinidad (La Trinidad Theater Group) for its presentation in Sancti Spiritus, on the occasion of the 503 anniversary of the village.
---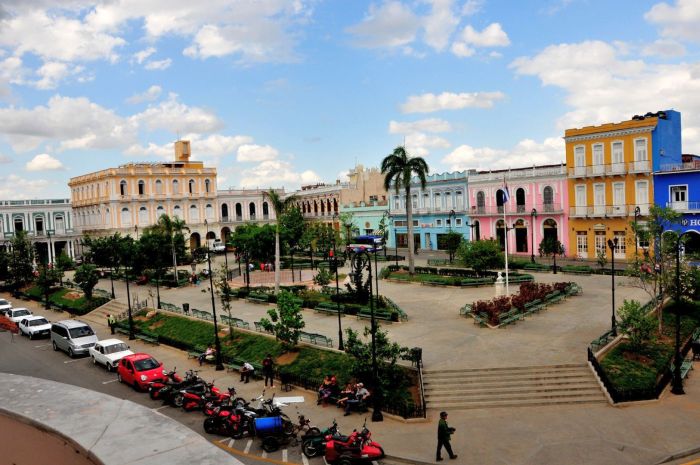 The Cuban city of Sancti Spiritus, the fourth village founded in the island, is celebrating this week its 503th anniversary. For this reason a varied program of activities has been announced with the participation of professional and amateur artists from the territory. According to José Meneses, general artistic director of the program, the celebration will […]
---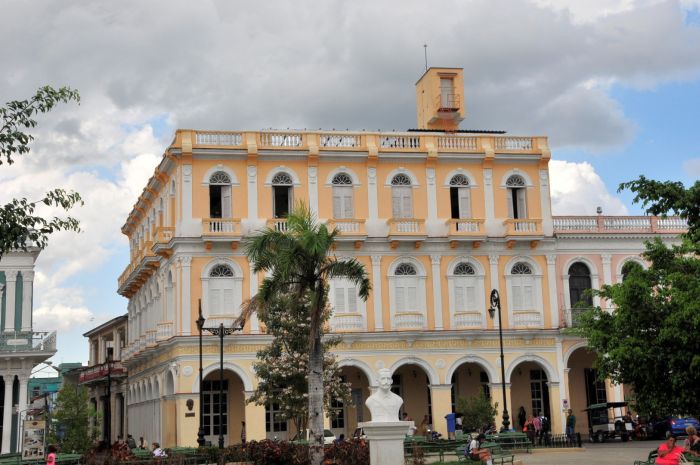 It is said that most of the people who visited Sancti Spiritus chose to stay at Perla de Cuba Hotel because it was very comfortable and elegant
---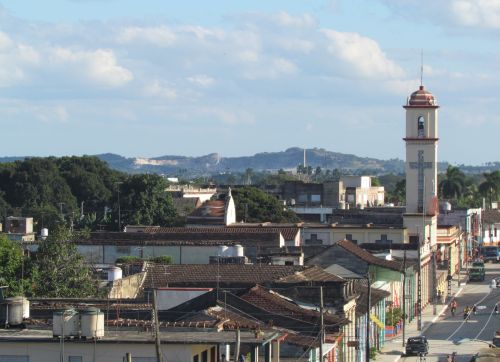 Although it's known as the land of iguanas by some people, the truth is that the word Cabaiguán has not been proven to be linked to the presence of this animal.
---