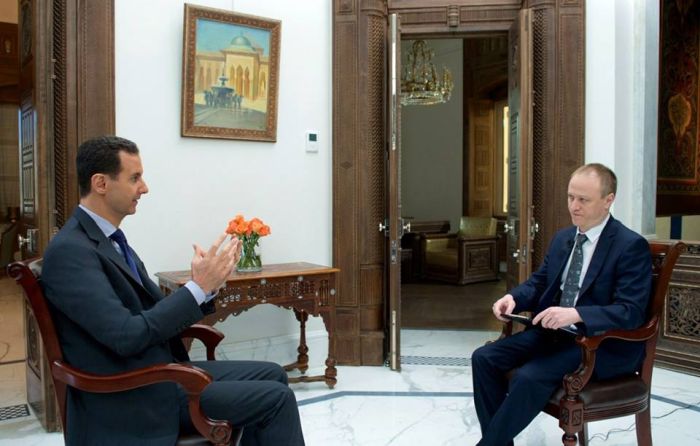 Bashar al-Assad told Russia's Sputnik News that Syria had formally requested inquiries on an alleged chemical attack on a town in Idleb province
---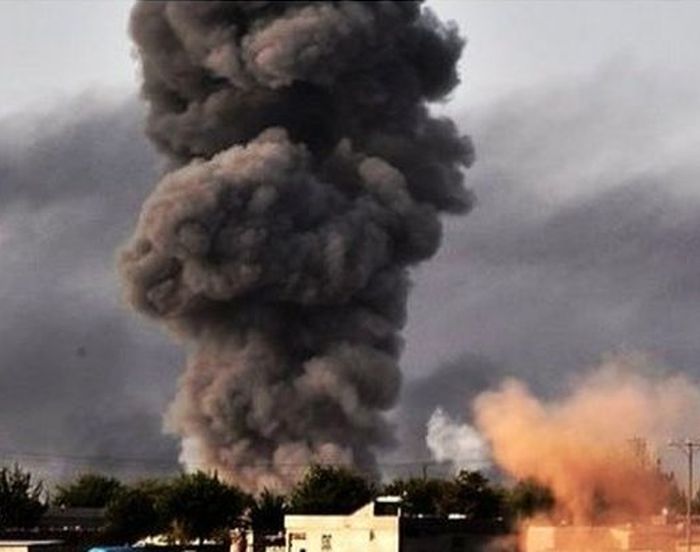 Hundreds of people were killed in Syria after an airstrike this Wednesday by US-led coalition's warplanes
---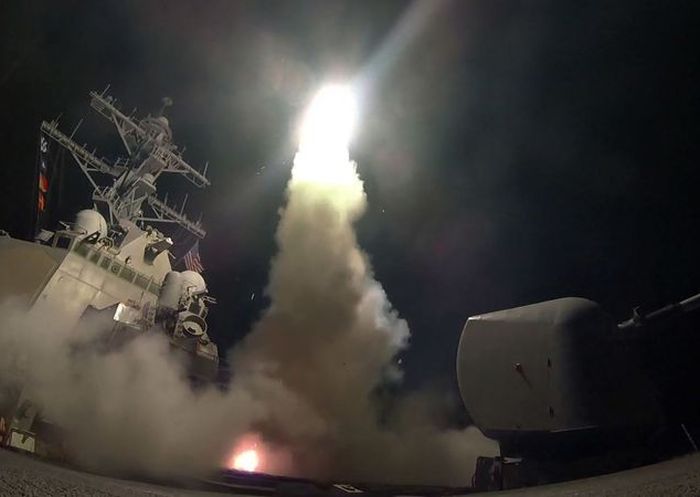 The United States launched some 50 cruise missiles on Syrian military installations, international media reported in the early hours of Friday, April 7
---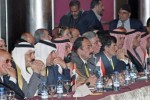 Representatives of the Syrian government and the foreign-backed opposition have met briefly in the Swiss city of Geneva amid heated differences.
---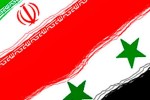 United Nations Secretary General Ban Ki-moon has rescinded his invitation to Iran to participate in the forthcoming international conference aimed at achieving a political solution to the Syrian crisis under pressure from the United States.
---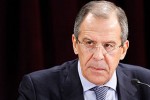 Russian Foreign Minister Sergei Lavrov highlighted that the development of events in Syria during 2013 constitutes an example of how policy in favor of peaceful methods is more effective than the use of force.
---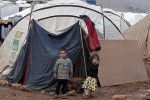 The Holy See presented a new program, Healthcare Mission for Syrian Child Refugees in Lebanon, promoted by Pope Francis, Radio Vatican announced.
---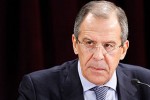 Foreign Minister Serguei Lavrov reiterated Russia's warning against possible attempts by Syrian armed opposition groups to hinder the destruction of the country's chemical arsenal and thereby reopen the way to a military intervention.
---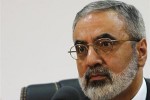 Syrian authorities have expressed on behalf of the Syrian people that there will be no dialogue with armed terrorists, either at the Geneva II summit or afterwards, due to the huge suffering they have caused the country.
---
The UN Security Council has passed a resolution that establishes the destruction of Syria's chemical weapons and recognizes the political solution to the conflict, but leaves the doors opened for implementing measures of force.
---