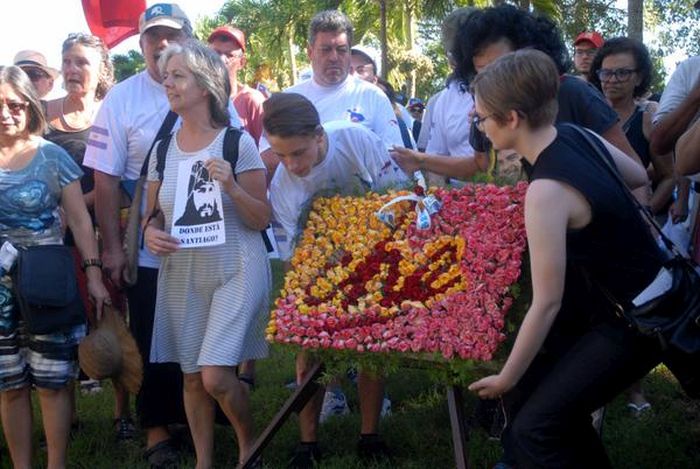 This year, the group consists of 250 people from 25 countries such as the United States, Argentina, Brazil, Colombia and Chile
---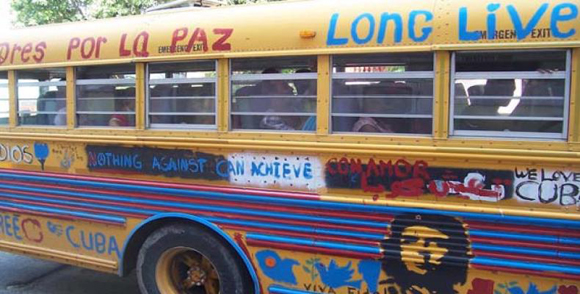 Other organizations like the Cuban Institute of Friendship with the Peoples (ICAP) seconded the demand  and called on all friends around the world to join the solidarity support
---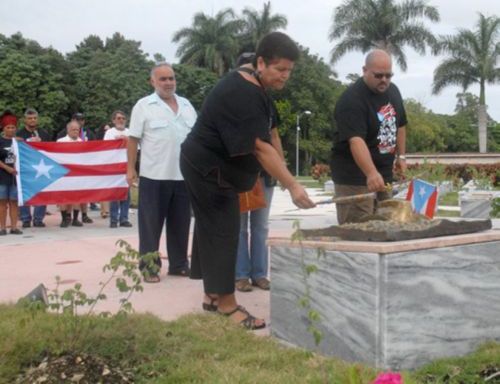 About a thousand members of solidarity-with-Cuba groups came to Sancti Spiritus during 2014, which exceeded the number of foreign visitors received in the previous year, said sources of the Cuban Institute of Friendship with the Peoples (ICAP).
---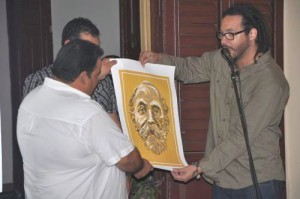 The 48 members of the Puerto Rican Juan Rius Rivera Solidarity-with-Cuba Brigade, who currently visit Sancti Spiritus, held a meeting with representatives of the Cuban Institute of Friendship with the Peoples (ICAP) in the headquarters of that institution. Since their arrival in this central Cuban city last Saturday, they've been engaged in the fulfilment of […]
---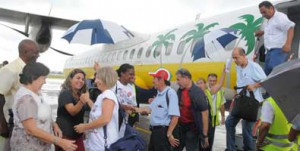 In a further gesture of solidarity with the Cuban people, the 25th US-Cuba Pastors for Peace Friendship Caravan arrived in Cuba on Thursday, where its 40 activists will carry out different activities until August 3.
---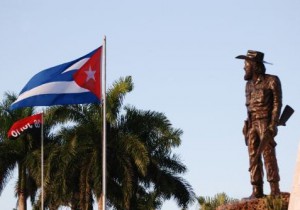 The visitors, mostly young people coming from Italy, Russia, Turkey, Spain, and Switzerland, will stay in central Cuba from July 16th to 20th.
---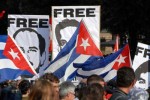 More than one hundred members of the Jose Marti European Solidarity Brigade will soon arrive in Cuba, to complete an intensive program to promote awareness of the reality of this country, the ICAP announced.
---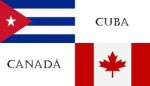 The 12th Che Guevara Solidarity Brigade, made up of Canadians, is arriving this Thursday in Cuba to carry out a full schedule of activities to demonstrate support for Cuba.
---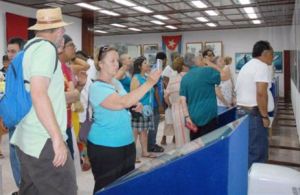 Over 1 600 friends of Cuba came to visit Sancti Spiritus this year as members of solidarity brigades from 24 countries. The Nordic Brigade (Europe), the Cruz del Sur Brigade (Australia and New Zeland), and groups from Norway and Uruguay are just a few examples.
---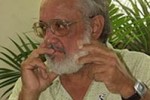 It is important that the progressive movement in the United States strengthens to influence the government decisions on some issues, specifically regarding Cuba, affirmed president of Antonio Maceo brigade Andres Gomez.
---