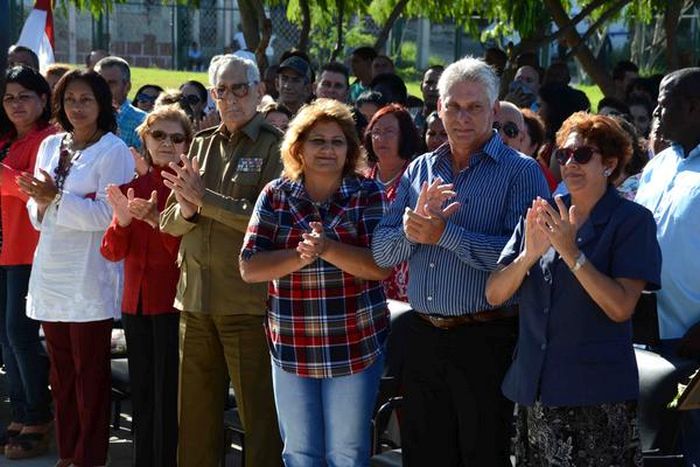 The Cuban First Vice President chaired the official beginning of the new school year held in the central province of Cienfuegos
---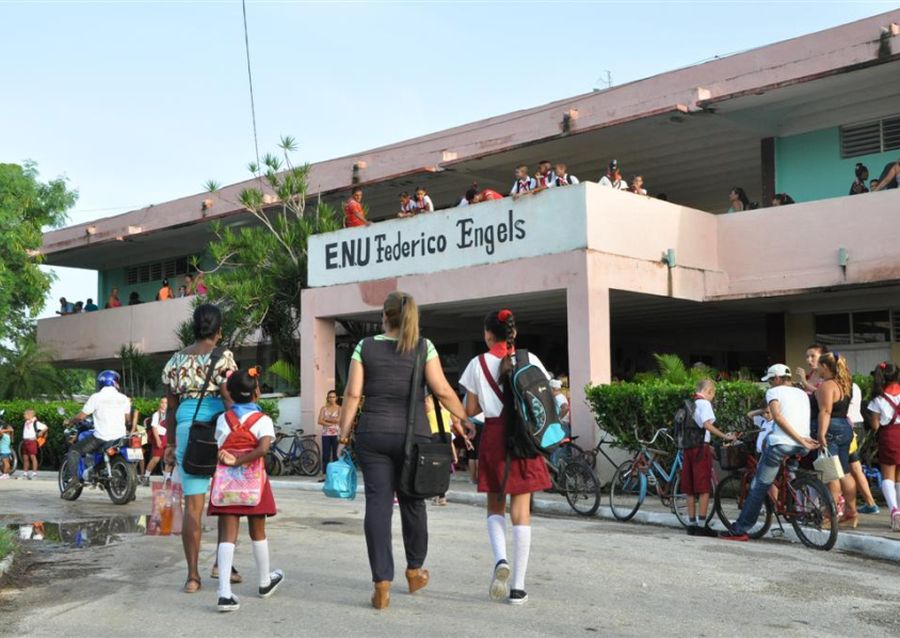 Sancti Spiritus Provincial Board of Education informed that conditions were created to ensure school health for the 2016-2017 school year, which started this September 5th
---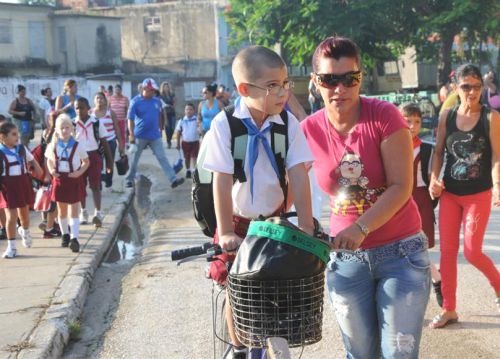 A new academic year begins today in Cuba, with almost two million students set to attend schools at the elementary, secondary, and university levels.
---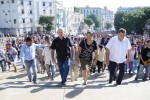 The 2014-2015 school year begins today in Cuba, where authorities will implement a series of changes aimed at raising education quality, a fundamental right all citizens of this island enjoy, free of charge.
---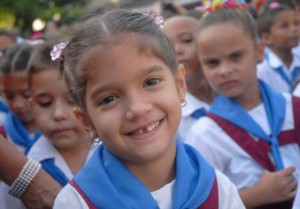 Faced with the challenge of implementing several transformations promoted by the Cuban Ministry of Education (Mined), Sancti Spíritus welcomed the new academic year this September 1st, when 434 schools opened their doors.
---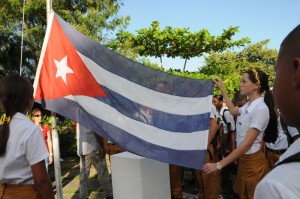 Preparations for the 2013-2014 year began on Monday with political and cultural galas in each student facility and the will to improve the teaching task and other social emergency: education.
---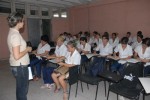 About 85,871 Medical Sciences students will go to school in the 2013-2014 school year that begins in Cuba on Monday, September 2, according to preliminary data released today.
---