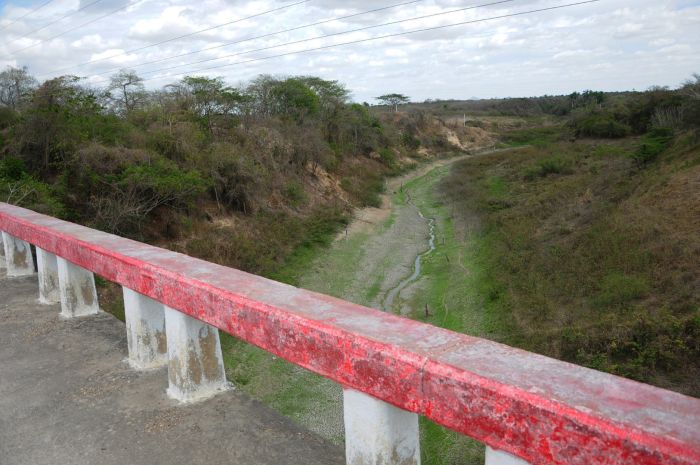 Meteoro-2017, to be held May 20 and 21, is aimed at strengthening Cuban capacity to fight natural disasters
---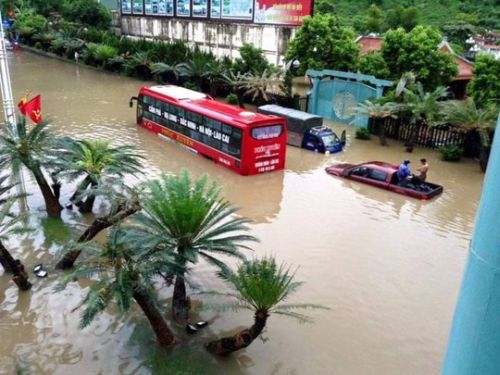 Cuba President Raul Castro expressed the deepest condolences to Vietnam for the death of 17 people until now, and material losses, after heavy rains in the northern province of Quanh Ninh.
---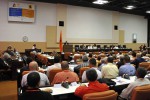 A keynote speech titled "Cuba's Civil Defense System, Fifty Years of Learned Lessons" is opening the working sessions today at the Ninth International Conference on Natural Disasters, running until June 20.
---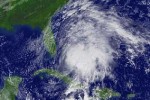 The Meteoro 2013 drill will be carried out in Cuba on May 18 and 19, to reduce the vulnerabilities this country is exposed in case of high intensity hurricanes and other extreme disasters.
---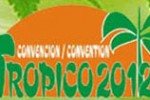 Risk perceptions due to natural disasters, sustainable development and forgotten diseases are some of the issues to be debated on Wednesday at the Tropico 2012 Convention, taking place in this capital.
---