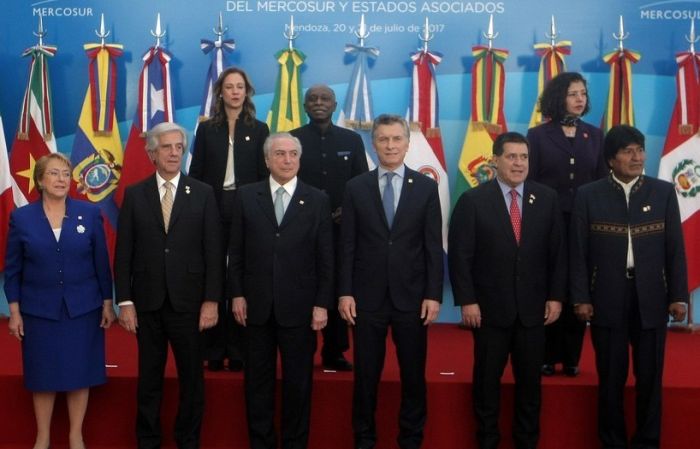 The summit is being attended by six presidents, seven foreign ministers and delegates from 11 nations
---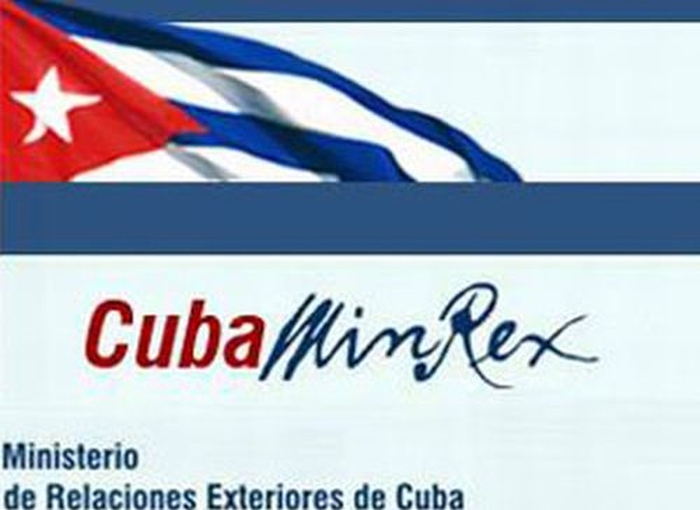 Cuba condemned the physical attacks against the Venezuelan and Bolivian delegations at the meeting of MERCOSUR in Buenos Aires
---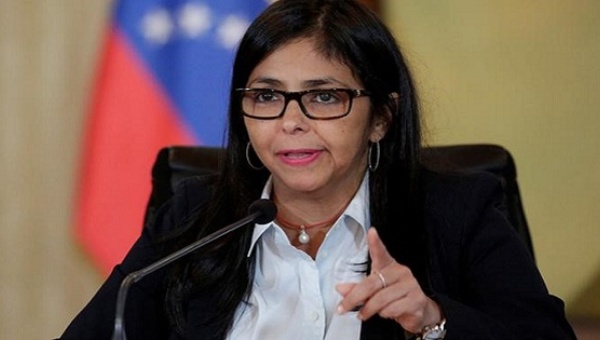 A meeting of Mercosur foreign ministers was abruptly suspended Wednesday in Buenos Aires as Venezuelan Delcy Rodriguez tried to participate and was attacked by an Argentine police officer
---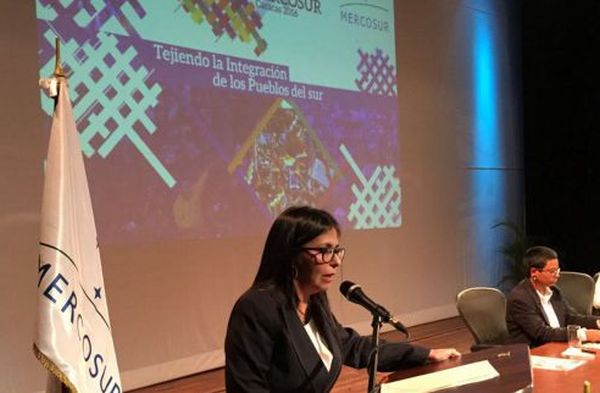 This is the second MERCOSUR Social Summit that is taking place in Caracas, after the one held in 2014 when this nation ended its first pro-tempore presidency
---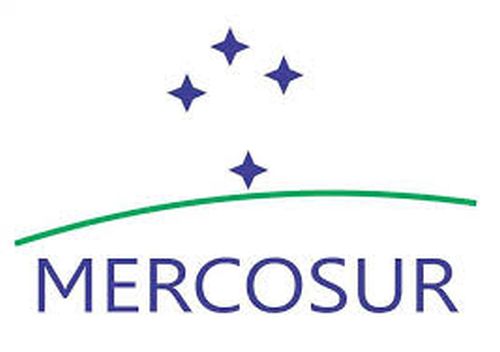 The commitment to work for the deepening of regional integration and the development of peoples was expressed in the joint statement of the attendees in the Summit of the Southern Common Market (Mercosur).
---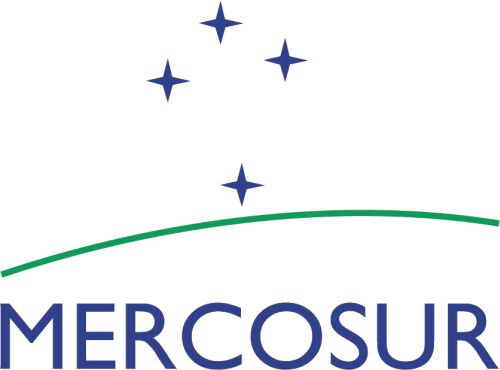 As the 48th summit of the South American sub-regional block Mercosur kicked off in Brasilia Thursday, heads of member states to focused on reducing trade barriers between their countries over the next six months to promote regional integration.
---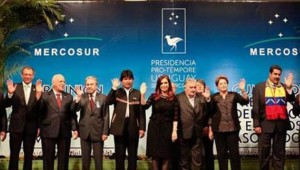 The meeting brings together the presidents of Argentina, Uruguay, Paraguay, Brazil and Venezuela who will aim to sign a resolution for the establishment of a complementary economic zone.
---

The Central Bank of Venezuela (BCV), which governs the country's monetary policy, supports full joining of the nation to the activities of the Southern Common Market (MERCOSUR), sources of the institution reported.
---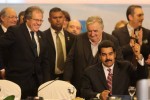 Venezuelan President Nicolas Maduro on Saturday noted the regional actions in favor of integration, as part of efforts to pave the way to socialism.
---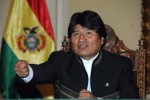 Bolivian President Evo Morales traveled to Uruguay today to attend the summit of the countries of the Southern Common Market (Mercosur), which focus its agenda on U.S. spying and what happened to Morales in Europe.
---