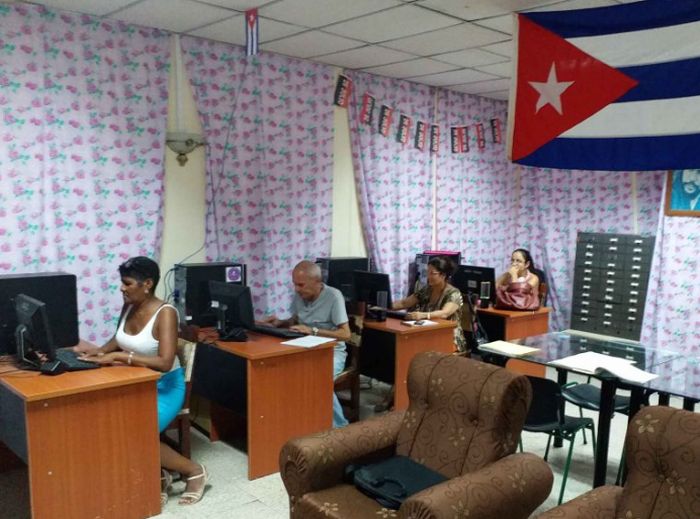 The media professionals ratified their commitment to be faithful to their legacy through a better exercise of the profession
---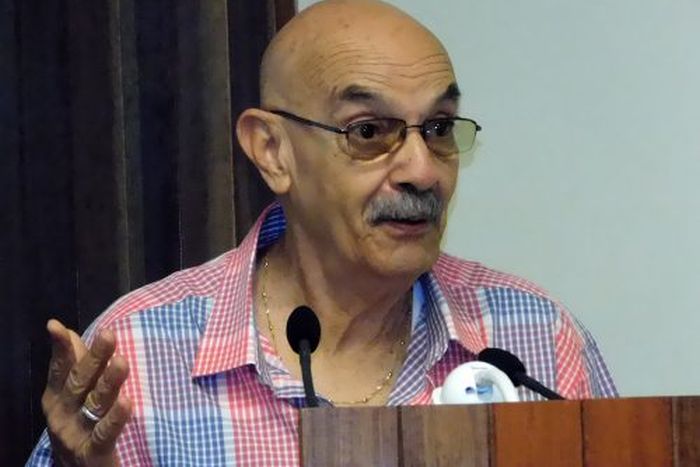 The President of the Union of Cuban Journalists (UPEC), Antonio Moltó, passed away aged 74 in Havana, August 15, a victim of cancer. With a career spanning more than 50 years, Moltó was renowned for his professionalism and revolutionary spirit, qualities which earned him the respect, admiration and affection of his colleagues. Before the Revolution, […]
---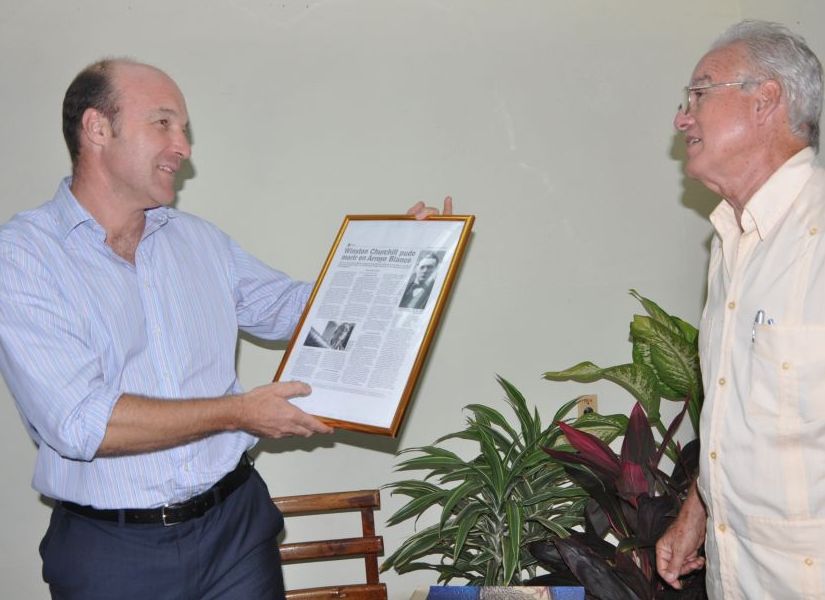 British Ambassador to Cuba, Tim Cole, visited the headquarters of Escambray newspaper, where he met with the staff
---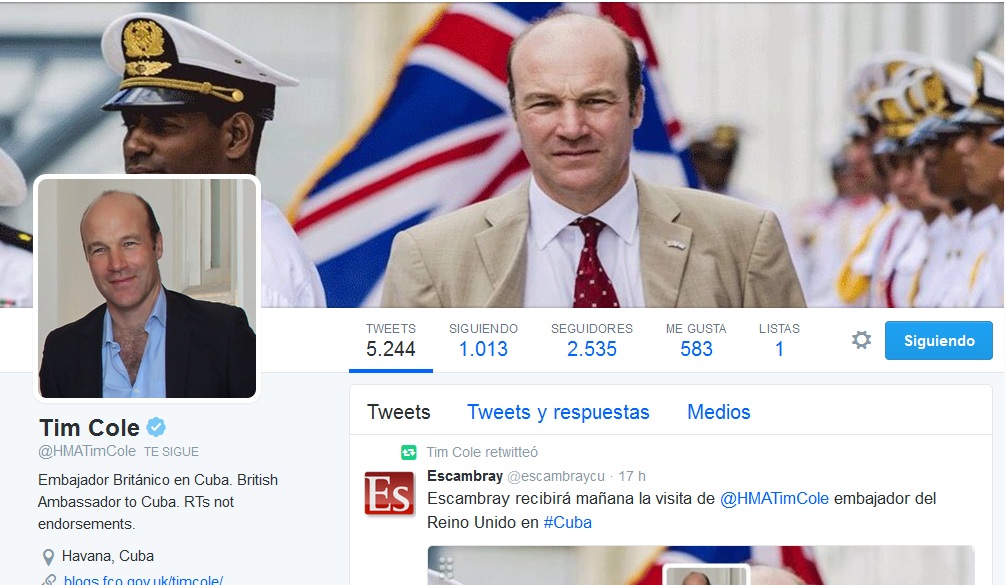 British Ambassador to Cuba, Tim Cole, visited this Wednesday the headquarters of Escambray newspaper, in the central province of Sancti Spiritus, with the express purpose of establishing a dialogue on the practice of journalism in this media outlet. Yesterday afternoon Cole himself confirmed his visit to Escambray in a message posted on the social network […]
---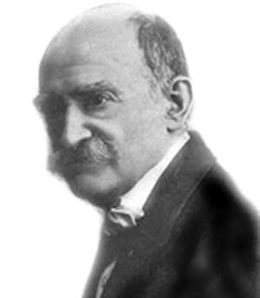 Aniceto Valdivia y Sisay de Andrade (Count Kostia) was one of the most interesting personalities of the Cuban cultural life during the last decades of the XIX and XX centuries
---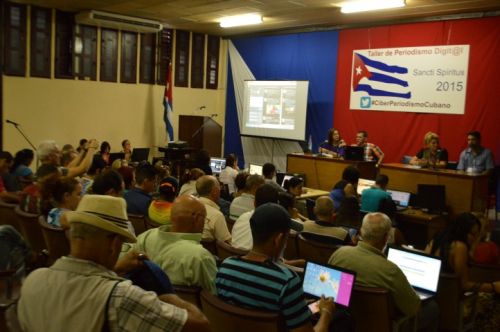 Sancti Spiritus recently hosted a cyber-journalism workshop with the attendance of media professionals from Villa Clara, Cienfuegos, Ciego de Ávila, and Camagüey.
---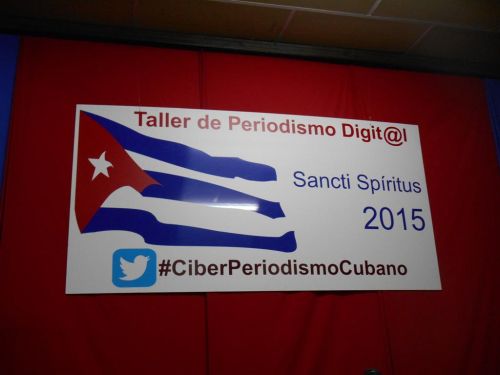 Is the real Cuba present on the island's digital platforms? Do ordinary Cubans recognize themselves on the online media which try to represent their daily lives? How could digital journalism better address Cuba's current urgencies?
---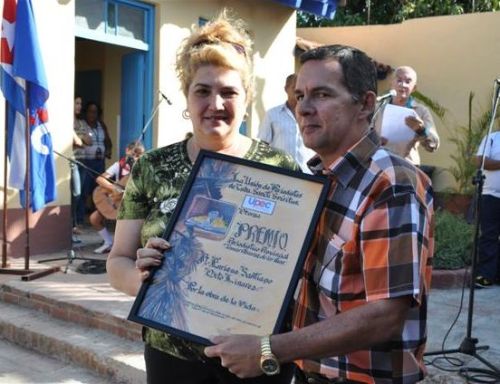 One hundred and twenty three years after the foundation of Patria newspaper by Jose Marti, the Cuban Press Day was commemorated in Sancti Spiritus, central Cuba, with a tribute ceremony to local reporters.
---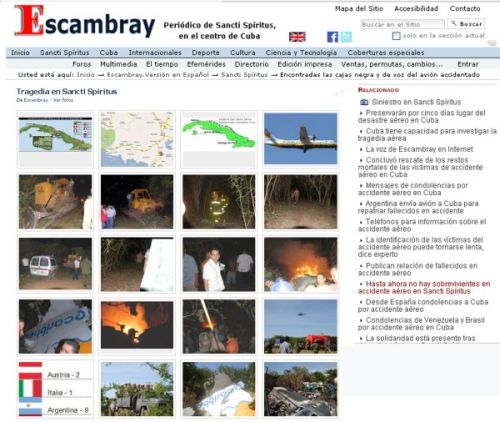 Escambray online provincial newspaper, which celebrated its 15th anniversary last January 4th, is committed to resemble current times.
---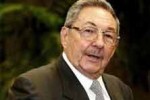 Raul Castro congratulated the Association of Cuban Journalists (UPEC) on occasion of the 50th anniversary of its foundation, and its 9th Congress, held in Havana.
---