An artistic gala at the Principal Theater of Sancti Spiritus opened the 26th edition of the International Book Fair in this city founded in 1514 by Spaniards
---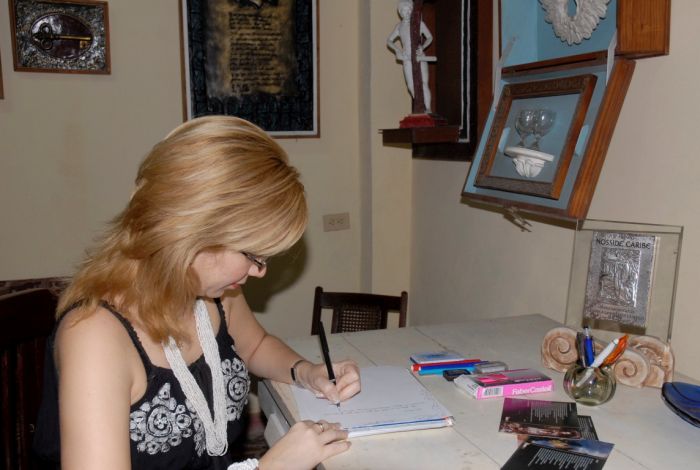 More than 3,400 letters have been sent to the International Love Letters Contest, organized by the Alternative Cultural Center Escribania Dollz, in Sancti Spiritus
---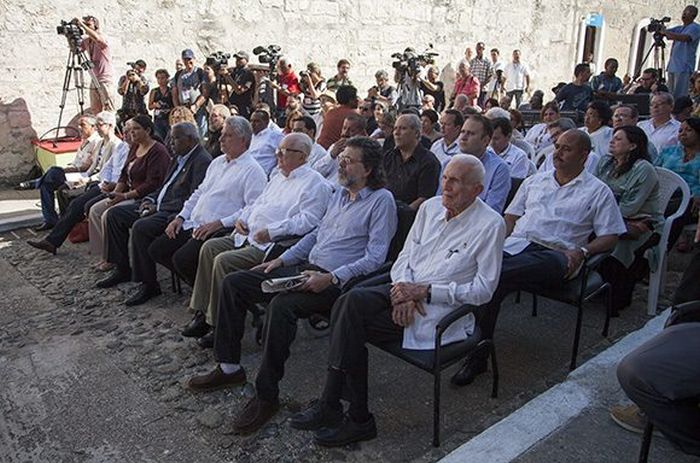 The International Book Fair of Havana (FIL 2017), the largest literary event in Cuba, opened this February 9th with a record number of foreign participants, and a special representation from Canada, guest of honor this year
---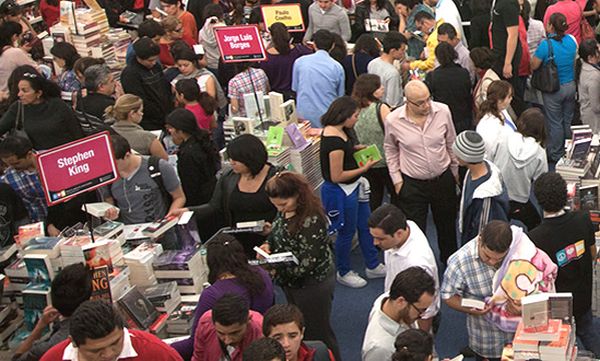 Considered the most important editorial meeting of Latin America, it also has a cultural festival and was founded three decades ago by the University of Guadalajara
---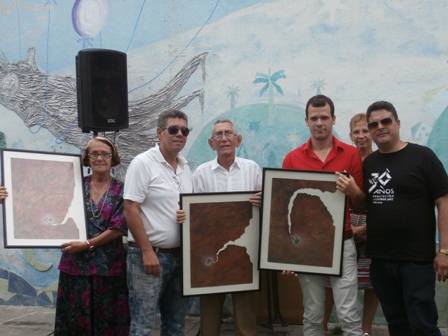 As it happens every year during the celebration of the International Book Fair in Sancti Spiritus, the Escribanía Dollz Cultural Alternative Center announced the winners of the International Love Letter Contest, the only one of its kind in the world. This time, in which 5 470 letter were received, the first prize was awarded to […]
---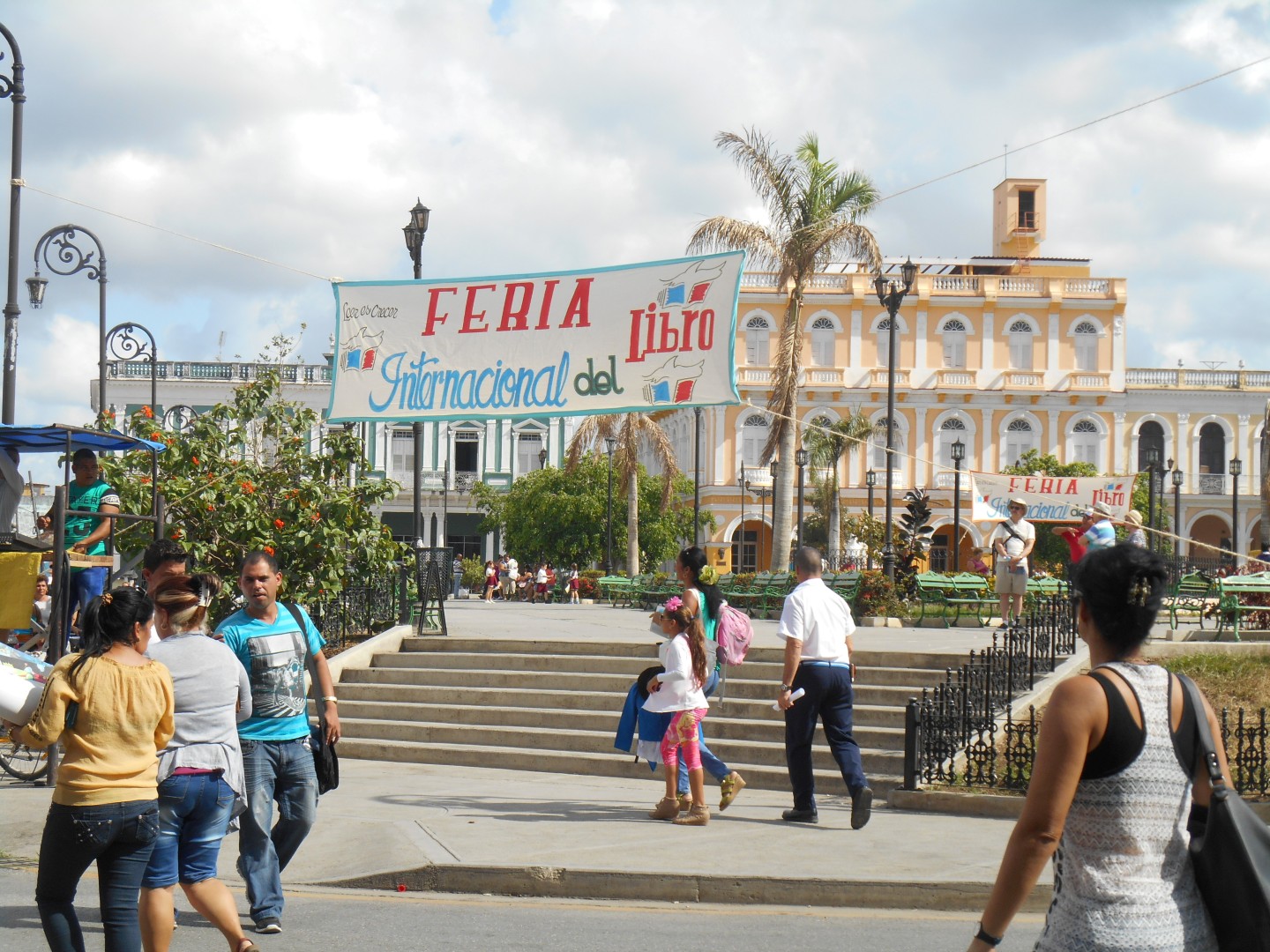 The importance of literature was highlighted in Sancti Spiritus by local writer and plastic artist Hermes Entenza, who was responsible for the opening of the 25th International Book Fair in this Cuban territory. In his speech, the local intellectual referred to different passages that distinguish universal history, and remembered emblematic authors such as José Martí, […]
---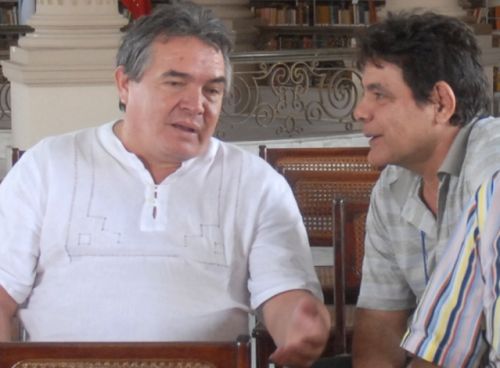 The need to find new alternatives other than book fairs, so as to draw literature closer to readers, was highlighted in Sancti Spiritus by the Minister of Culture, Julián González Toledo, who also said that this event will continue to be held every year.
---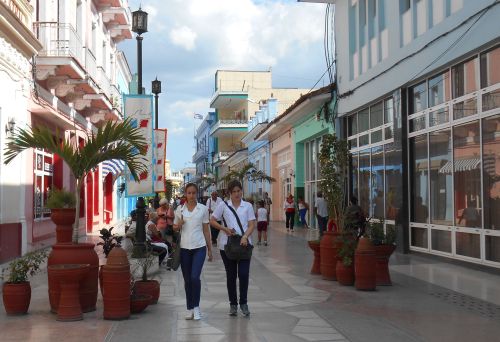 Already returned to its usual venues around Serafin Sánchez Park, and the boulevard, the 27th International Book Fair opens doors this Wednesday in Sancti Spiritus, central Cuba, with a tribute to late local outstanding teacher and poet, Raul Ferrer. Researchers like Ramón Luis Herrera, Julio M. Llanes, and Mercedes Fernández will talk about the legacy […]
---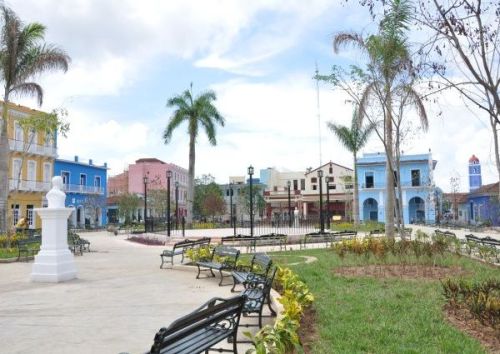 The greatest literary feast which is celebrated every year throughout Cuba will be held next week in the central Cuban province of Sancti Spiritus.
---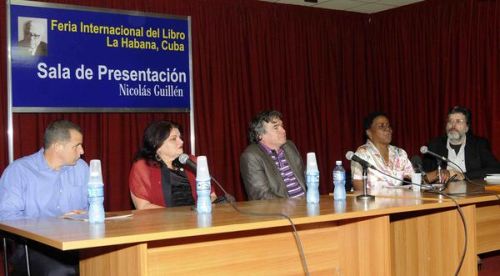 The 24th International Book Fair closed doors in Havana on Sunday after 10 successful days of visits by local and foreign readers interested in the large literary offer.
---