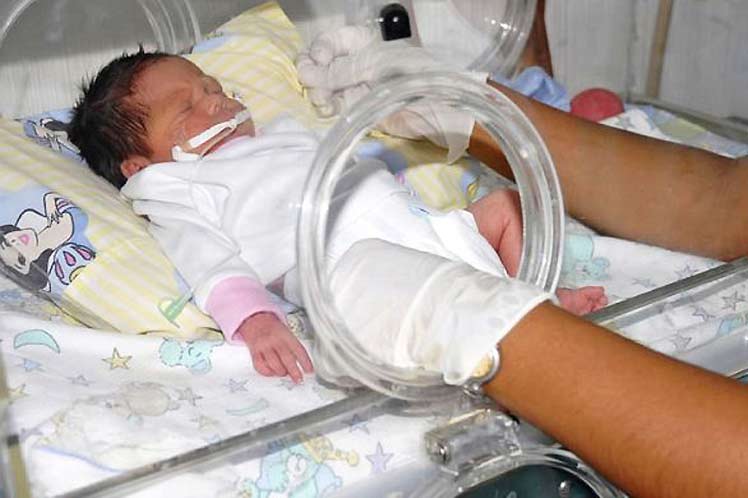 Cuba closed the first six months of 2017 with an infant mortality rate of 4.1 deaths per one thousand live births, an indicator only comparable to some countries of the so-called First World, Granma newspaper reported
---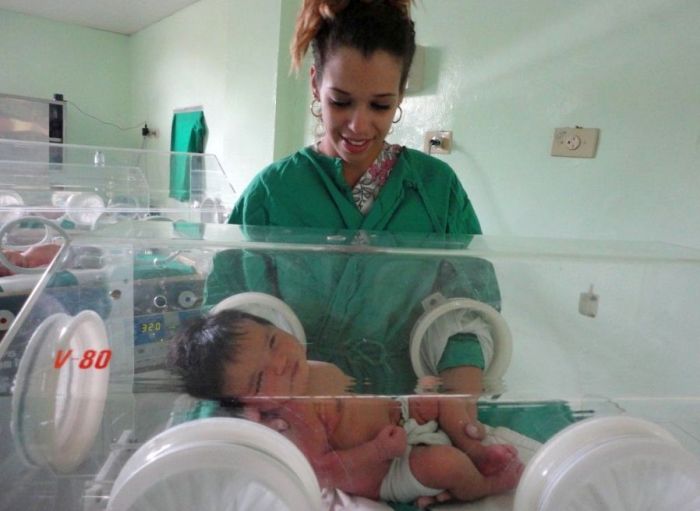 With 1.5 deaths every 1,000 live births, Sancti Spíritus ranks as the province with the lowest infant mortality rate in the country this year
---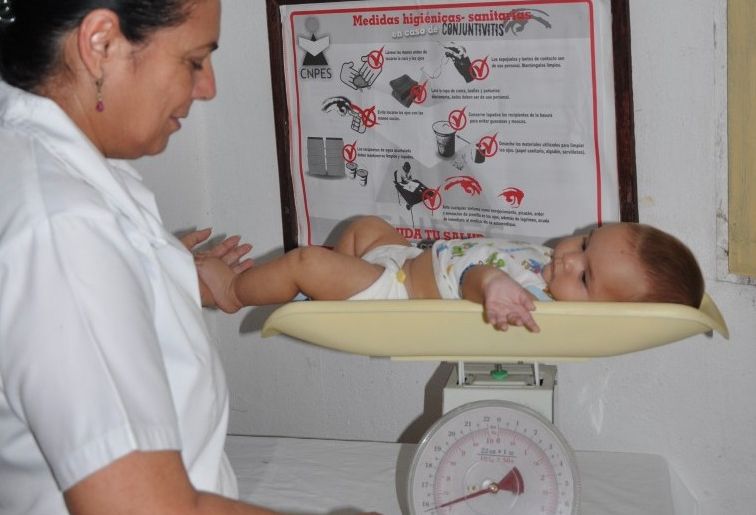 During the first seven months of this year no infant and maternal mortality is reported in the mountainous areas of the province of Sancti Spiritus, a trend with a long history in this territory of ​​central Cuba
---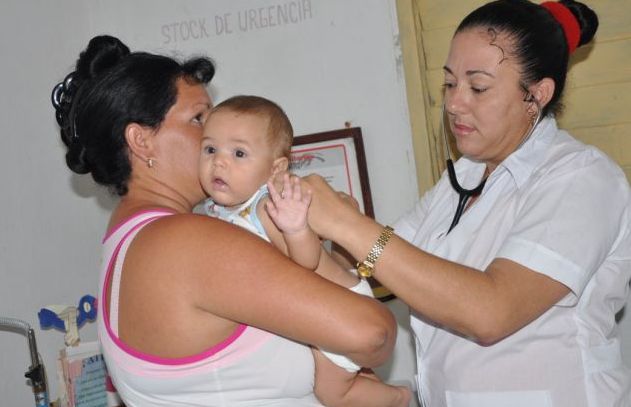 During 2015, no maternal or infant deaths have been reported in Sancti Spiritus's Plan Turquino mountainous regions, an indicator that distinguishes the work of the health professionals linked to the Mother and Child Care Programme (PAMI) in difficult access areas.
---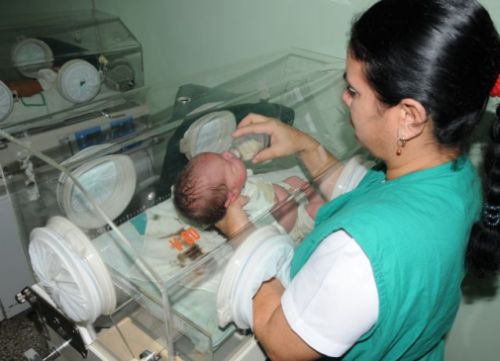 Of the 1 150 babies admitted in the neonatology ward of Sancti Spiritus maternity hospital last year, only eight couldn't make it.
---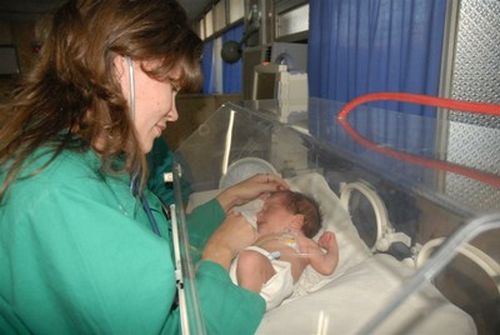 Cuba ended 2014 with a rate of 4.2 per thousand live births, so that the country remains with the lowest infant mortality rate in its history, Granma newspaper reported.
---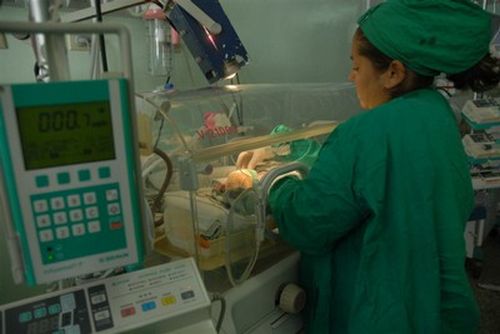 With an infant mortality rate (IMR) of 3,5 deaths per 1 000 live births in 2014, Sancti Spiritus is once again placed among the Cuban provinces with best results in this important health indicator.
---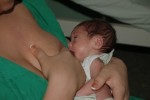 "The infant mortality rate in Cuba, at 4.2 percent per 1,000 live births, shows that regional strategies and plans on this issue are fulfilled", said Roberto Alvarez, head of Maternal and Child Department from Public Health Ministry.
---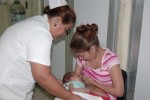 In Cuba, everyone has a family doctor, health services are absolutely free, and authorization to access them is unnecessary, says an article published in The New England Journal of Medicine.
---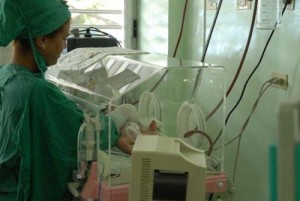 When only one year ago Sancti Spiritus province closed 2011 with one of the highest infant mortality rates in Cuba, 5.9 deaths per thousand live births, not even local authorities in charge of reversing this situation could have calculated that twelve months later the territory would halve that figure and become a reference for the […]
---