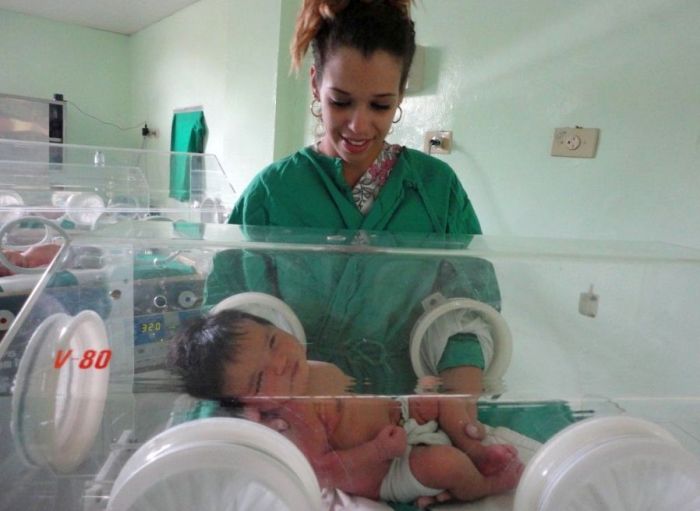 With 1.5 deaths every 1,000 live births, Sancti Spíritus ranks as the province with the lowest infant mortality rate in the country this year
---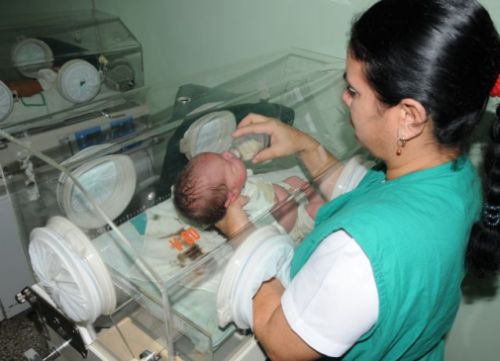 Of the 1 150 babies admitted in the neonatology ward of Sancti Spiritus maternity hospital last year, only eight couldn't make it.
---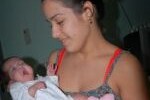 Cuba ended 2012 with an infant mortality rate of 4.6 percent per 1,000 live births, the lowest rate of America, according to the local press.
---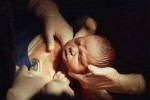 The infant mortality rate for children under five fell for Latin America and the Caribbean from 54 to 23 deaths per 1,000 live births over the last 10 years, a PAHO/WHO report says.
---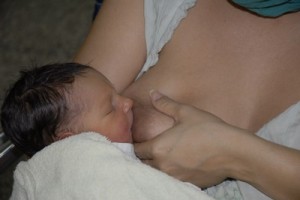 Encouraging news have been known in the central Cuban province of Sancti Spiritus: infant mortality rate has been dropped to 3.7 per 1,000 live births.
---