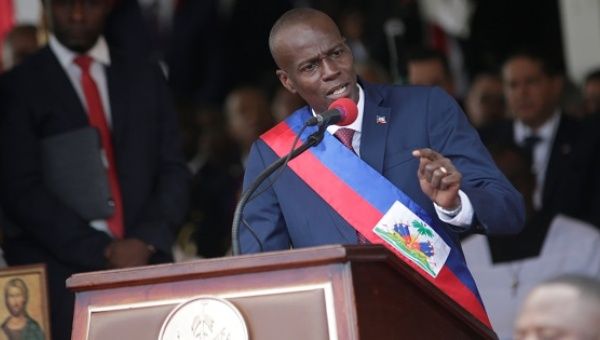 Jovenel Moise was sworn in as the president of Haiti Tuesday morning, following an extended, complicated and violent two-year election cycle
---
Observers sent by the Caribbean Community (Caricom) to monitor Sunday's general elections in Haiti expressed their satisfaction for the smooth development of that political process
---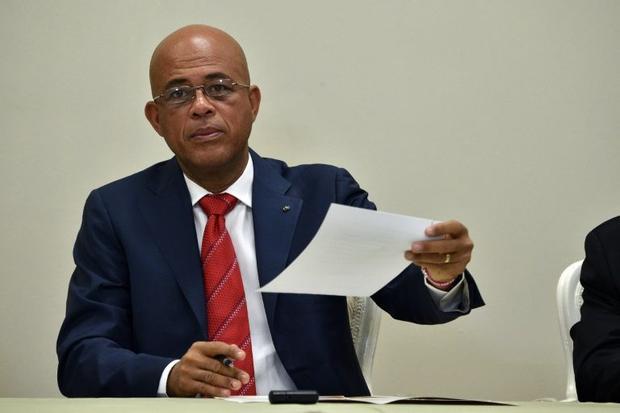 The National Assembly of Haiti will select the president of the transitional government to lead the country until the election of a new head of state, although the opposition considers the initiative a parliamentary coup
---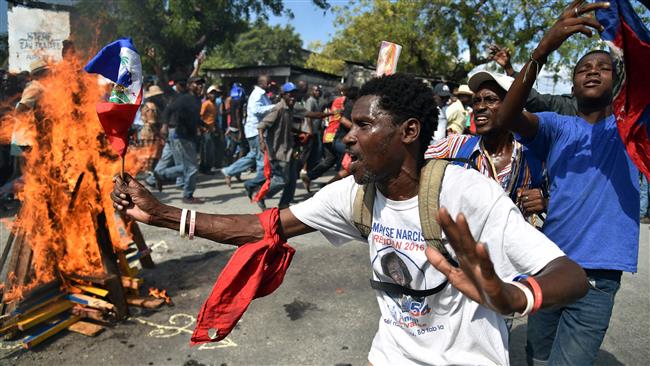 The rejection to the international mediating for overcoming the internal crisis focuses the theme of opposition protests taking place in Haiti
---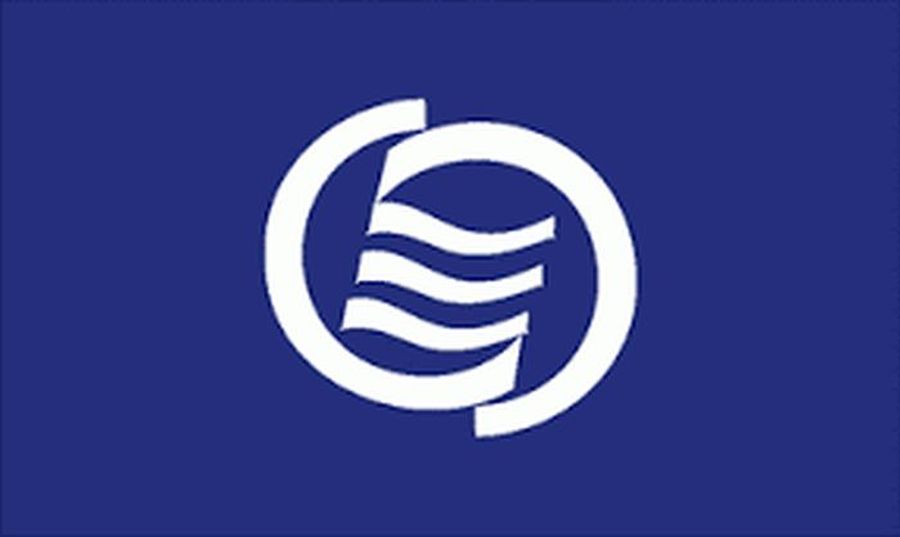 Cuban Minister of Foreign Affairs, Bruno Rodriguez, assumed on Monday, on behalf of the island, the chairmanship of the Association of Caribbean States (ACS)
---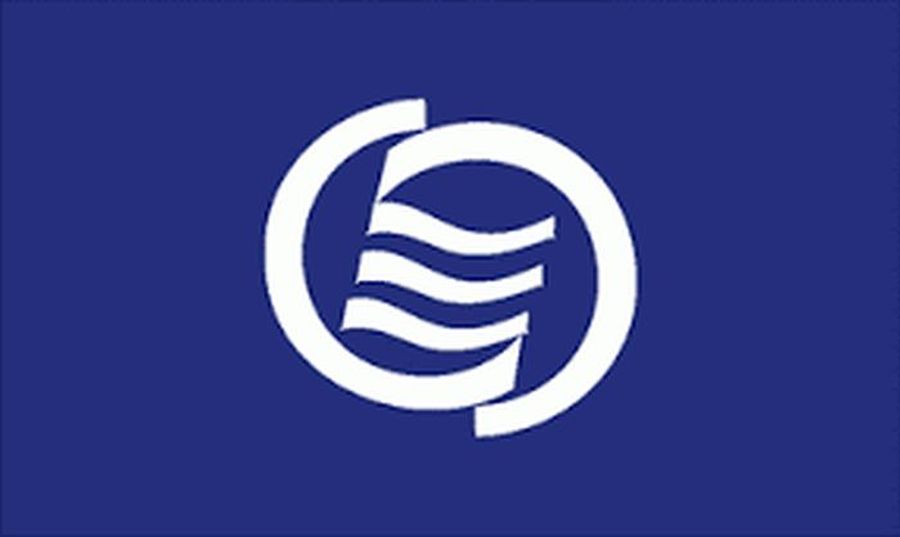 The sustainable development of the region is the focus of the 21st Ordinary Meeting of the Council of Ministers of the Association of Caribbean States (ACS), running in the Haitian town of Petionville
---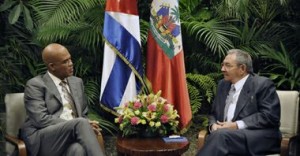 Army General Raul Castro, President of the Cuban councils of State and Ministers, met on Tuesday afternoon with the President of Haiti, Michel Joseph Martelly, who is on an official visit to Cuba.
---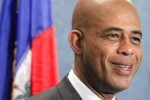 Haitian President Michel Joseph Martelly will arrive in Cuba, Tuesday, on an official visit.
---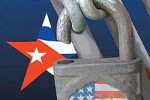 In Haiti, the local Radio Kiskeya radio station opened its microphones to voices demanding the release of the five Cuban antiterrorists held in the United States since 1998.
---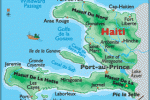 A quake of 3.7 degrees in the open scale of Richter occurred in Haiti Sunday, reported the coordinator of the Technical Unit of Seismology of the local Mines and Energy Office, Claude Prepetit.
---