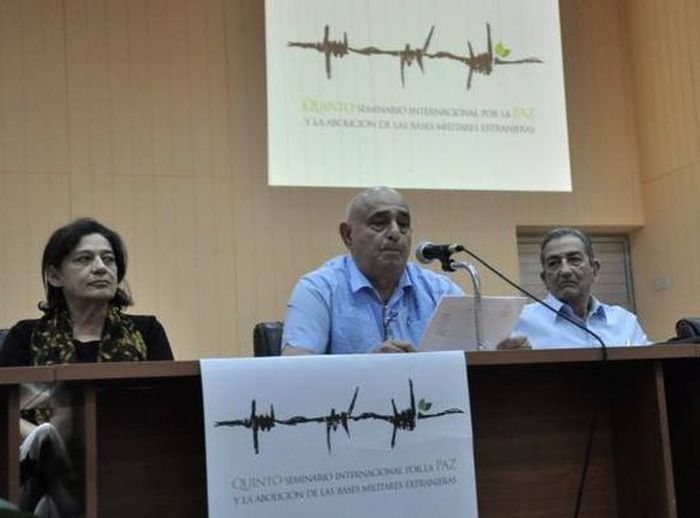 The event is being attended by experts, military and members of pacifist movements from more than 30 nations
---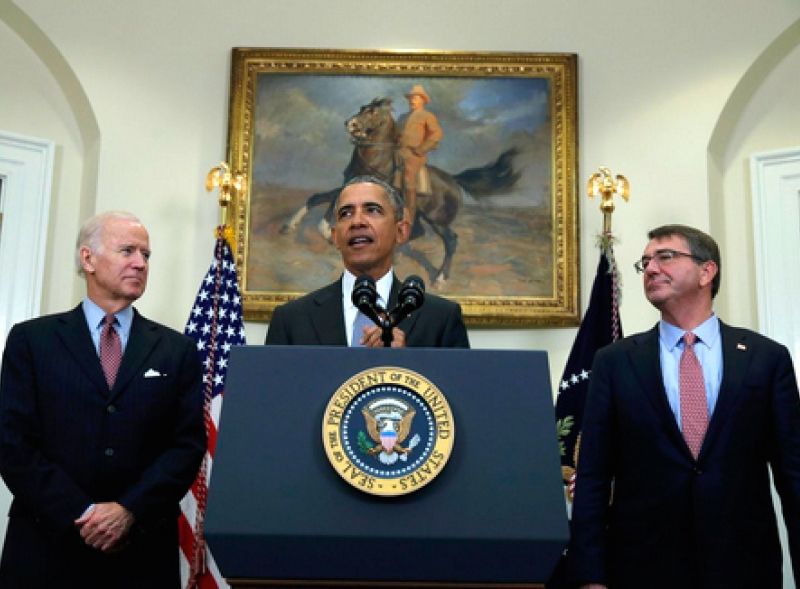 The administration of President Barack Obama will carry out efforts this week to persuade Congress and gain support for his plan to close the prison before leaving office
---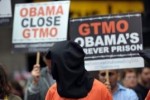 Colonel Morris Davis, former Chief Prosecutor for the controversial American prison camp at Guantanamo, described as unpatriotic the fact that Washington keeps the prison opened and urged President Barack Obama to fulfil his promise.
---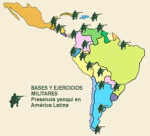 U.S. activists continue their protests on Sunday to demand that the Obama administration close the former School of the Americas, and withdraw the Pentagon's military bases in Latin America and the world.
---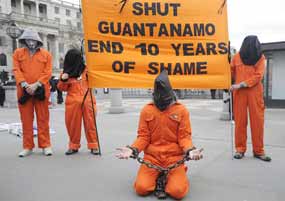 After a decade, the U.S. prison in the illegal naval base in Guantanamo, Cuba, is still a center where prisoners have been tortured and many of them are still subject to indefinite detentions.
---