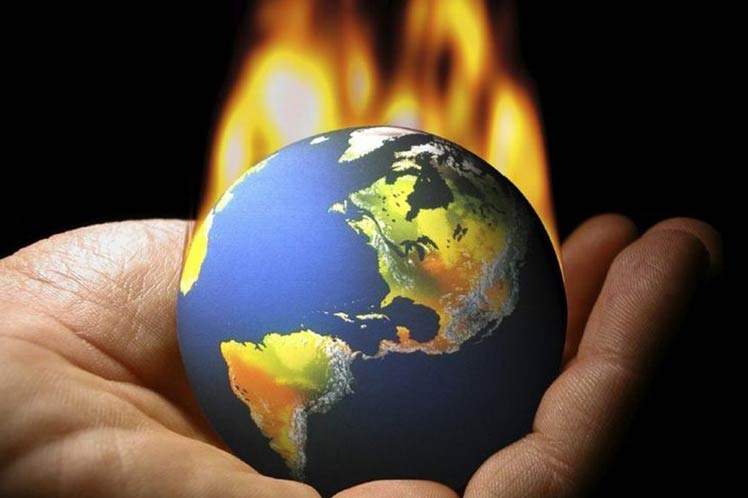 By the end of the century, the global temperature is likely to rise more than 2 degrees Celsius, or 3.6 degrees Fahrenhei Earth Temperature Will Rise 2 Degrees by the End of This Century. (Photo: Prensa Latina)
---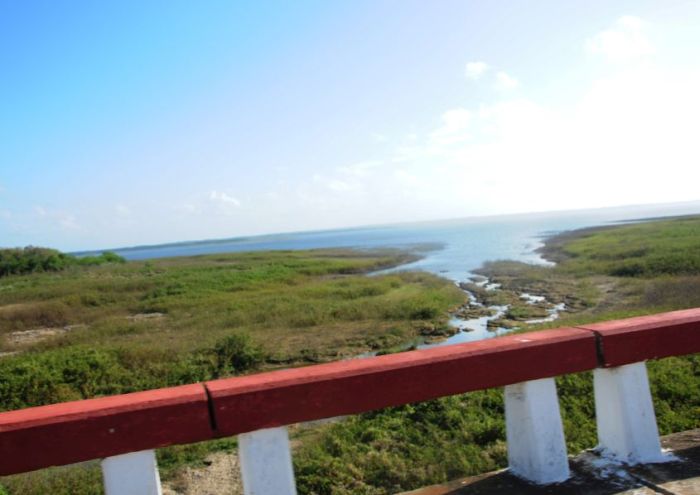 Cuba has also stressed its willingness to continue working on strategies to deal with climate change and to better use natural resources
---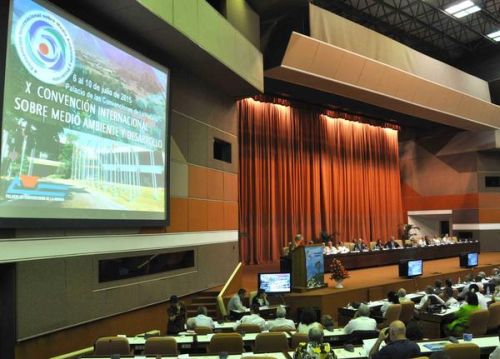 Cuban Environment, Science and Technology Minister Elba Rosa Perez opened the 10th International Convention on the Environment and Development on Monday.
---
In statements to Escambray, Lester Aleman Hurtado, CEO of the plant, said: "For more than a decade these kind of situations did not occur, at least throught that trap. There was malpractice by the operator who did not secure it. "
---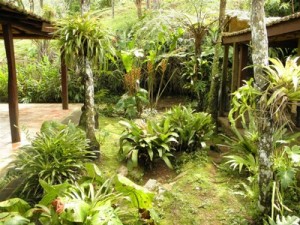 Sancti Spiritus was the venue this year of the World Environment Day major commemoration in the island, due to the achievements attained in this respect in this central Cuban territory.
---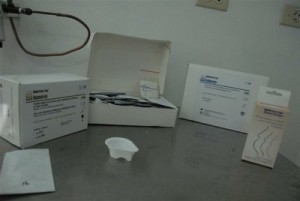 Outstanding scientific and technological achievements on areas such as biotechnology, agriculture, education, and health are being tackled at a three-day forum underway in Sancti Spiritus, central Cuba.
---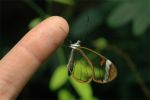 The Glasswinged Butterfly (Greta oto), very little known and rare in Cuba, finds its habitat in the mountainous Guamuhaya, in the central Cuban province of Sancti Spiritus, explained researcher Luis Olmo Jas.
---
Experts on environmental issues have recommended that actions must be immediately taken in Sancti Spiritus, central Cuba, in order to protect rivers and littoral zones.
---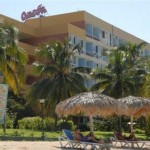 As if hanging from a sort of appendix that pretends to be separated from the island's map, the Ancon peninsula is both a valuable coastal ecosystem and the major tourism site in the central Cuban province of Sancti Spiritus. The best beaches of the Cuban southern coast are said to be found here.
---