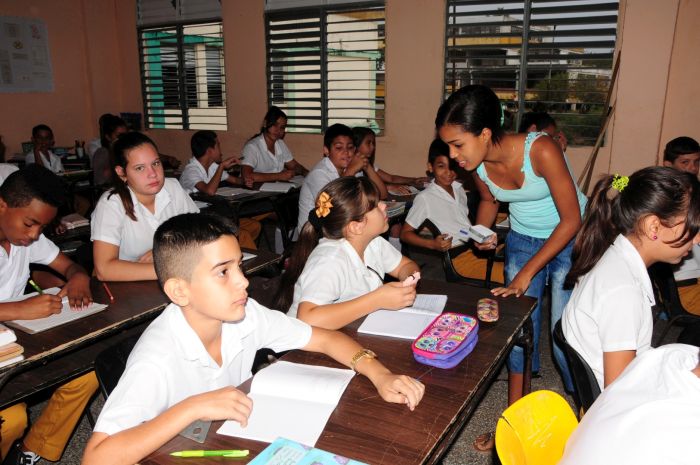 In September, more than 71,000 students are expected to be welcomed in the different schools of the territory
---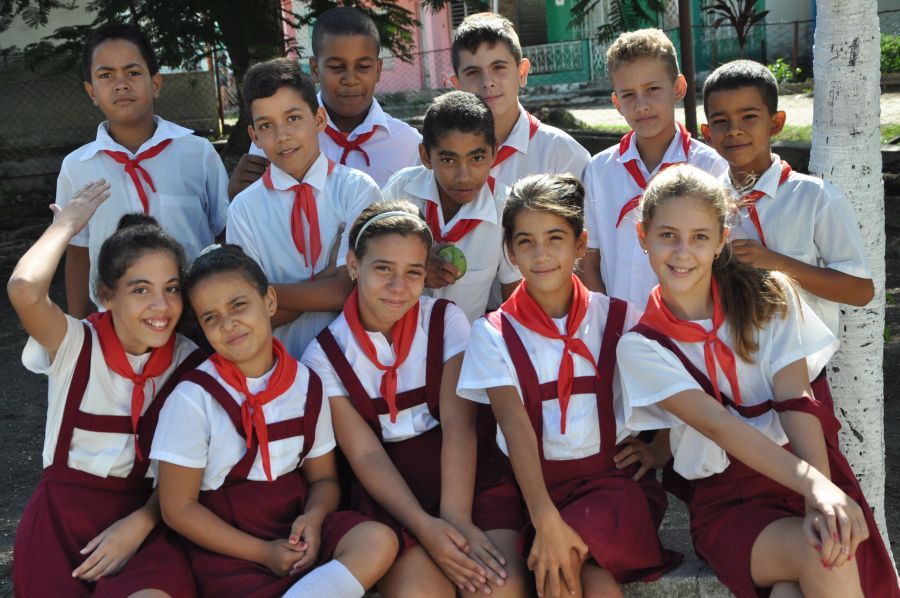 You wake up. You wear your uniform from Monday to Friday. You take your books and your snack, and then your mother goes with you to school. On the way, your little brother is taken to where he plays with other children. No matter if there are no toys, the pedagogical assistants will make them […]
---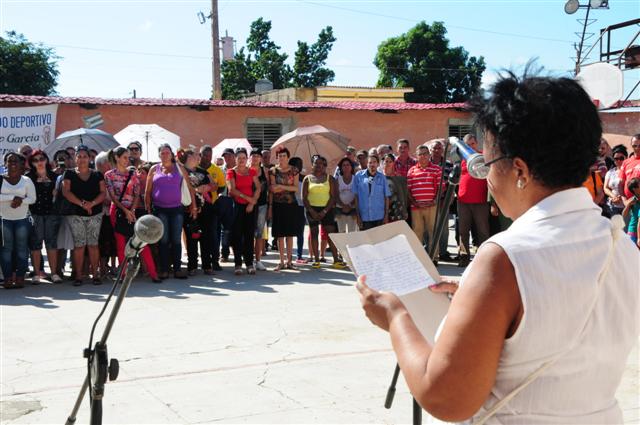 Members of the Federation of Cuban Women (FMC) in Sancti Spiritus mobilized this Sunday all over the province to denounce the damages caused by the economic, commercial and financial blockade imposed by the U.S.A., and the real background of this government's recent policy towards the island. Belkis Diaz Jimenez, general secretary of the organization in […]
---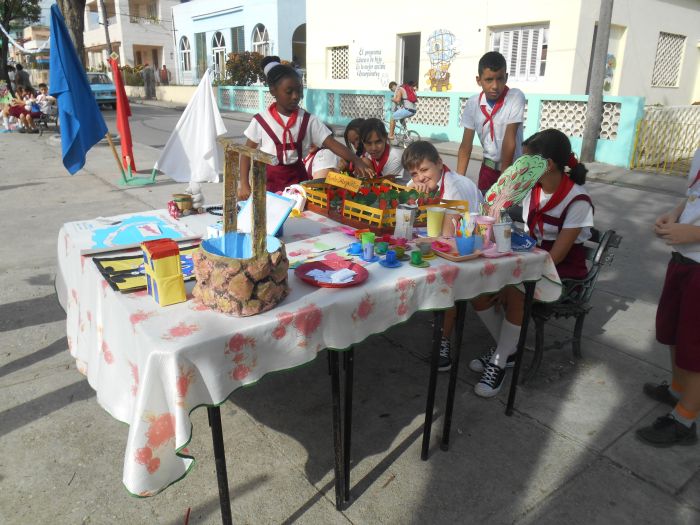 The protection of human rights in Cuba is at the center of the State's attention, asserted the General Prosecutor of the Republic, Dario Delgado in an interview regarding World Day of Human Rights, published by Granma daily. Many are the results of Cuba in the protection of its citizens since January 1, 1959. But of […]
---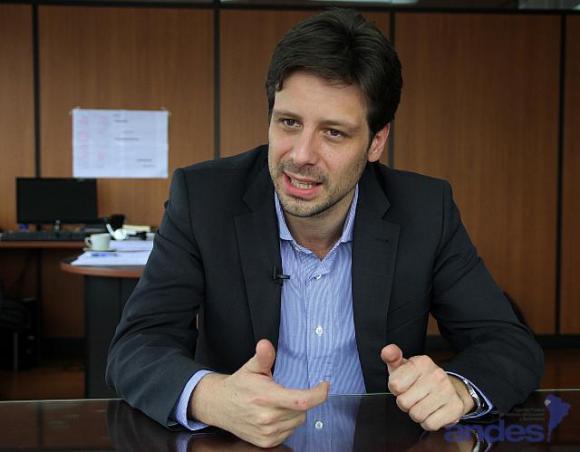 Ecuador's Coordinating Minister of Knowledge and Human Talent, Guillaume Long, praised Cuban education system and said that it is not copying it what Ecuador tries to do, but learning from its advantages.
---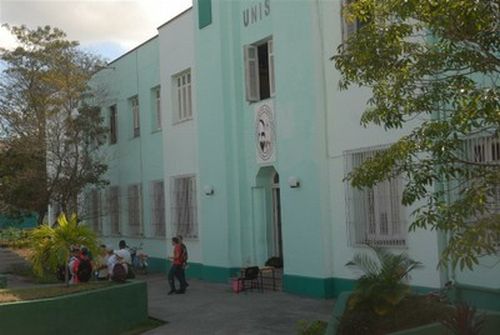 The 14th International Congress "Pedagogia 2015" begins session in Havana with a keynote speech by Education Minister Ena Elsa Velazquez, in front of more than 2,500 delegates from 30 countries.
---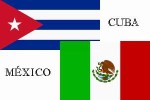 The governor of the state of Mexico Eruviel Avila and Cuban ambassador Dagoberto Rodriguez attended the signing of a bilateral collaboration accord in the field of education in Havana this week.
---
Sancti Spiritus graduated 2224 higher education students.
---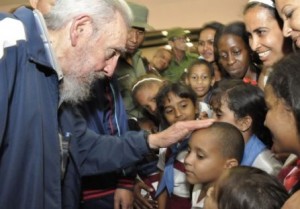 Cuban Revolution leader Fidel Castro inaugurated on Tuesday a school complex in the Havana municipality of Playa, named after Cuban heroine Vilma Espin Guillois.
---
"How many of you have read Ernesto Guevara's original works?", was the question asked to the auditorium by Che Guevara's daughter, Aleida, in a meeting with university students in Sancti Spiritus.
---