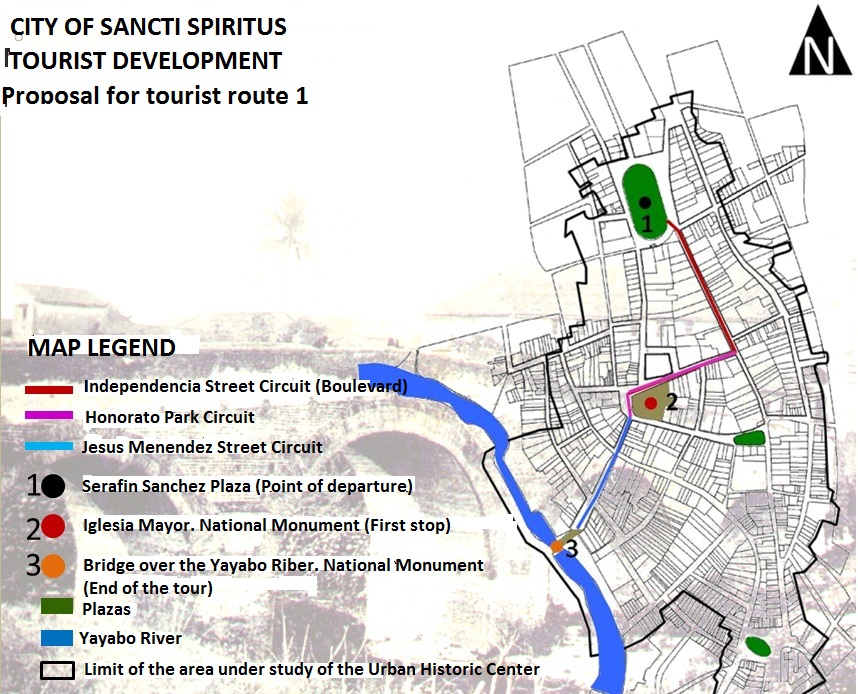 The area covered by the route will be divided into circuits and organized in such a way that visitors will be able to know about the symbolic values linked to local culture, tradition and heritage
---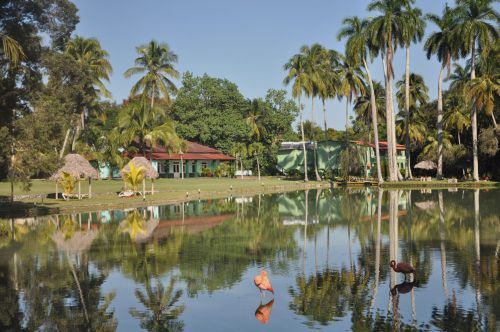 If renowned Bishop Juan José Díaz de Espada y Fernánez de Landa —who centuries ago enjoyed the thermal waters of Villa San José del Lago— were still alive, he would have for sure welcomed the over a million budget earmarked for the refurbishment of the touristic village located in the Cuban north-central region of Majajigua, […]
---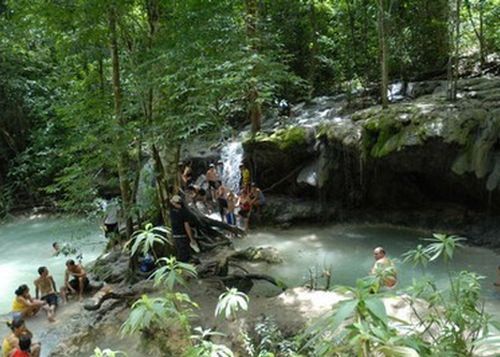 Nature tourism in Cuba is today one of the main issues of the meeting among participants in an important international gathering in the world of travel.
---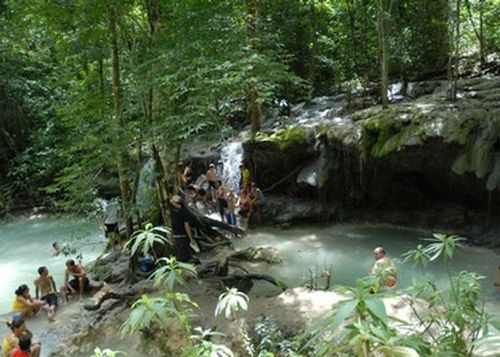 The attractive places located north and south of the province of Sancti Spiritus and the quality service in its facilities, consolidate the territory as one of the main destinations in Cuba for the practice of ecotourism.
---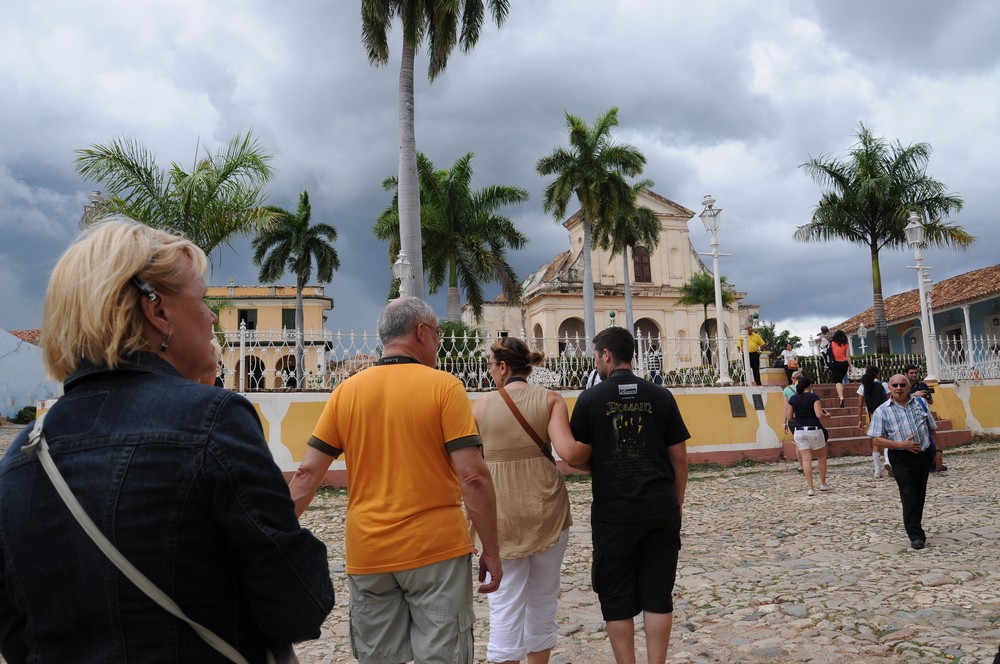 ---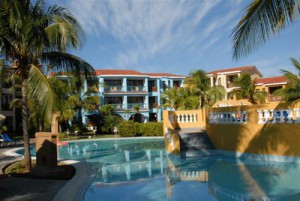 The number of Cuban tourists visiting Trinidad went up from January to date by 18 percent, if compared with the same period of time last year.
---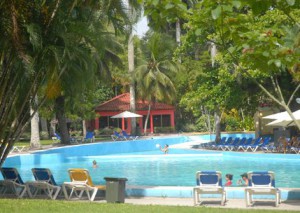 Villa San Jose del Lago resort, located in Mayajigua town, to the north of Sancti Spiritus, offers a natural pleasant environment which makes it worth visiting.
---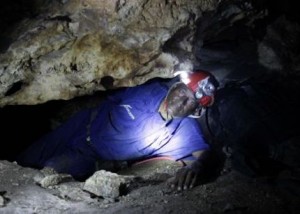 The wonders of Mother Nature are often found underground.
---