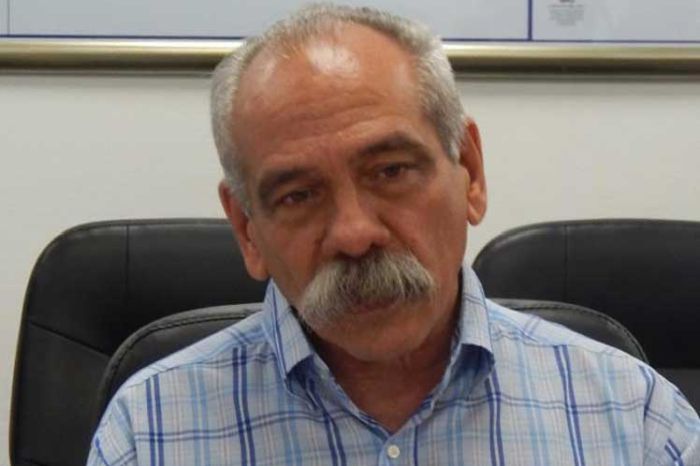 From April 1, 2016 to March 31, 2017 the estimated economic damages to the Cuban health system due to the U.S. blockade surpassed $87 million USD
---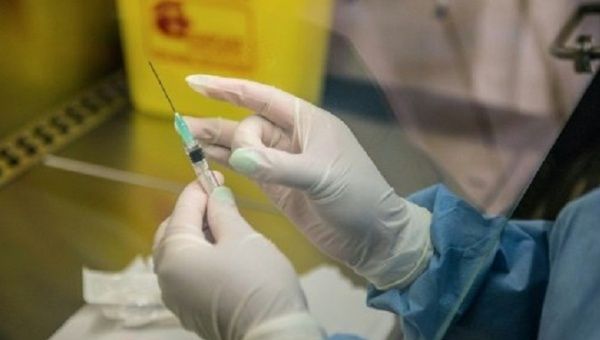 The world's first skin cancer treatment, which targets basal cell carcinoma, has appeared in pharmacies across Cuba within only six months of its entry into the market
---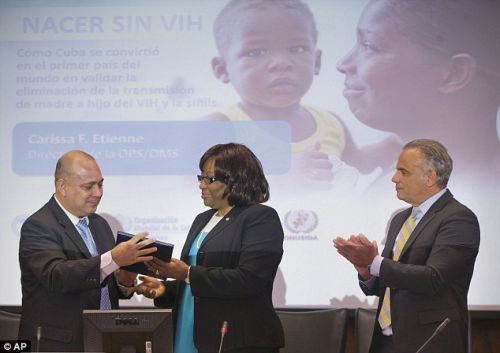 The Pan American Health Organization (PAHO) announced in Washington that Cuba has become the first country in the world to eliminate the transmission of HIV / AIDS and syphilis from mother to baby.
---
The International Convention "Cuba-Salud 2015" and the Trade Fair Health for All begin activities this Monday in Havana, to debate and show progresses in this sphere.
---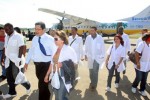 The program "Mas Medicos" (More Doctors) will have 13, 235 health specialists in April to provide medical services to a population of 46 million Brazilians, asserted on Monday the country's President, Dilma Rousseff.
---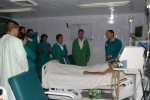 Cuba's Council of Ministers approved a salary increase for the health sector during a meeting on Wednesday headed by President Raul Castro.
---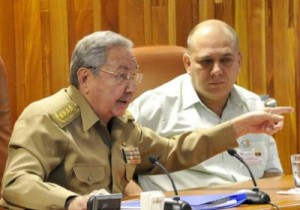 Cuban President Raul Castro called to make a critical and constructive analysis of the process to implement the measures that are part of the update of the country's economic model.
---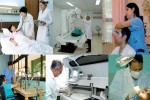 Cuba this year will preside over the 67th World Health Assembly, which is recognition of the achievements of its Revolution in the sphere of medical care and its role in the international arena, according to a senior health official.
---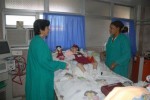 Seven-year-old girl lives in Sancti Spiritus Jose Marti Pediatric Hospital.
---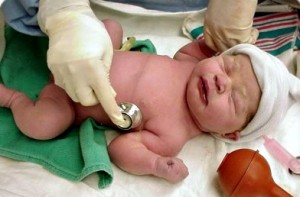 Most Cuban children who suffer from heart diseases reach adulthood.
---