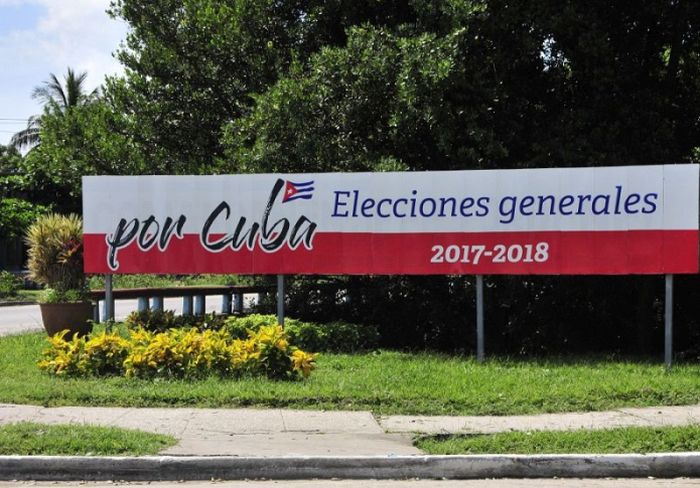 Municipal election has been rescheduled for November 26, this year, with a second round on December 3, if needed
---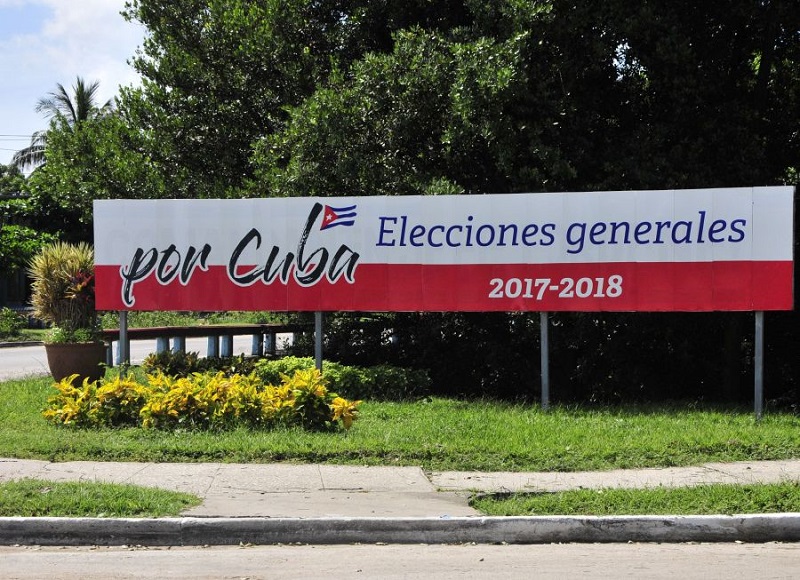 Interview with the President of the National Assembly of the People's Power Commission on Constitutional and Judicial Affairs Dr. José Luis Toledo Santander
---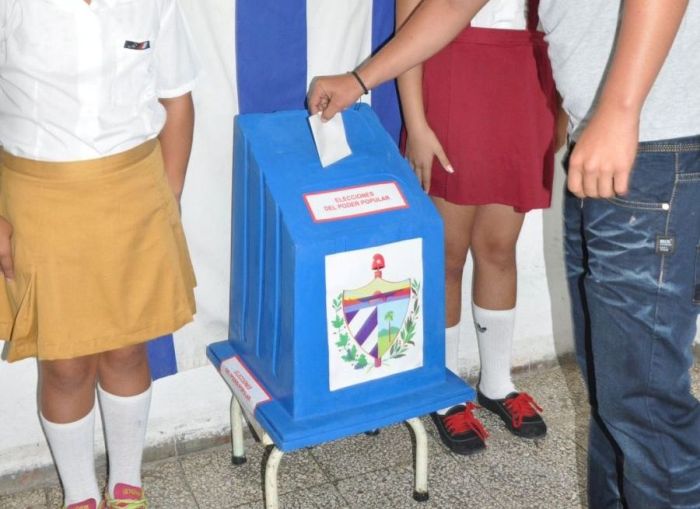 Cubans will cast their ballots in the coming general elections in some 24,360 polling stations placed in the over 12,515 districts of the country
---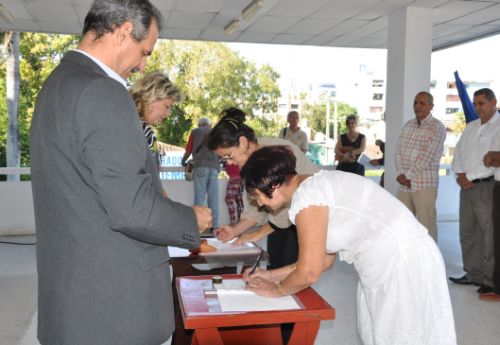 The Provincial Electoral Commission (CEP, in Spanish), was constituted this Thursday in the central province of Sancti Spiritus, prior to the upcoming partial election process to be carried out next April 19th.
---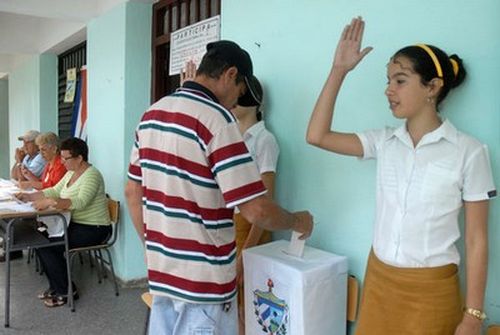 Provincial electoral commissions will be constituted on Thursday in solemn meetings throughout Cuba, aimed at the successful development of elections of delegates to the municipal assemblies of the People's Power, convened for April 19. Ruben Perez, vice-president of the National Electoral Commission (CEN), told ACN that the authorities of the Special Municipality of the Isle […]
---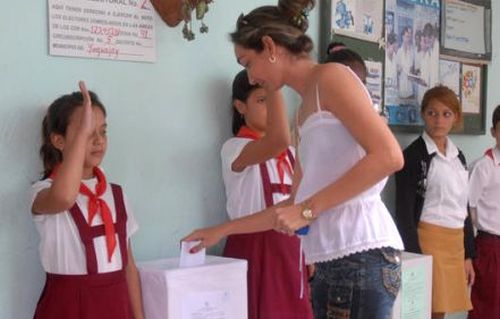 Cuban Council of State agreed to call the electors of the country to vote for the delegates to renew the municipal assemblies of People's Power on April 19, Granma newspaper reported.
---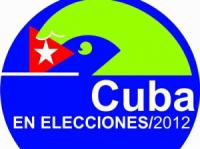 Teresita Romero Rodríguez and Eduardo Sánchez Cañizares were ratified in their posts as president and vice-president, respectively, of the Provincial Assembly of the People's Power in Sancti Spiritus.
---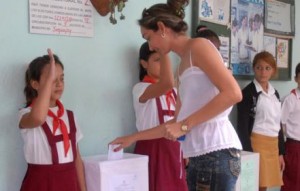 This Sunday, Sancti Spiritus, as well as the rest of Cuba, will institute the Provincial Assembly of the People's Power, to oficially start the 11th Mandate Period for that legislative body of government.
---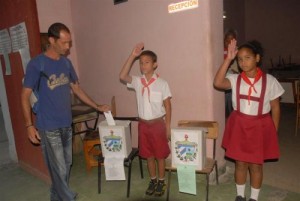 Mass participation in Sancti Spiritus February 3rd elections.
---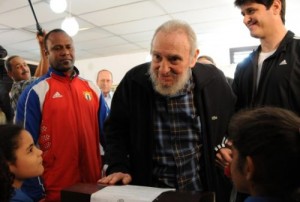 After casting his ballot at a voting station in Havana's Plaza de la Revolucion municipality, Fidel spoke with reporters for over one hour.
---