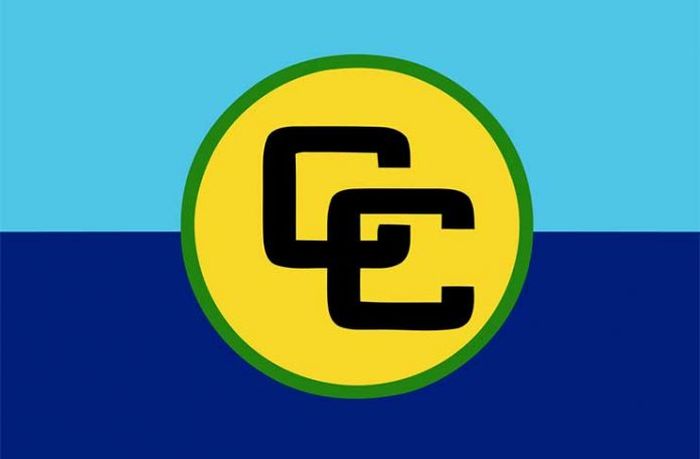 The Caribbean Community (Caricom) has announced the creation of a special fund to recover agriculture in the region
---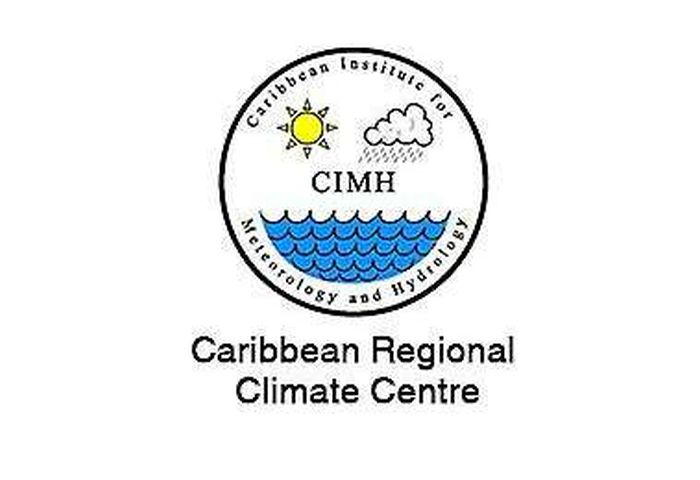 This body has been approved by the Caribbean Meteorological Organization (CMO), and is the first in the Western hemisphere
---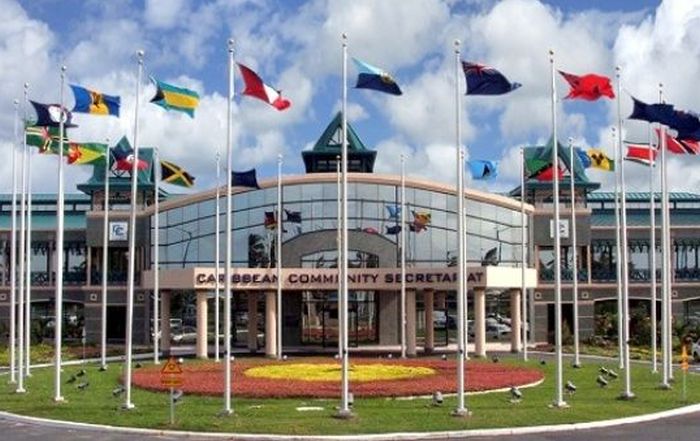 Heads of state and government from the 15 members of the Caribbean Community, Caricom, are gathering in Grenada for a three-day summit
---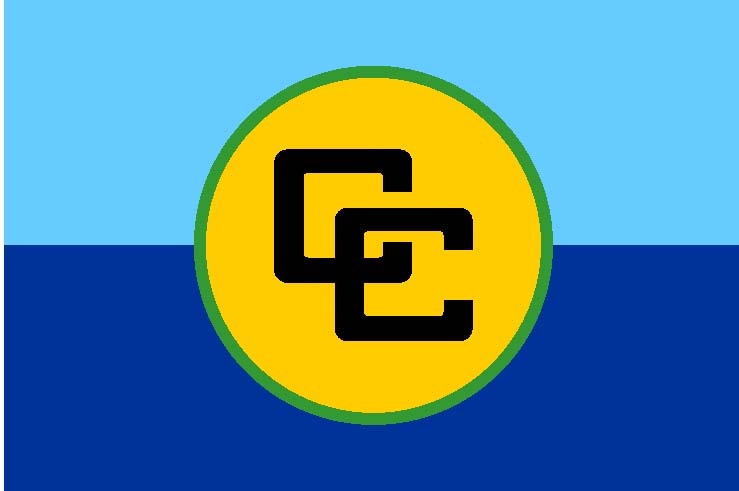 The Caribbean Community (Caricom) and Cuba celebrate the 43 anniversary of the establishment of ties,  strengthened by the solidarity of the island and the bloc's support in the international arena.
---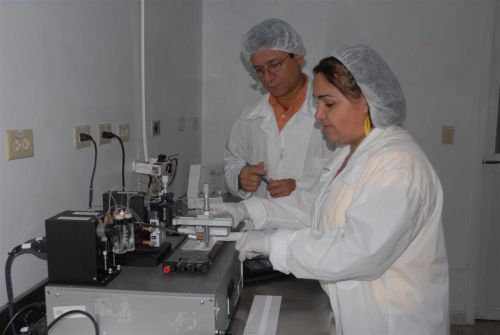 Members of the Committee on Science, Technology and Innovation of the Caribbean Community (Caricom) traveled to Cuba, in search of opportunities for cooperation projects in those areas.
---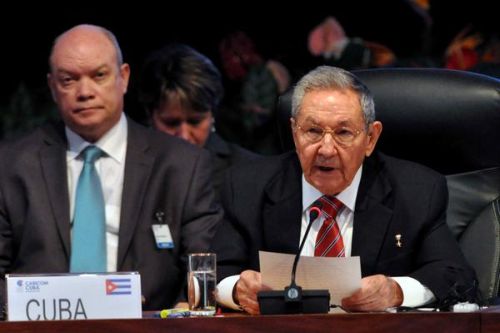 KEY REMARKS BY ARMY GENERAL RAUL CASTRO RUZ, PRESIDENT OF THE STATE COUNCIL AND THE COUNCIL OF MINISTERS, AT THE OPENING SESSION OF THE 5TH CARICOM-CUBA SUMMIT. DECEMBER 8TH, 2014 Honourable Gaston Alphonse Brown, prime minister of Antigua and Barbuda, and Chairman of CARICOM; Honourable Heads of State or Government of CARICOM member countries; His […]
---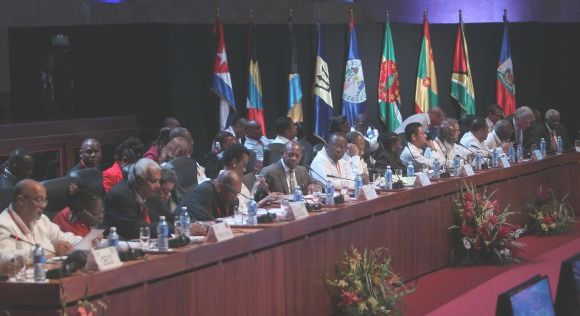 The 5th Caricom-Cuba Summit held in Havana on Monday concluded with a call on member nations to strengthen regional unity and integration with full support of the sovereignty of each nation. In the Final Declaration of the forum, the 15 member states reaffirmed their determination to strengthen South-South cooperation to boost development. CARICOM Members Adopt […]
---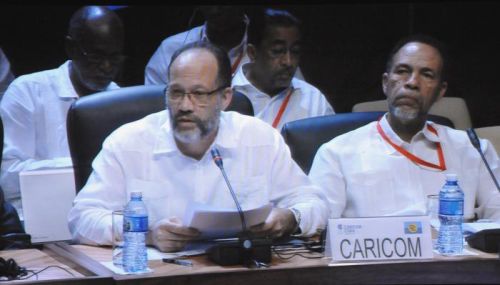 Irwin LaRocque, secretary general of the Caribbean Community, highlighted the generous support of Cuba to the nations of this region, speaking at the Fifth Caricom-Cuba Summit, which began today at the Palace the Revolution in Havana.
---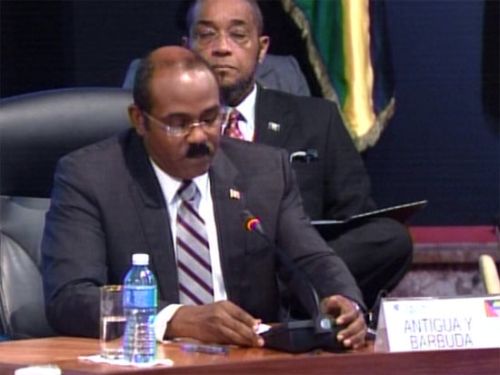 Alphonso Gaston Browne, prime minister of Antigua and Barbuda, demanded the US government the lifting of the economic, financial and commercial blockade against Cuba, which has lasted over 50 years.
---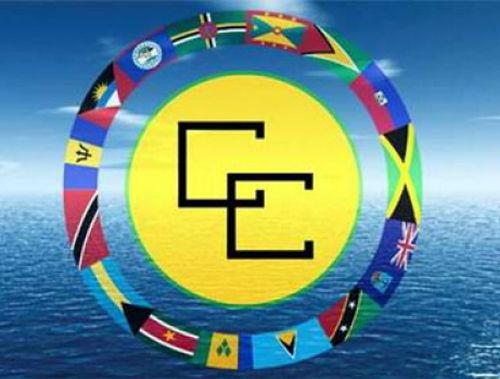 In tight integration path, the leaders of the Caribbean Community and Cuba will evaluate today in this city how to, while maintaining fruitful political and diplomatic ties, increase economic and trade exchanges.
---