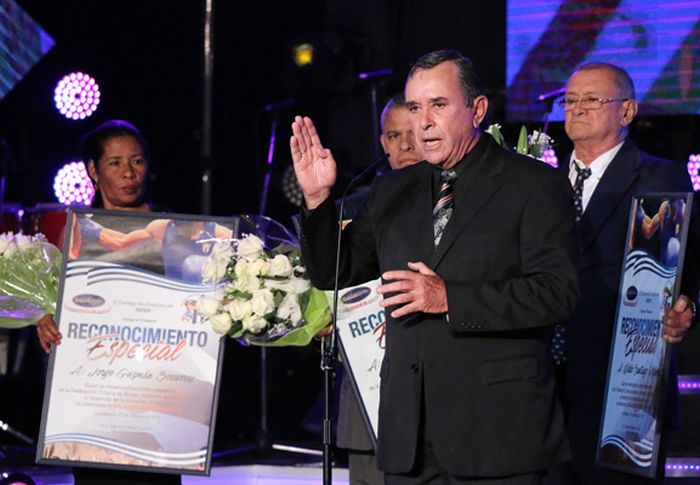 This appointment is a recognition to Cuba, the Cuban Boxing Federation, and to the National Boxing School
---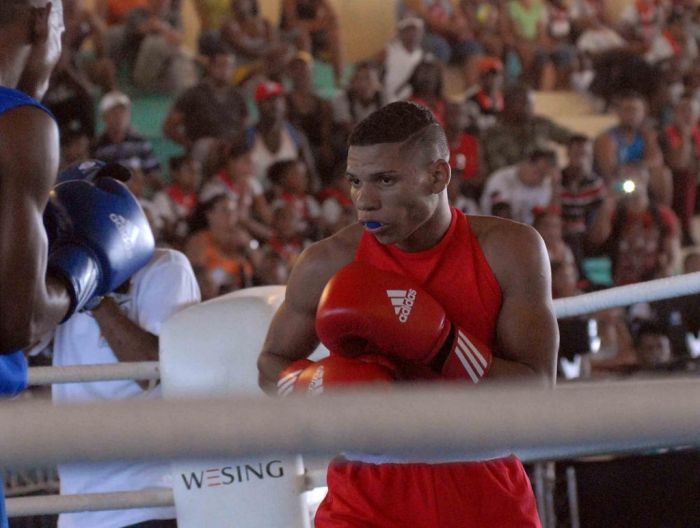 Sancti Spiritus will be represented in the competition by team members Jorge Griñán (49kg), Yosbany Veitía (52kg), and Dariesky Palmero (60kg)
---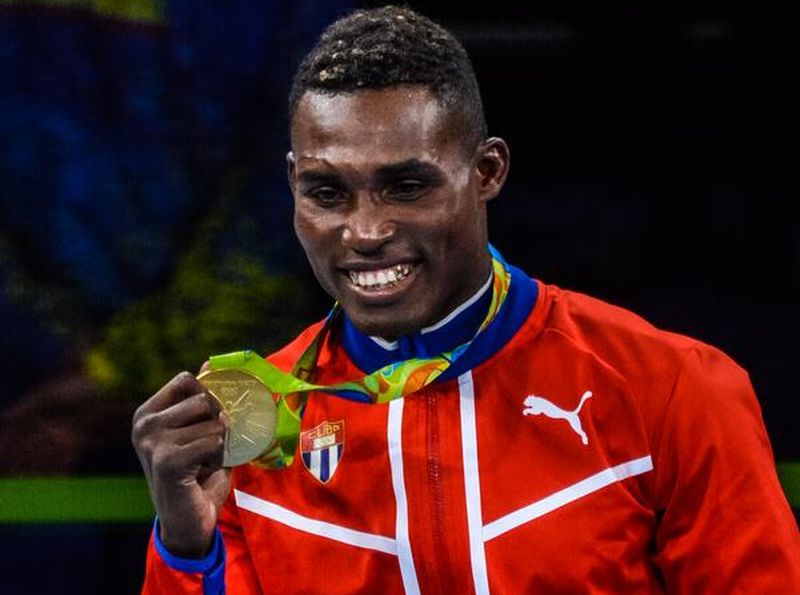 Julio Cesar La Cruz (81 kg) gave Cuba its fourth gold medal when beating Kazakh Adilbek Niyasymbetov at Rio Olympic Games
---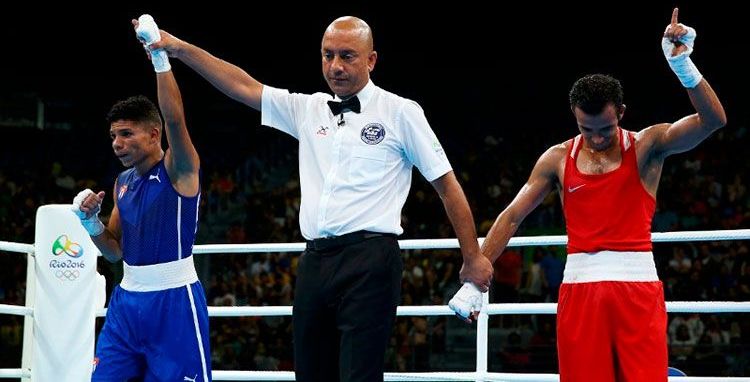 Yosbany Veitía (52 kg) beat 3-0 Moroccan Achraf Kharroubi in their first fight in Rio de Janeiro Olympic Games
---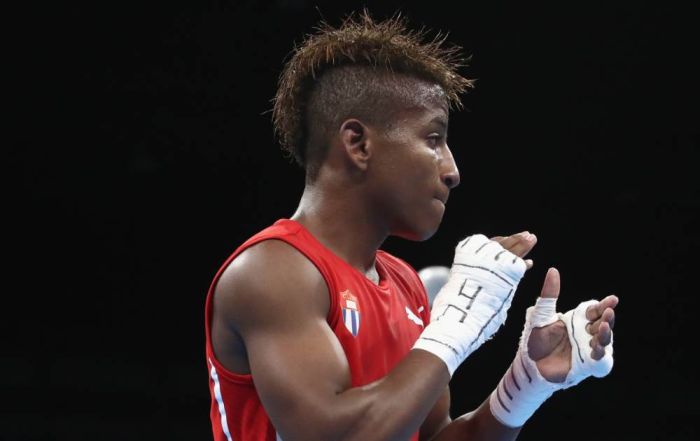 49kg World Champion Johannys Argilagos defeated Kenya's Peter Warui by unanimous decision (30-27, 30-27 and 30-26), to secure Cuba its first medal (bronze) of the 2016 Río Olympic Games
---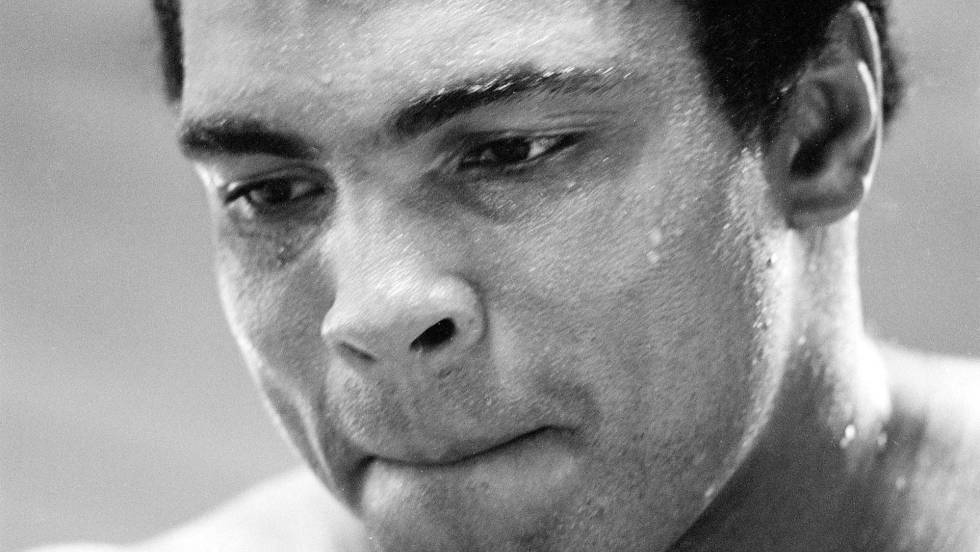 The death of US legendary boxer and human rights fighter Mohammad Ali caused consternation and samples of respect in different parts of the world, from people of different sectors
---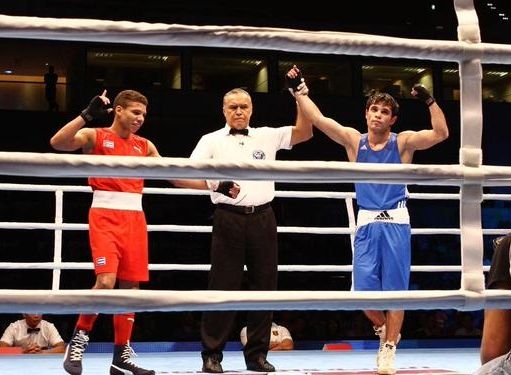 Cuba finished with four gold medals at the closing of the Doha 2015 World Boxing Championships, after Lazaro Alvarez (60 kg) and Julio Cesar La Cruz (81) won their respective fights this Thursday.
---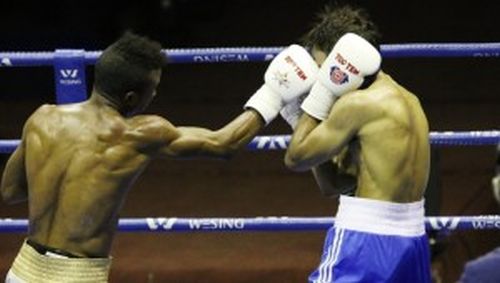 The Domadores (Wranglers) of Cuba kept their pace, and defeated Russia in the fifth stage of the 2015 World Series of Boxing, 4 points against 1, in the match in Pool A Friday.
---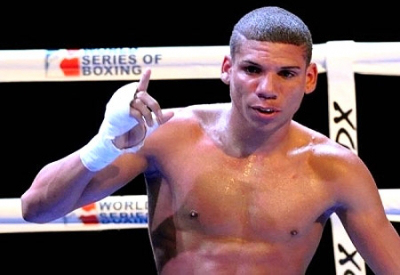 The 52 kg boxer from the Cuban central province of Sancti Spiritus will face host Atlas Lions of Morocco to try to get another win in WSB
---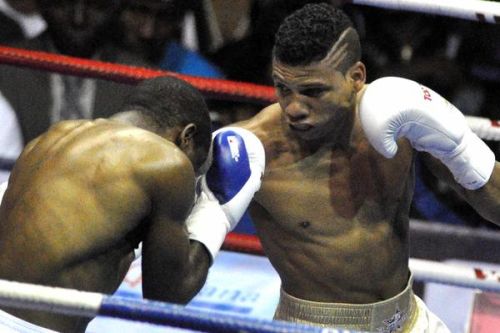 World Series of Boxing (WSB) Season IV Champions Cuba Domadores have maintained their flawless start to Season V with a 4-1 home victory over British Lionhearts in Havana.
---