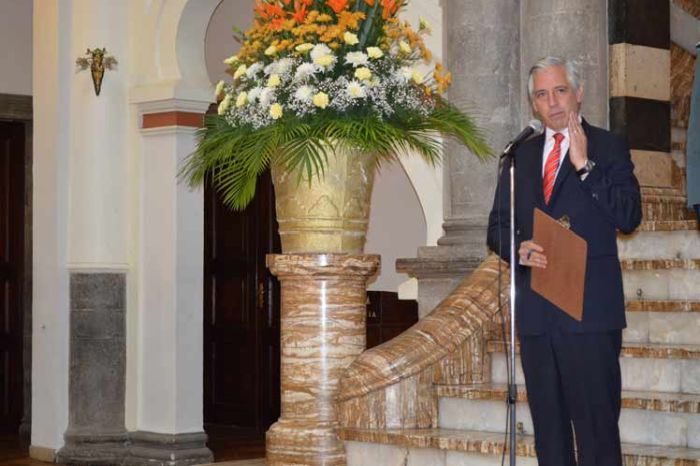 Regional integration, promoted by the Bolivarian Alliance for the Peoples of Our America (ALBA), is the best response to the walls, said Bolivian Vice President Alvaro Garcia Linera
---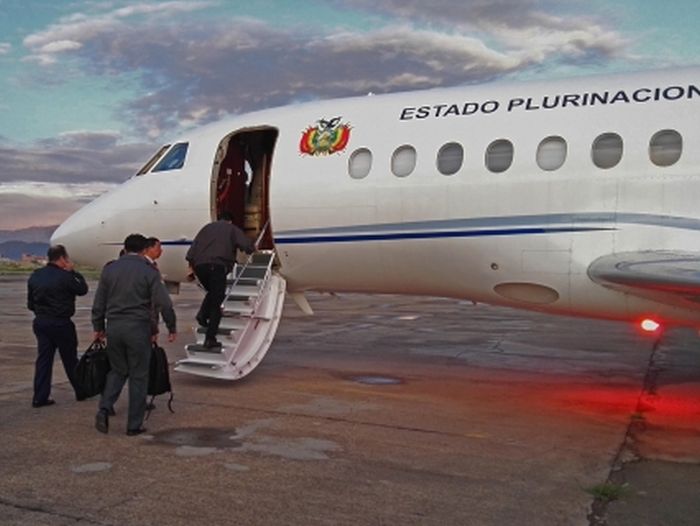 Morales has been suffering from that problem for "quite a while", despite undergoing medical evaluations in the cities of La Paz and Cochabamba
---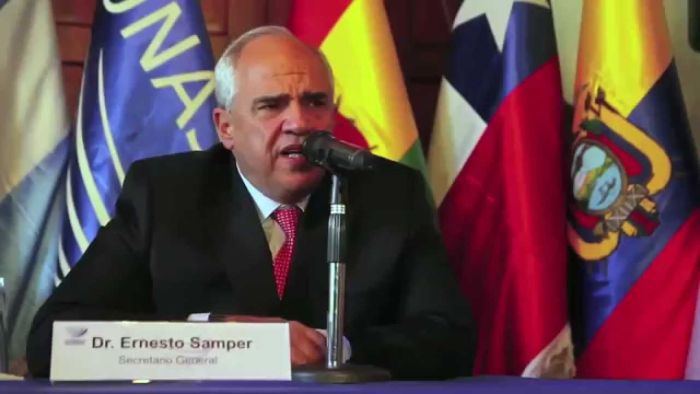 The Secretary General of the Union of South American Nations (Unasur), Ernesto Samper, said that Bolivia is today the continent's crown regarding economic issues
---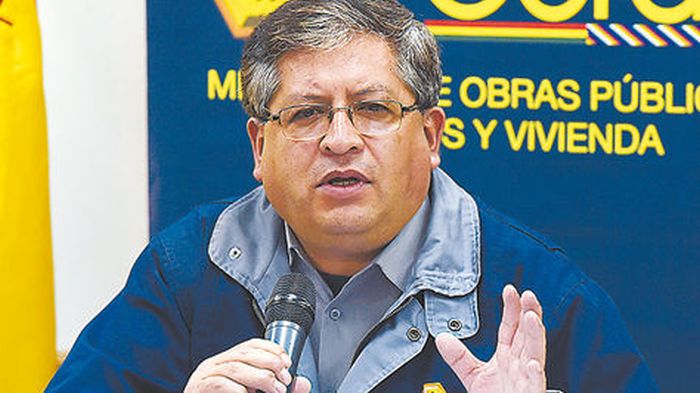 Bolivia will build this year 25,000 homes with all basic services for low-income families, said the Deputy Minister of the sector, Bony Morales
---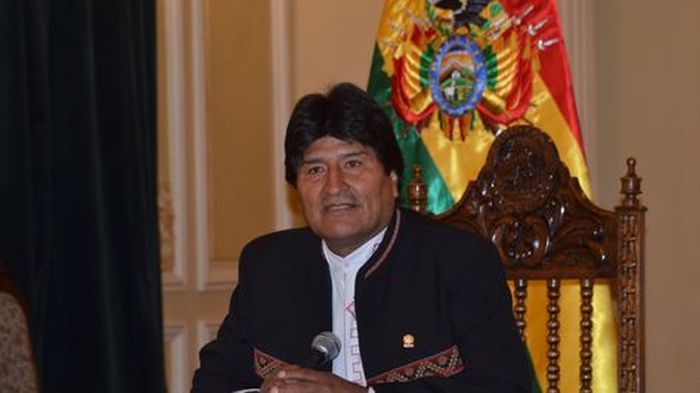 The dirty war against the president increased days before the referendum of February 21, where the public had to rule on an amendment to the Constitution
---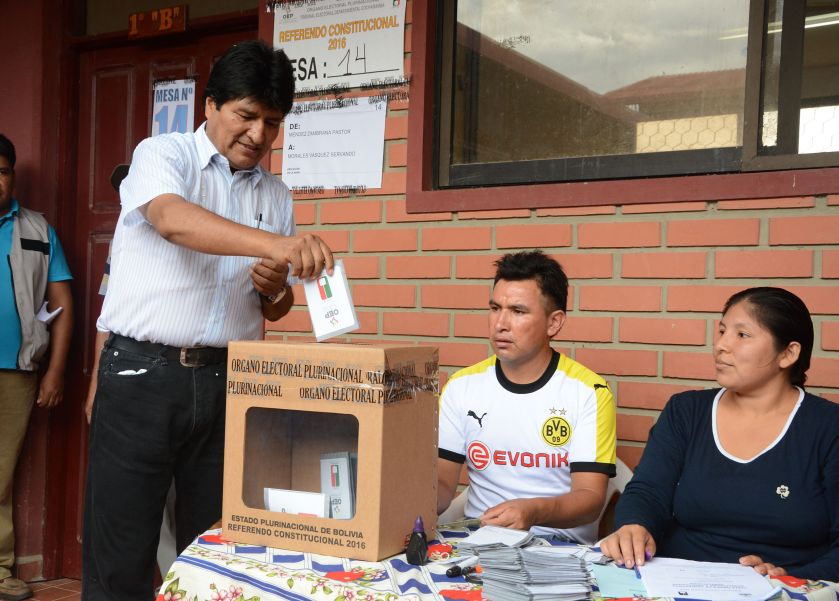 Bolivians go to polls this Sunday to decide on a constitutional reform that might allow the nomination of President Evo Morales once more to continue the process of changes implemented in the country
---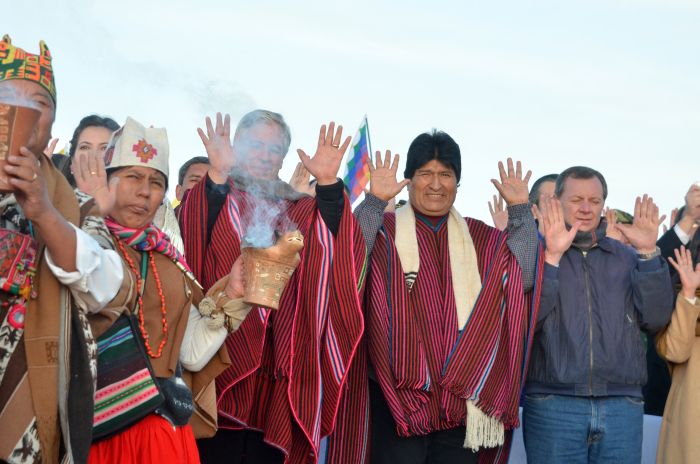 President Evo Morales thanked the people, the Pachamama (Mother Earth) and all religious sectors of the country, the support they have offered to his mandate for 10 years
---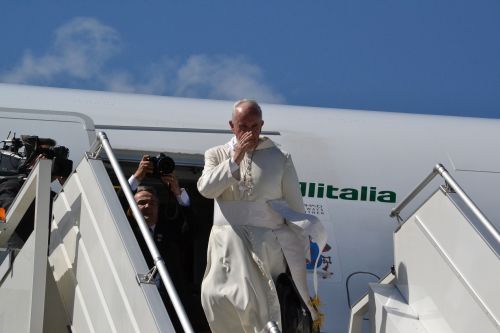 Pope Francis concluded this Friday, after noon, his visit to Bolivia, after a three-day historic journey in which he expressed his solidarity with the poor and called for a better future for this Andean-Amazonian country.
---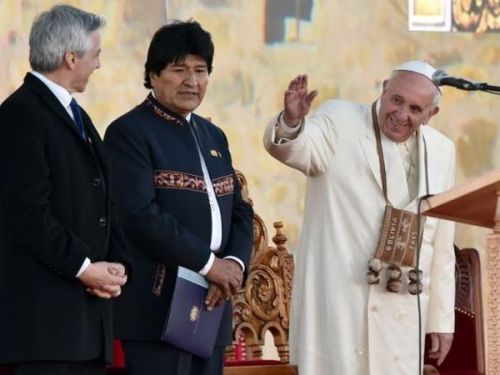 Pope Francis called society to give priority to welfare over material possessions this Thursday, during a mass that drew millions of faithful Bolivians.
---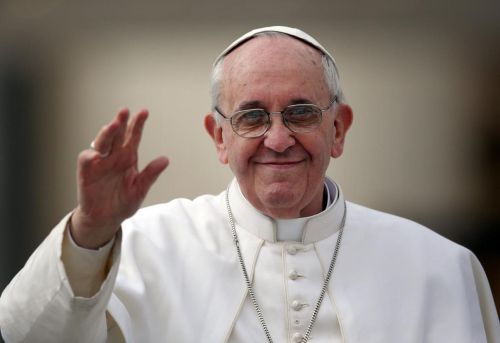 More than 17,000 troops of the Armed Forces and Police will ensure Pope Francis visit to Bolivia, announced the Government Minister, Carlos Romero.
---