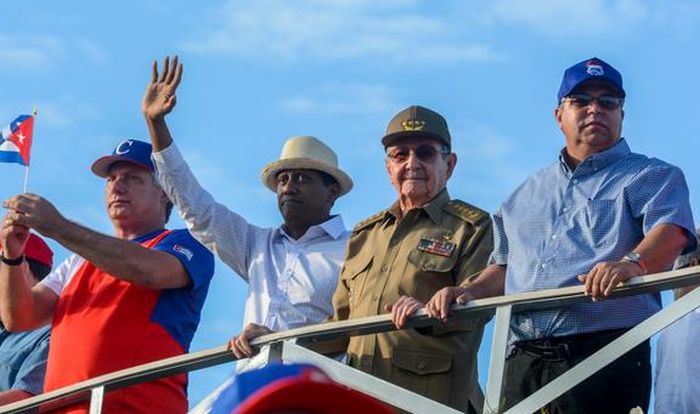 Cuban President Raul Castro presided over the main event on Workers' International Day at Havana's Revolution Square, where a mass parade in defense of socialism took place
---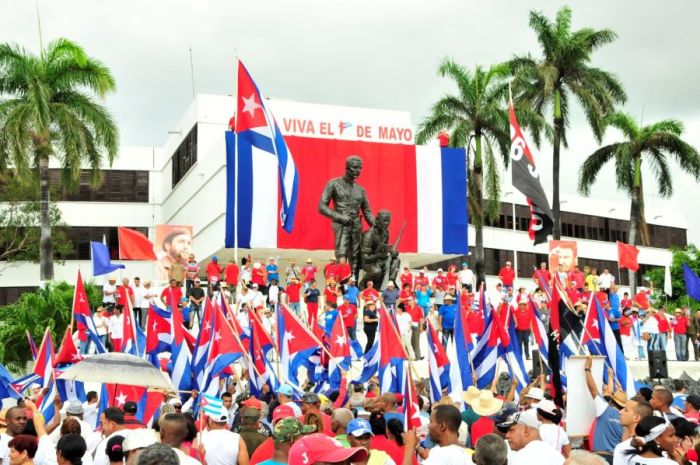 A crowd of people gathered this 1st of May at the Plaza de la Revolución Mayor General Serafín Sánchez of Sancti Spíritus, to commemorate the International Workers' Day
---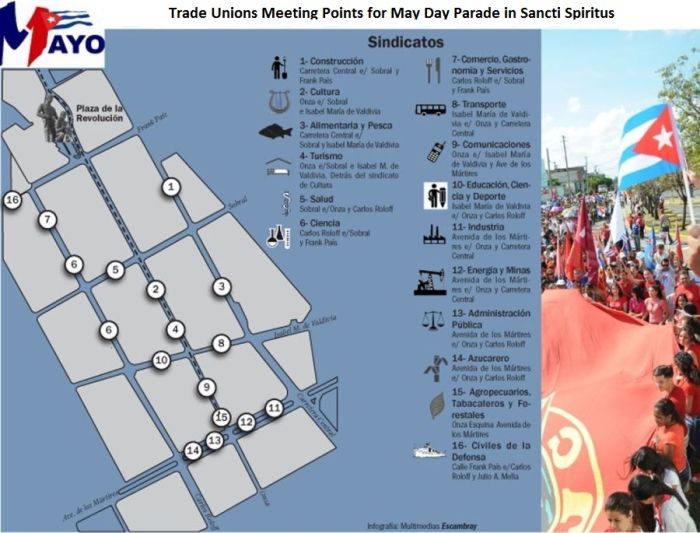 More than 100 000 workers, many of them accompanied by relatives, will march on May Day along Sancti Spiritus Plaza Mayor General Serafín Sánchez Valdivia to ratify the feelings of unity of the people towards the Revolution and its leaders. According to Oslidia López Martín, a member of the Provincial Secretariat of the Workers' Trade […]
---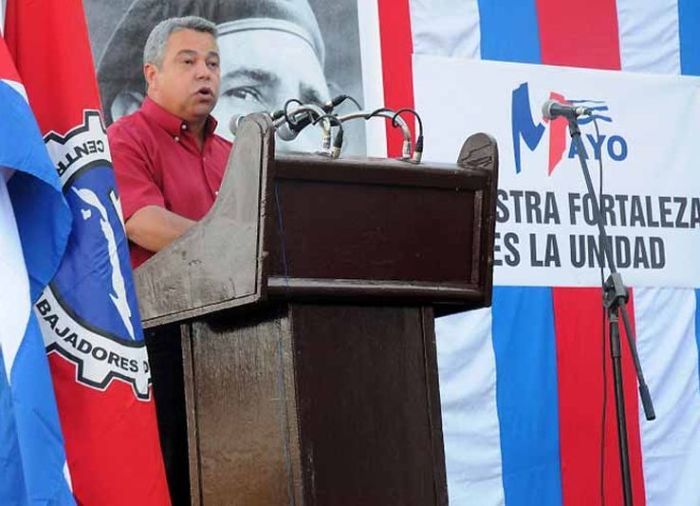 On this occasion we are invited to celebrate important events that highlight our history and traditions of struggle, such as the 56th anniversary of the victory of Playa Girón
---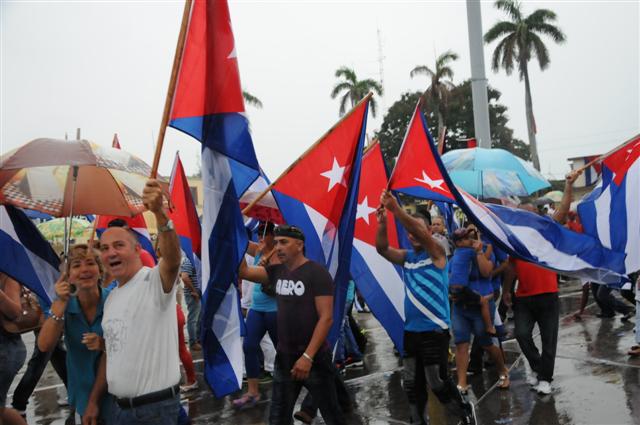 The members of the National Association for Innovation and Rationalization (ANIR) in Sancti Spiritus, central Cuba, salute May Day commemoration with a contribution of over a million pesos to the economy. Esperanza Castro Quintero, president of the organization in the territory, told ACN that such an amount is the result of more than 300 innovations […]
---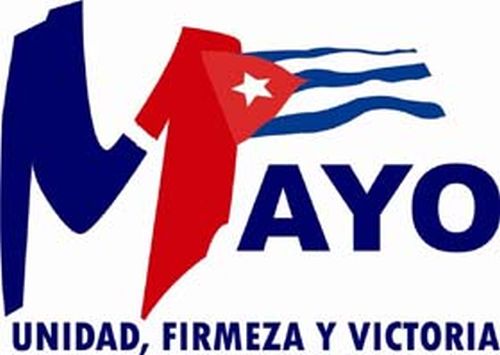 Just over 200 visitors from 34 countries will parade with the Cuban people on May 1st – International Workers" Day, according to the Cuban Institute of Friendship with the People
---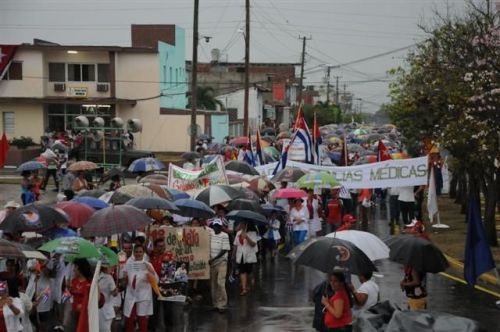 Despite the long-lasting drizzle that  hit the city, the residents of Sancti Spiritus marched in crowds along Serafín Sánchez Revolution Square, to commemorate the 1st of May.
---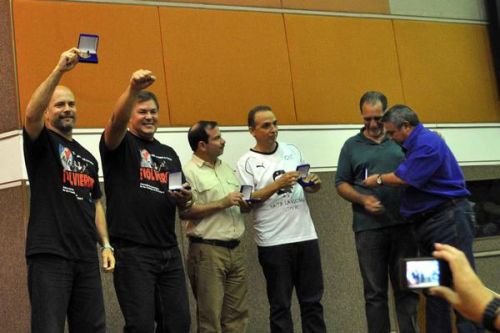 Some 2,000 delegates from unions across the continent participated in the International Meeting on Solidarity with Cuba, organized in Havana as part of the activities for the International Labor Day.
---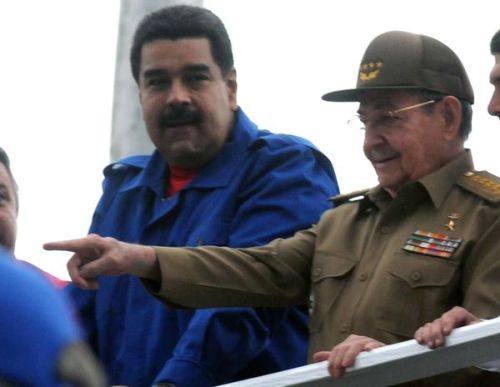 Cuban workers marched today in all squares throughout the island in an act to support the Revolution and the construction here of a prosperous and sustainable socialism.
---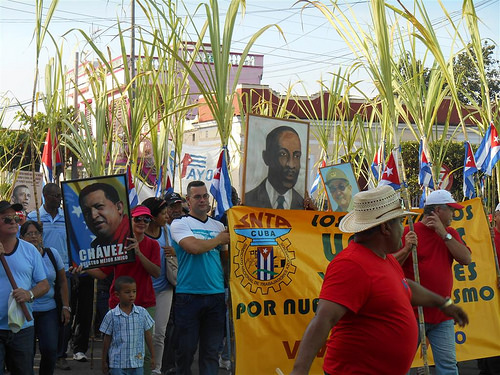 A series of activities to mark May Day are taking place in Cuban labor centers, including state-owned companies, cooperatives and private entities to tell about the agenda for celebrations May 1-5 throughout the island.
---