---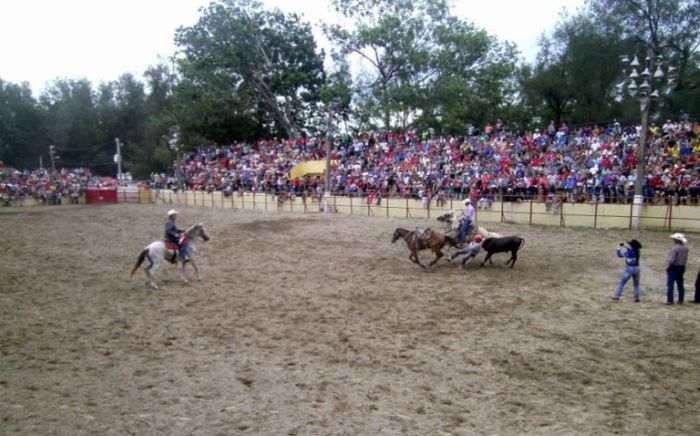 Many of the animals on exhibit will be also participating in the different competitive shows of the contest
---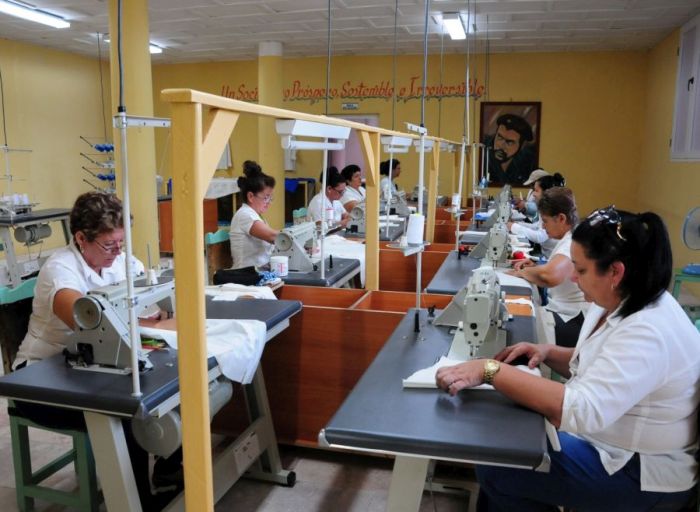 El Artesano workshop, from Zaza del Medio, aims to conquer national and international market with the commercialization of guayabera shirts
---
Trinidad tourist destination is currently distinguished by the increasing presence of cruise ships that arrive in this port as part of a tour that includes several Cuban southern territories
---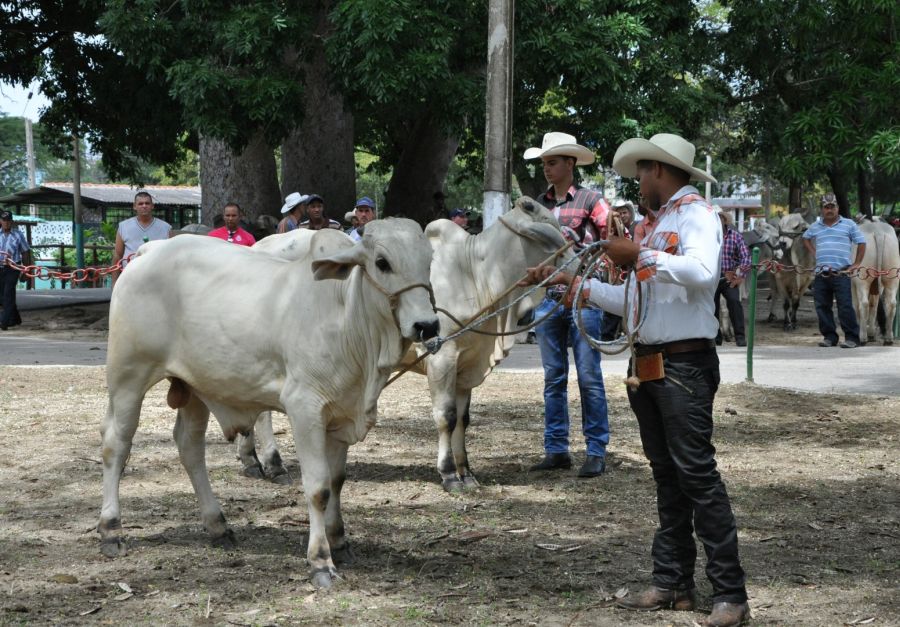 The Delio Luna Echemendia Fair Center hosted the exhibition which was attended by hundreds of local visitors as well as people from nearby provinces
---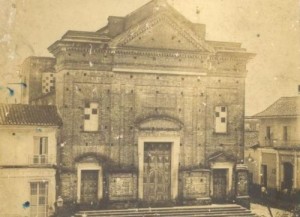 Important discovery was made in the Cuban central province of Sancti Spiritus
---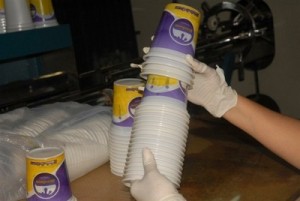 After a rigorous evaluation of the products presented in the most important trade event of the island, FIHAV 2013, the Escambray Electromechanical Factory, located in the mountain community of El Pedrero, debuted with a list of goods destined for the Tourism branch and other units of the Food Industry. Disposable plastic plates, glasses of 8 […]
---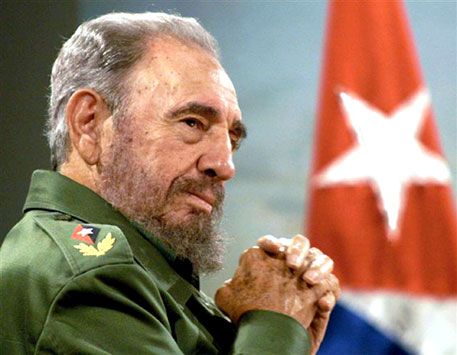 Children and elders celebrated the 87th birthday of Fidel, guidance and historic leader of the Cuban Revolution.
---
Caged tilapia fish is currently regarded as one of the most sustainable lines within the aquaculture business in Sancti Spiritus, central Cuba.
---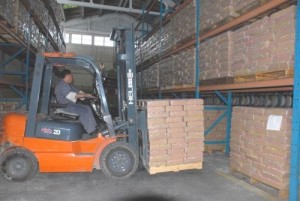 Cuban Ministry of Domestic Trade has for the first time earmarked over 30 000 000 pesos budget to purchase tools and raw material from overseas, in order to push self-employment in the island.
---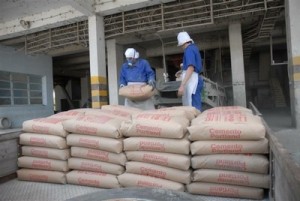 Sancti Spiritus's Siguaney cement factory reports stable levels of production of white cement this year.
---