---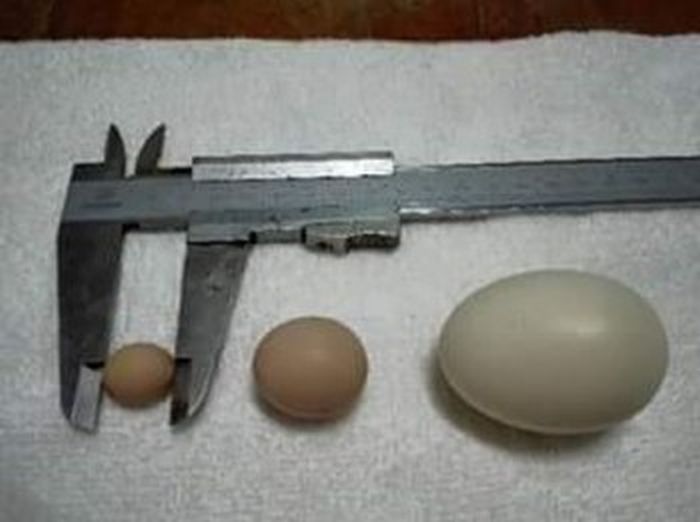 A 1.9cm tall egg laid by a hen in central Cuba is among the smallest eggs so far reported around the world
---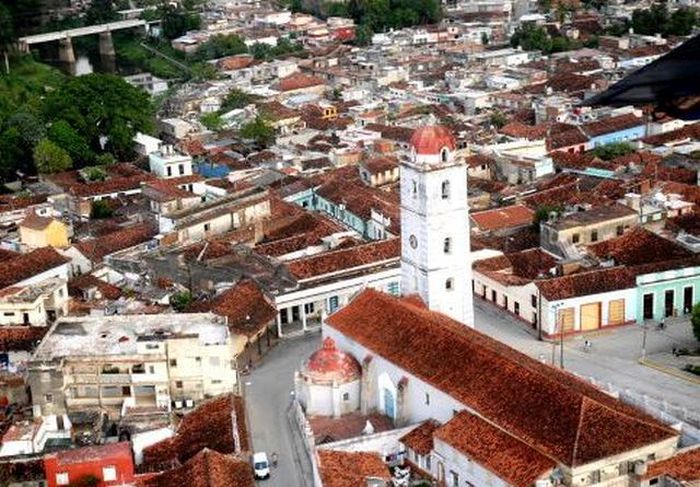 The Cuban central territory of Sancti Spíritus is advancing in the update of the National Cadastre by having completed more than 2 thousand 080 hectares from the end of 2014 to now, representing about 35 percent of its urban area
---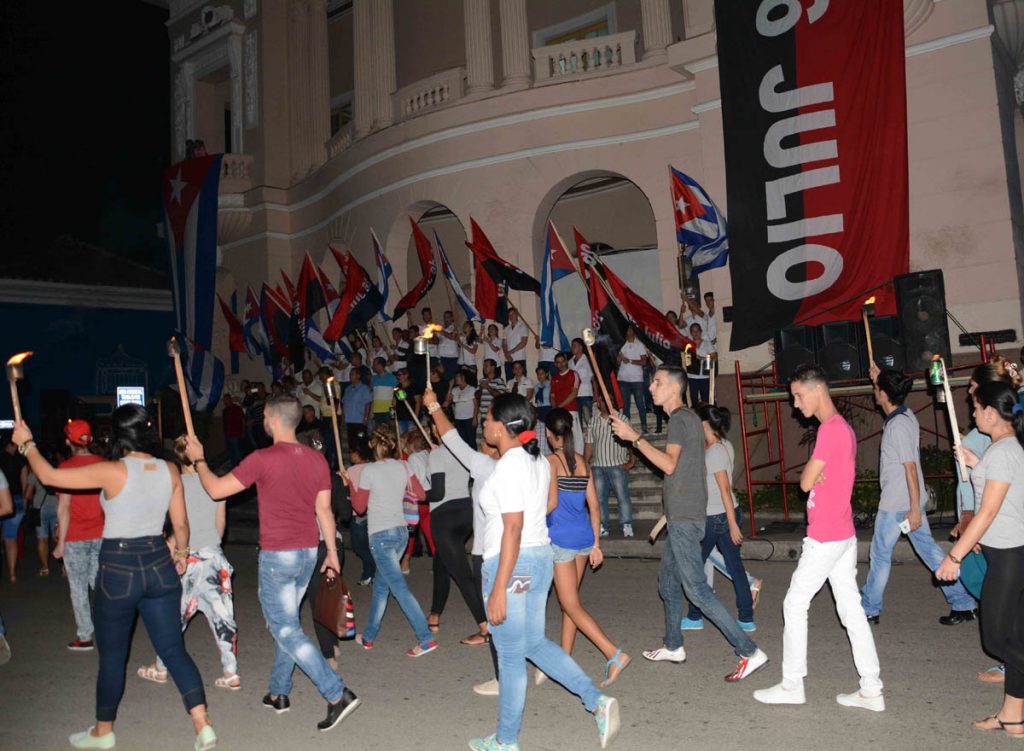 Thousands of residents of this central Cuban province participated in the traditional March of the Torches honoring our National Hero, José Martí
---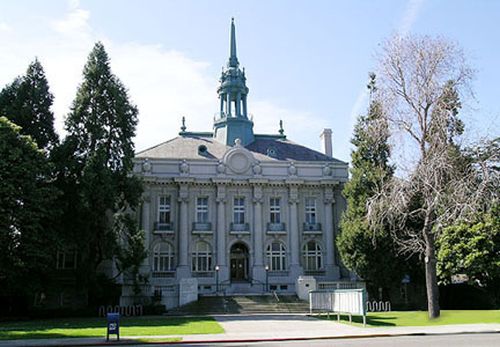 Last Tuesday, May 10, the Berkeley City Council unanimously adopted a resolution calling for the end of the U.S. economic, commercial and financial blockade against the Cuban island
---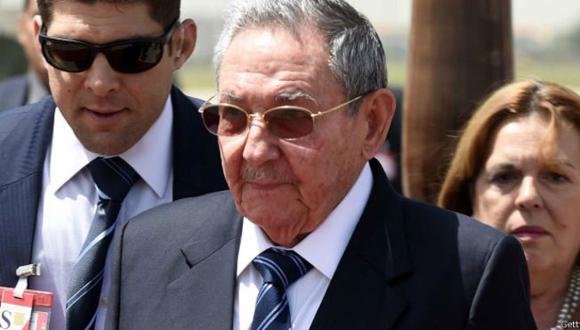 Cuban President Raul Castro arrived Wednesday in New York City to attend the United Nations Sustainable Development Summit 2015 and to participate in the General Debate of the 70th period of sessions of the UN General Assembly. The Cuban delegation led by Raul includes Foreign Minister Bruno Rodriguez, along his Deputy Abelardo Moreno, and the […]
---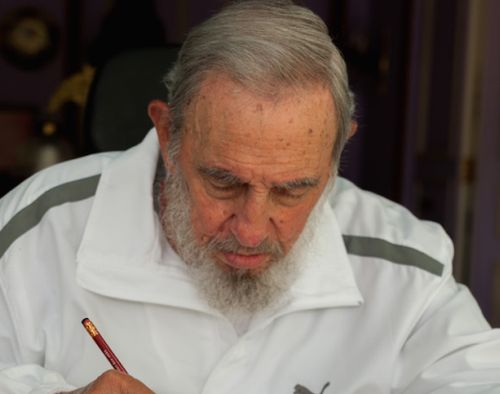 This Saturday afternoon, the historic leader of the Cuban Revolution, Fidel Castro, was visited by His Excellency Mr. Fumio Kishida, minister of Foreign Relations of Japan, who paid an official visit to our country.
---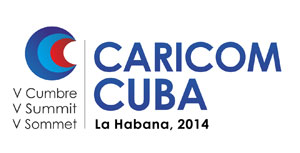 Leaders of the region met in Havana this December 8th, for the V CARICOM-Cuba Summit.
---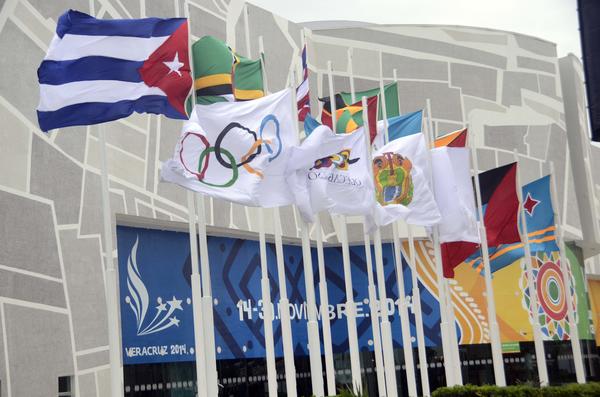 ---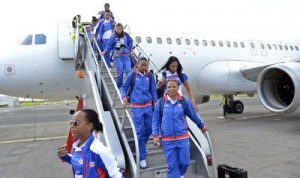 The first group of Cuban athletes to take part in the 22nd Central American and Caribbean Games, arrived in the Mexican city of Veracruz, venue of the world's most ancient sport event from November 14 through 30.
---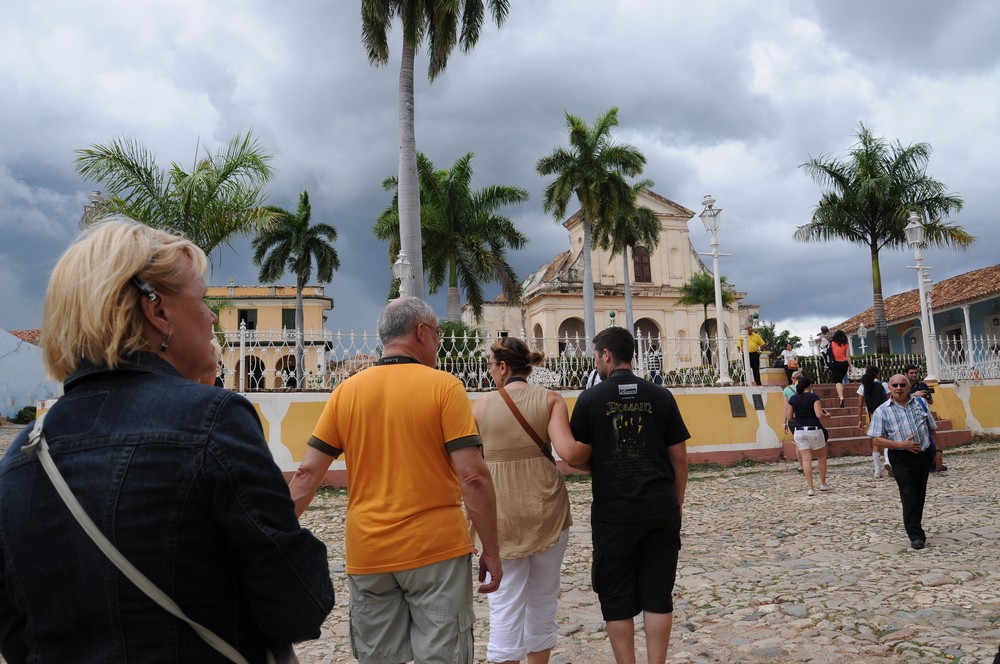 ---