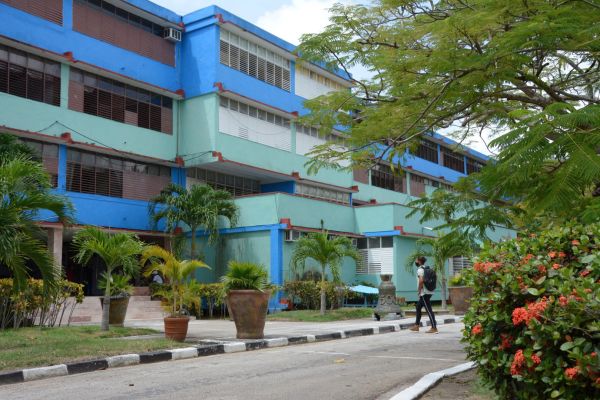 Looking for solutions to economic and social problems of the territory is one of the major goals of researchers at the Jose Martí Pérez University of Sancti Spíritus, in central Cuba.
Twenty seven investigations projects are currently underway with the participation of 500 professors and 42 professionals from other work centers.
According to Yariel Martínez Tuero, coordinator of the Group of Projects in the higher education institution, the studies have been focused on five fundamental lines of research: agro-industrial and energy development based on sustainable food production; management in the state and non-state sector; improvement of university processes and education in values; socioeconomic development from the university, as well as the development of social and humanistic sciences.
Such investigations have led to the creation of a new methodology for social intervention in rural communities isolated from the national electricity system; the use of effective microorganisms in the production of beans, corn and tomatoes; and the digitalization of the housing stock in order to model damages after the impact of tropical cyclones, Martínez Tuero added.
The university's future work has been scheduled in line with the 2020-2030 goals established in the country.