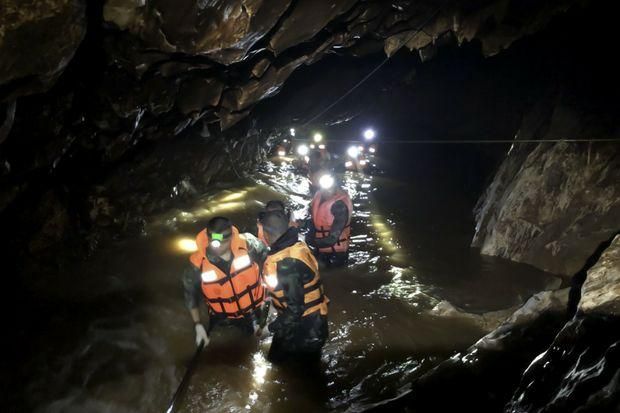 All 12 boys and their football coach trapped in Tham Luang cave for 17 days have been safely rescued
Prime Minister Prayut Chan-o-cha dismissed rumours on Tuesday that the boys had been drugged to facilitate the operation, saying the children had not been given anaesthetic.
The rescue chief said Tuesday's intricate and high-risk operation began just after 10am and involves 19 divers. A doctor and three Thai Navy Seals who have stayed with the boys on a small, dry shelf deep in the flooded cave will also come out, he said.
The plight of the boys and their coach has riveted Thailand and much of the world — from the heart-sinking news they were missing to the first flickering video of the huddle of anxious yet smiling boys when they were found 10 days later by a pair of British divers. They were trapped in the Tham Luan Nang Non cave that became flooded by monsoon rains while they were exploring it after a soccer practice on June 23.
It could be at least seven days before they can be released from hospital, Dr Jedsada told a news conference.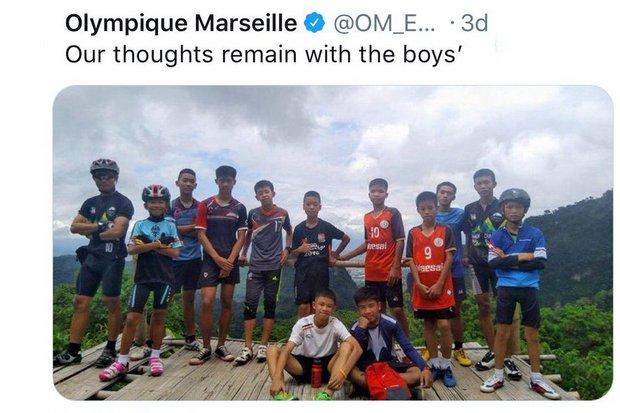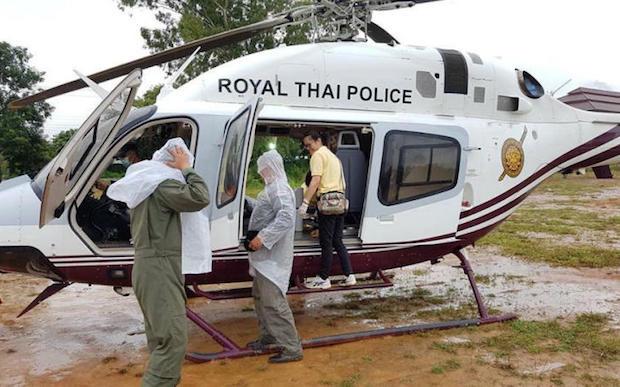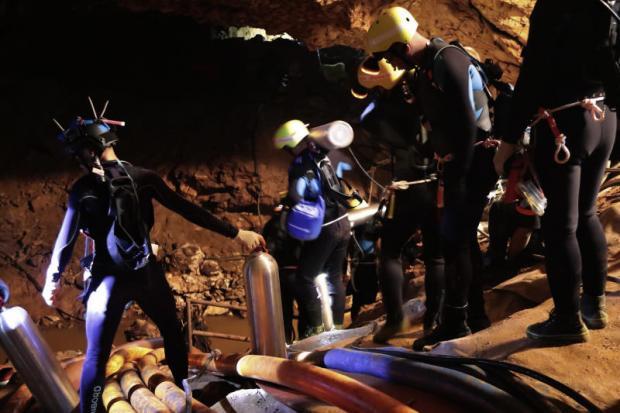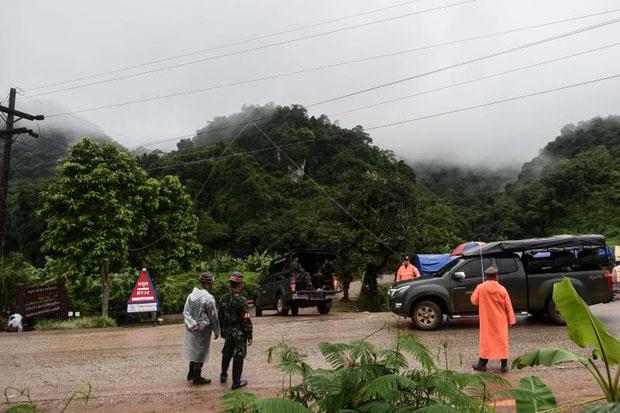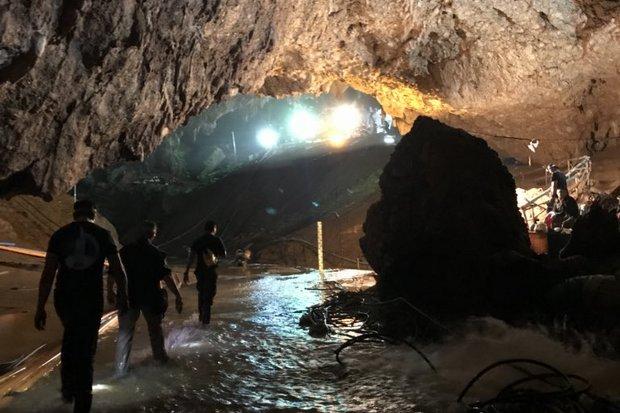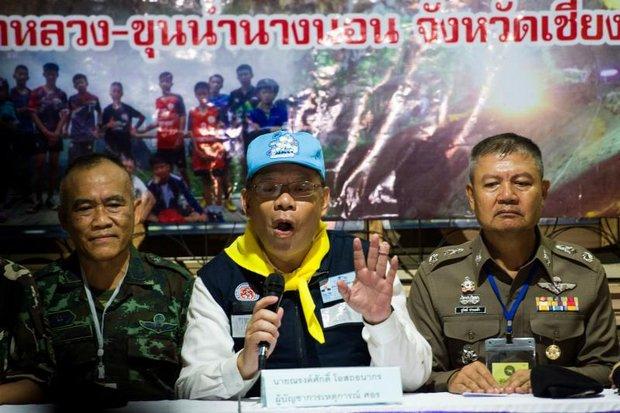 Taken from https://www.bangkokpost.com