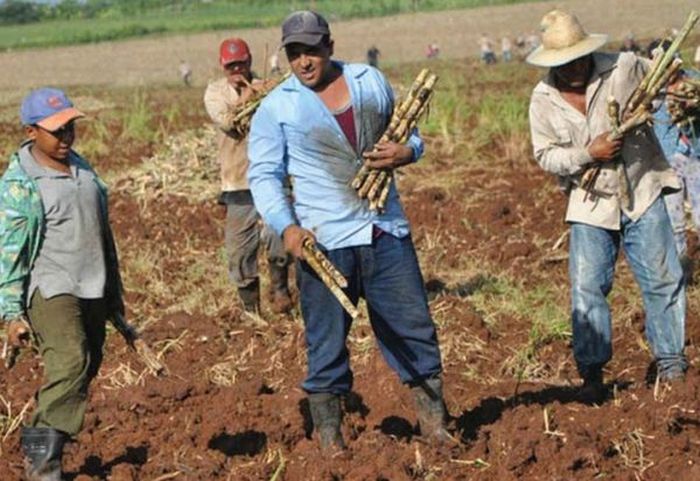 The Cuban province of Sancti Spiritus was chosen as venue to mark the youth and pioneers' organizations next April 4th
Some 3,000 young people from Sancti Spiritus, central Cuba, participated Sunday in the planting of sugarcane as part of the activities underway in the province to mark  the 56th and 57th anniversaries of the Young Communist League (UJC) and the José Martí Pioneers' Organization, respectively.
When interviewed by Escambray, Isbel Reina Abreu, first secretary of the UJC in Sancti Spíritus, said that the participants would be involved in the agricultural activities in the municipality of La Sierpe and in areas next to the Uruguay Sugar Mill, in Jatibonico.
The youth leader also referred to several recreational and cultural activities that would take place this weekend in all the amusement parks of the territory, as well as in the children's homes, the José Martí Pediatric Hospital and the Psychopedagogical Medical Center.
Many other activities have been scheduled until next April 4th, when the national commemoration event will be carried out at the Serafín Sánchrz Revolution Square, with the participation of more than 5 000 young people.