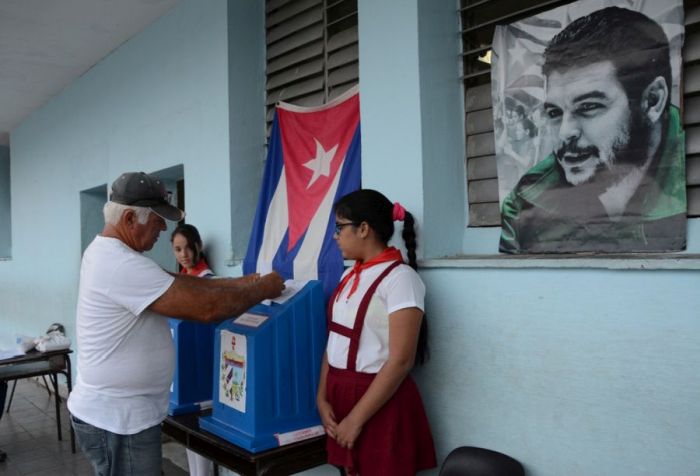 Nearly 370,000 people from Sancti Spíritus, central Cuba, have been summoned to the polls on Sunday to elect the delegates to the Provincial Assembly of the People's Power and the deputies to Parliament.
The 998 polling stations of the territory will be open from 7:00AM to 6:00PM so that constituents will freely vote for the future representatives to the highest levels of government in the country.
According to local electoral authorities of the territory, thousands of young people will exercise their right to vote for the first time.
Orelbe Jacomino Ramos, president of the Provincial Electoral Commission, in order to exercise the right to vote the person must be a Cuban citizen, be 16 years old or older, be a permanent resident in the country for no less than two years before the elections, and be registered in the Register of Voters of the municipality, as well as in the corresponding relation of the electoral district where the person lives, or in the list of a special electoral district.
Jacomino Ramos said that in Sancti Spiritus there are no special polling stations so people must go to the one placed within their district of residence. If, exceptionally,  a person won't be able to arrive in his/her polling station before six, he/she can vote in the nearest one.