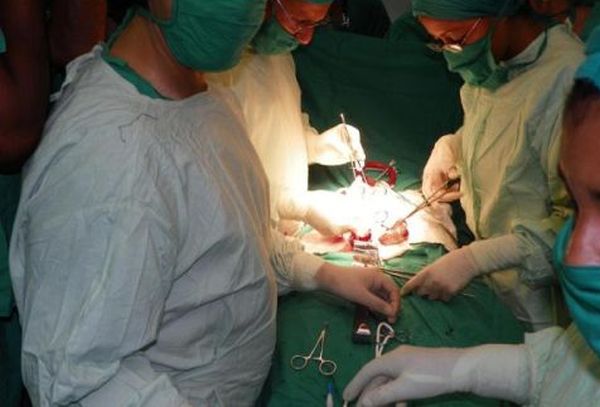 The Cuban central city of Sancti Spiritus will be the venue next September 13-15 of the 9th Congress of Nephrology which seeks to update the scientific knowledge about kidney disease
According to Jorge Pérez, president of the organizing committee, the forum will also honor the 15th anniversary of the nephrology services in Cuba created under the guidance of the historical leader of the Revolution, Fidel Castro.
During a press conference at the National Council for Health Scientific Societies, the also head of the Cuban Society of Nephrology (SCN, in Spanish) pointed out that there are 56 nephrology services in the island which cover the entire national territory.
Raymed Bacallao, president of the conclave's scientific committee said that the meeting will allow for debates on transcendental topics such as pediatric nephrology, and nephrology nursing, among others.
Although it will be a national conference, it is expected that Mexican Alfonso Cueto, president of the Latin American Society of Nephrology, will be present, he added.
(Source: Radio Sancti Spiritus / Translation: Escambray).