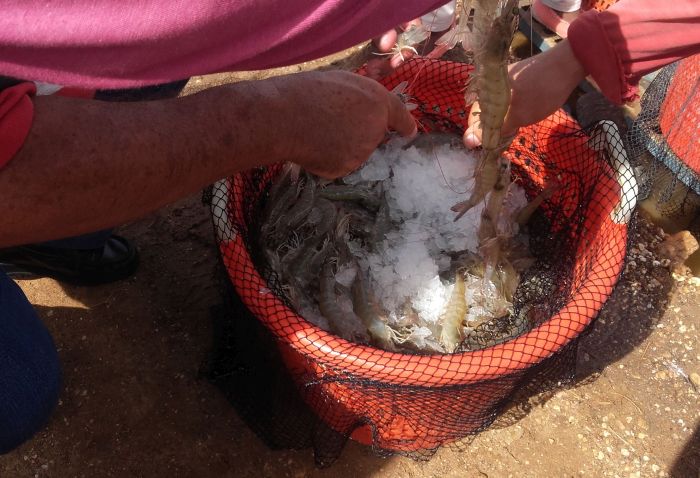 Cultizaza Enterprise plans to do businesses with Spanish traders in order to enhance the productive and technological development of the entity
The inclusion of Sancti Spíritus's shrimp company in Cuba's portfolio of opportunities opens new horizons to for this business belonging to the fishing sector. Spanish traders are interested in negotiating in order to enhance the productive development of the species.
Luis Orlando Rodríguez, acting director of the Cultizaza Enterprise told Escambray that since 2016, the entity have been visited on three occasions by Spanish experts who toured the facility and were able to establish how shrimps are raised in Tunas de Zaza, as well as the potential for future development.
He also said that the rest of the shrimp companies of the country are also open to negotiations with foreign partners. For example, in the eastern Cuban province of Granma, the Calisur Company associated with Mexican entrepreneurs linked to the production of shrimp feed.
After establishing a new production record in 2017 —805 tons, 86 percent of which was for export—, the entity draws new strategies to reach 850 tons this year.