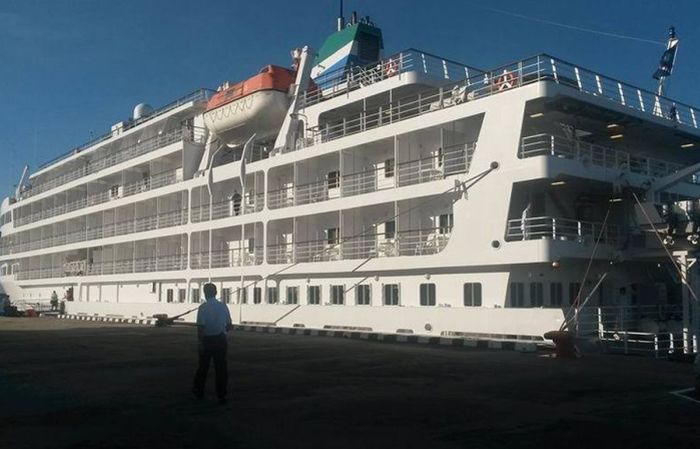 A dozen cruise liners have so far arrived in the Port of Casilda, Trinidad, bringing over 340 foreign passengers, most of them coming from the United States
With the arrival of a dozen cruise ships to the Port of Casilda, in Trinidad, central Cuban province of Sancti Spiritus, the current season could be termed as successful in this southern tourist destination, the main attractions of which are the Historic Area and the Valle de los Ingenios (Valley of the Sugar Mills).
According to Sonia Ramírez Suárez, in charge of the harbour ruled by the Port Services Company, based in the nearby city of Cienfuegos, over 340 passengers have come on these liners, most of who are Americans.
An investment project has been approved for the improvement of the port's infrastructure which will result in a higher quality in the services, she added.
As a general trend, the cruises arrive early in the morning and depart shortly before sunset, once the tourists conclude the tour arranged by the Havanatur Agency.