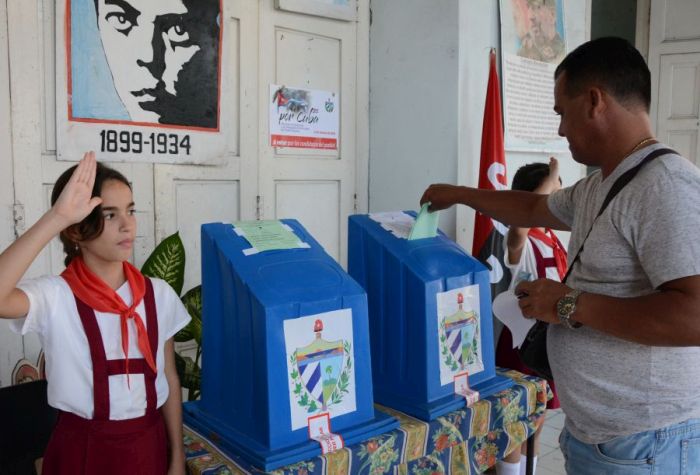 Electoral authorities in Sancti Spiritus termed Sunday elections as successful due to the over 86% attendance of voters.
According to Orelbe Jacomino Ramos, president of the Provincial Electoral Commission (CEP), it was a quiet plebiscite in which electors expressed their will when choosing their representatives.
He stressed that this election process was evidence of the people's unity in difficult and changing times, and of the Cuba's determination to continue defending the continuity of the Revolution.
The CEP also referred to the quality of the vote, with 94.91 percent of valid ballots for deputies and 94.95 percent for provincial delegates, in both cases much higher  than in the previous general elections process.
Next March 25th, the Provincial Assembly of People's Power will be constituted while the new Parliament will be presented on April 19th.