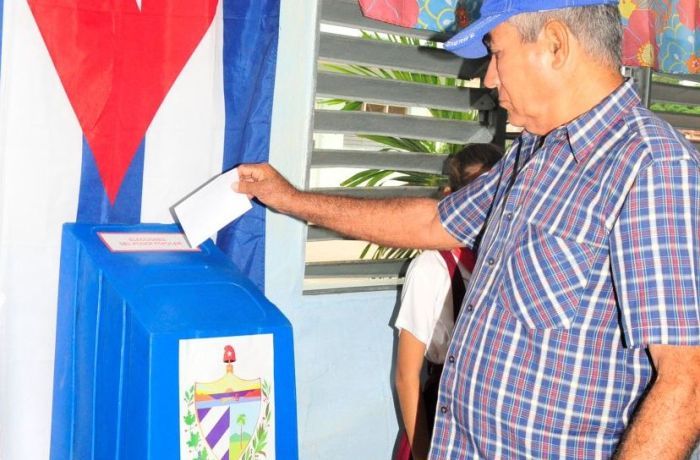 The drill will serve to monitor everything concerning the electoral process in this central Cuban territory
This Sunday, 998 polling stations are involved in the dynamic test in Sancti Spiritus, central Cuba, in order to check the material support and the preparation of the hundreds of people who will be in charge of the voting facilities next March 11th.
According to local electoral authorities, the drill will serve to monitor everything concerning the communication plans and their effectiveness, while including practical exercises in which all the electoral authorities will be participating.
Orelbe Jacomino Ramos, president of the Provincial Electoral Commission (CEP, in Spanish) said that everyone linked to the electoral process has beeb mobilized, including the members of the different work groups and the support personnel. Likewise, the transportation media and the arrangement of the polling stations will be supervised, he added.
The CEP president reminded that the second phase of the general elections was started with the nomination of candidates to the Provincial Assembly of the People's Power and deputies to Parliament, and will be concluded next March 11th.