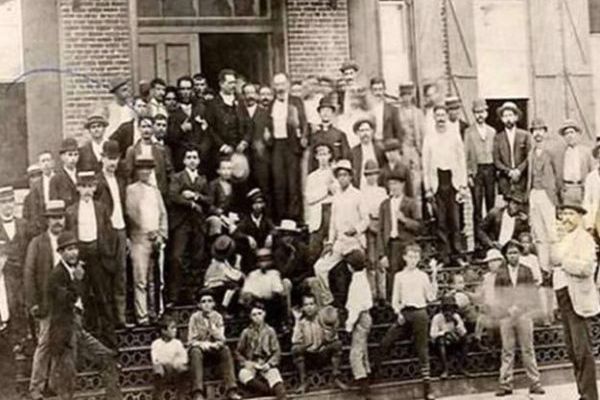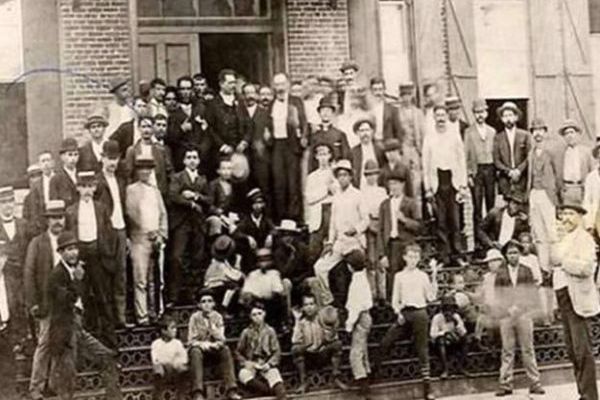 The message sent by the Apostle to the forces settled in central Cuba to start the Necessary War is now part of the collections of the General Provincial Museum of Sancti Spiritus
The original paper signed by the delegate of the Cuban Revolutionary Party (PRC), José Martí, containing the uprising order addressed to the Mambi forces in central Cuba to start the Necessary War was donated to the General Provincial Museum of Sancti Spíritus.
The donation was made by Michel Rodríguez Carrera, a local antiquarian, within the context of the activities to commemorate the 150th anniversary of the beginning of the independence war against Spanish colonialism.
According to Martha Barbarita Esquijarrosa Escobar, director of the institution, the valuable message enriches the cultural heritage of the city and, specifically, that of the museum which traces the history of the region from the birth of the village to the present.
Written in New York, U.S.A., on January 29, 1895, the order was sent to General Francisco Carrillo, settled in the town of Remedios and, by extension, to all the groups of the center of the island.
The director of the museum thanked the collector for the donation and said that a photocopy of the document will be displayed in the hall dedicated to the wars against Spaniards.