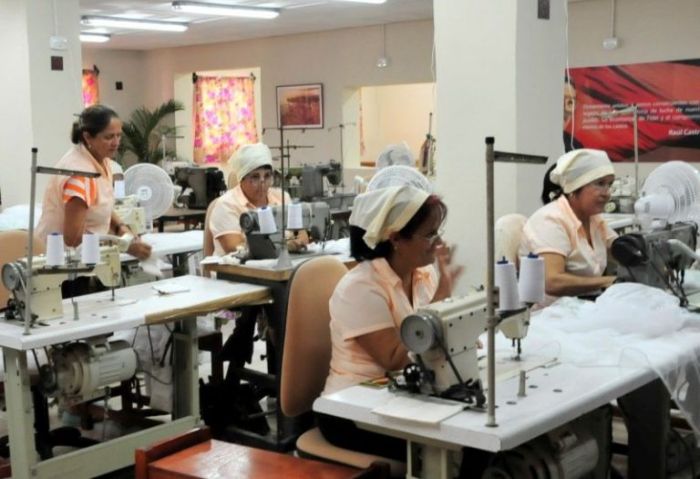 While in other parts of the world women were called on strike this March 8th , Sancti Spiritus is hosting the major activities for the commemoration of the International Women's Day.
The results achieved by local women in the economic, service and cultural areas were basic indicators taken into consideration by the Federation of Cuban Women (FMC, in Spanish) to grant this territory the title of Best Province.
Belquis Díaz Jiménez, general secretary of the organization in Sancti Spíritus, told Escambray that the involvement of women in the electoral process was also stressed, as well as their presence in the candidatures for delegates to the Provincial Assembly of the People's Power, and deputies to Parliament.
The female leader added that the ceremony is hosted by the Serafín Sánchez Valdivia Revolution Square with the participation of thousand women, including a representation from other Cuban provinces. That event will also serve to launch the call for the 10th FMC Congress.
The National Secretariat of the women's organization will grant recognitions to the provinces of Camagüey, Granma and Las Tunas, while the local municipalities of Fomento, Sancti Spíritus, La Sierpe and Jatibonico will also be distinguished.